BCCI urgent call for Rohit, Dravid..!? Important Results..!?

The bcci has invited important people including captain rohit sharma and rahul dravid to discuss the activities of the indian cricket team. The indian team is currently touring new zealand and playing t20 and ODI cricket series. No matter how successful the indian team is, the dissatisfaction with the team is still not gone. What is the reason for the indian team losing again in the t20 world cup series? Various discussions are going on about the steps taken by bcci for that. In this case, the bcci will convene a major advisory meeting to resolve these issues. Captain rohit sharma, Virat Kohli, Coach rahul dravid, bcci President Roger Binny, Secretary Jay Shah, Former Test Chairman chetan Sharma, and Treasurer ashish Shelar will participate in this meeting.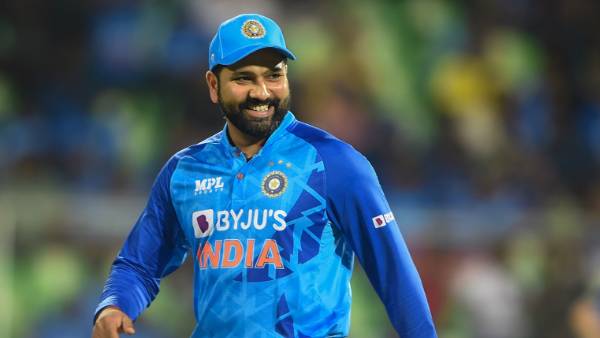 A total of 6 people will be decided in this meeting. Separate captains and coaches will be brought in for the indian team. That means rohit sharma will now look after the Test and ODI teams. hardik pandya will lead the t20 team. Similarly, rahul dravid will also decide to leave the t20 team and appoint a separate coach for it.
The 2023 50 Over world cup is going to be held in India. Rohit and Dravid will outline how the indian team will prepare for this series. Does it require an existing trainer? They are going to discuss which players to change. The rotation policy has been in the indian team for a long time. That is to say, they will improve the program in such a way as to reduce the workload of the players and give equal opportunity to all the players. They are planning for it now.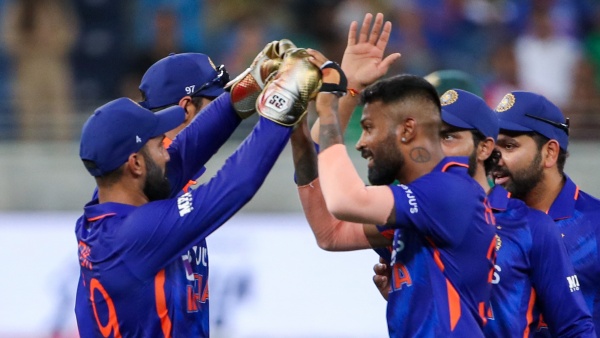 An indian cricket Advisory Committee will now be formed. It will keep an eye on the activities of the indian team and give advice accordingly. Through this, it is believed that all the plans will go well.
మరింత సమాచారం తెలుసుకోండి: