Vodafone getting worse..!? Not only in India..!!

Vodafone Group, the world's leading telecom services company, is losing business and revenue not only in india but in all other major markets. The vodafone Group plans to lay off hundreds of employees in a bid to cut costs. Most of the layoffs will be at its london office, it has been reported.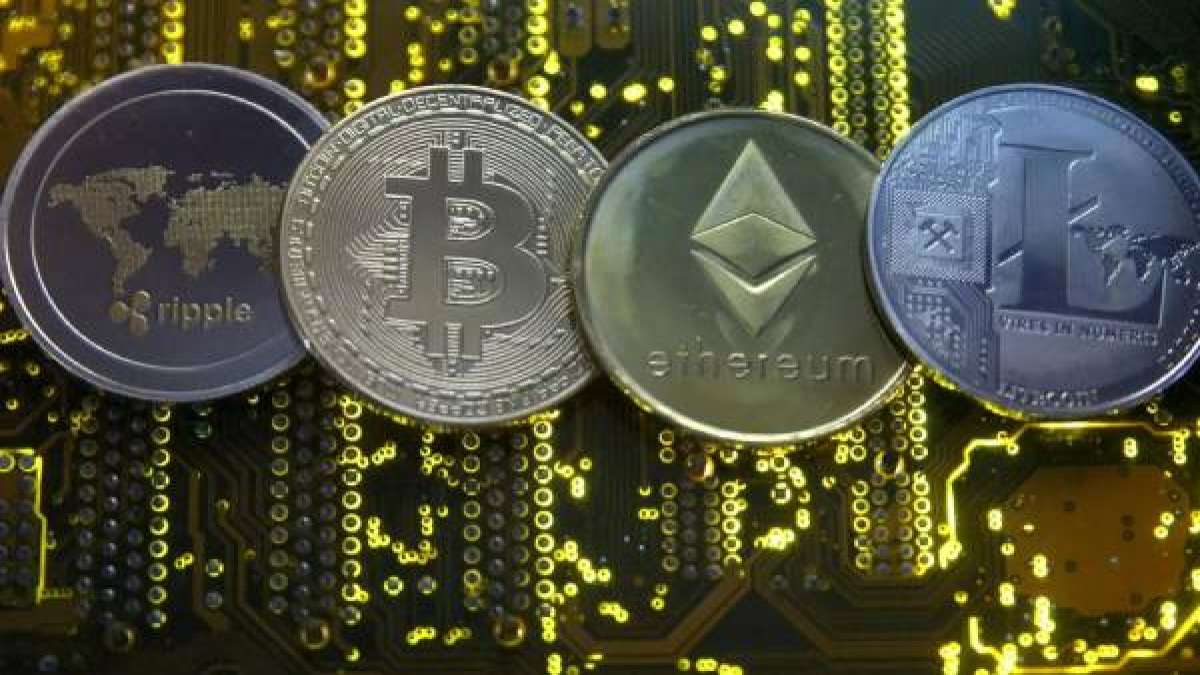 Vodafone Group took restructuring measures to cut costs worth around 1 billion euros in november as its business and revenue in all the markets it operates in worsened. Group CEO Nick Reid stepped down in December. He will be succeeded by Margherita Della Valle, Vodafone's finance director, as interim CEO.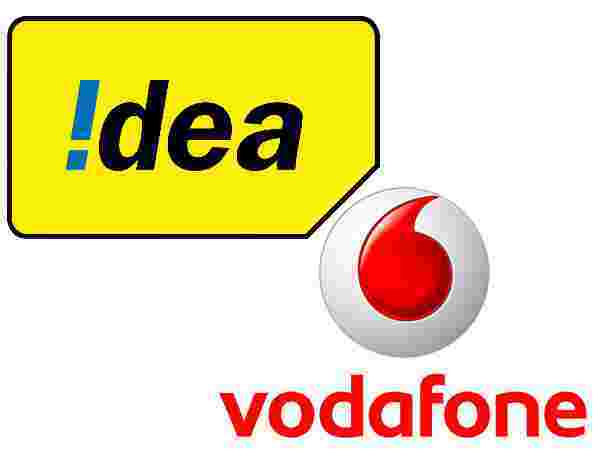 Vodafone's management made several important changes during the Corona period under the leadership of its CEO, Nick Read. vodafone mainly focused on europe and Africa. But it didn't pay off much. Meanwhile, Nick Reid's 4-year tenure as CEO is about to leave. vodafone CEO Nick Reid's changes haven't boosted the company's value, in contrast to Vodafone's share price, which has fallen around 40 percent since Nick Reid took over in october 2018.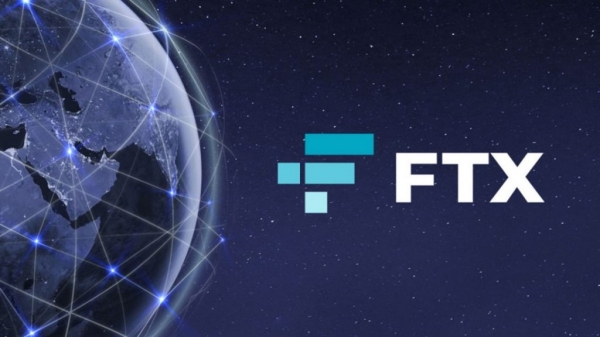 And earlier this week, vodafone Group agreed to sell its entire business in hungary to IT firm 4iG and the Hungarian state government for a total of 1.7 billion euros. amazon CEO Andy Jassy announced that management has begun plans to cut 18,000 jobs worldwide. Especially since the 2nd layoff round has started in india, it seems that the employees are going to be laid off from the tech and HR departments in India. Also, in the cryptocurrency market, all the leading crypto exchange companies are facing a lot of trouble with the bankruptcy of FTX.
Crypto.com, meanwhile, has decided to lay off about 20 percent of its employees as it struggles to cope with the crisis. The initial fall of cryptocurrencies has affected not only crypto investors but also employees working in the crypto industry. Recently, Coinbase Global Inc., Huobi has laid off around 20 percent of its staff, similarly, crypto platform Genesis has laid off around 30 percent of its staff.
మరింత సమాచారం తెలుసుకోండి: