It is known that bollywood hot beauty malaika arora and Arbhaz Khan lived as a happy couple and later they got divorced in 2017 due to some personal reasons. Even since their divorce, the two have been living their lives as if they were their own. Both are happy with their personal lives. malaika and Arbhaz Khan, who spent 19 years of married life together, met on several occasions after their divorce for the sake of their children.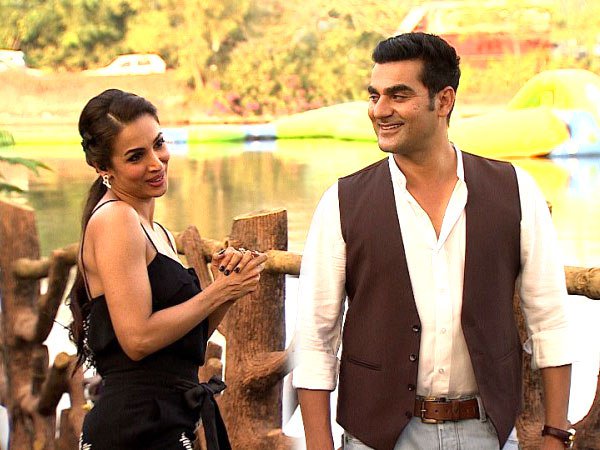 Recently, Arbaj Khan and Malaika's son Arhaan met once again while traveling abroad. malaika and Arbhaz Khan went to the airport while son Arhaan was going abroad. Sendoff was given to the son there. After that they greeted each other and went from there. Hugging each other before leaving also caught everyone's attention. After laughing and talking, the two hugged and said goodbye and got into each other's car.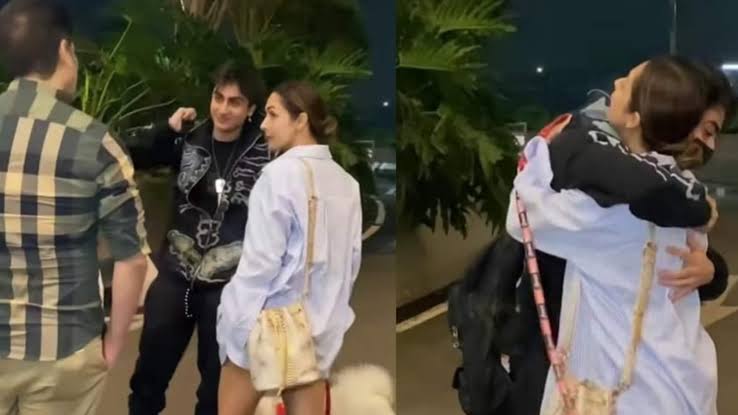 It is known that malaika arora is cohabiting with young hero arjun Kapoor after her divorce from Arbhaz Khan. There are also rumors that she is going to marry arjun Kapoor, who is much younger than her. On the other hand, there were reports that Arbhaz Khan is also getting ready for another marriage.
మరింత సమాచారం తెలుసుకోండి: