Actress divya bharti, who cheated lakhs by hiding the fact that she was married and had a child - the YouTube owner complained.

Complaints about co-star divya bharti scamming Dindigul YouTubers are currently causing a stir on social media. Pagalavan raja is from kodaikanal in Dindigul Media. He runs his own YouTube channel. He is earning money by publishing videos related to poetry. Also, he is looking for an actress to act in the movie.
At that time, divya bharti from Thadikkom next to Dindigul was introduced by an agent. She has acted as a host on local television and as a few local supporting actresses. After this, Pagalavan raja released a collection of poems with him as a video. Following this, Divyabharathi Pagalavan has been talking to raja frequently through his cell phone.
Then divya bharti went to Pagalavan Raja's house in kodaikanal with her family and became friendly with the family. In addition, he has taken money in several installments by claiming to marry him. He has bought 50 lakhs and 10 pieces of gold jewelry. Apart from that, Pagalavan raja has bought a separate house and spent 7 lakh rupees on many things including furniture.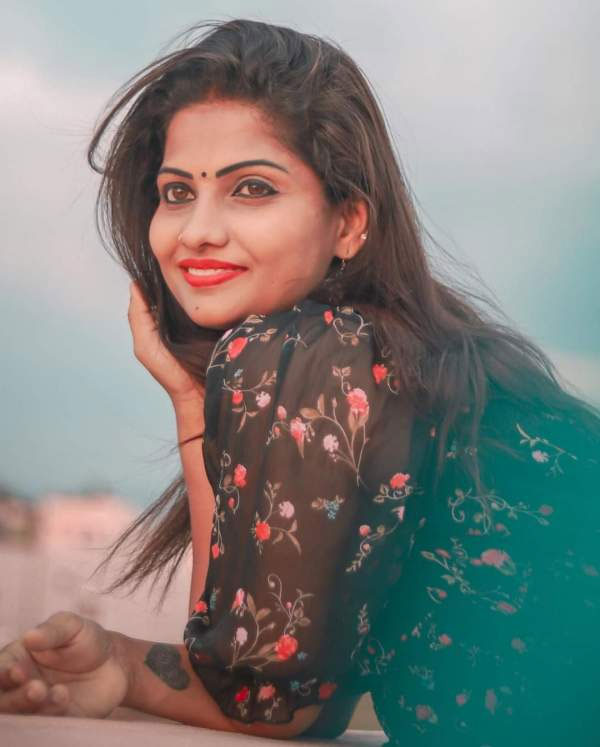 But shocked to learn that divya bharti is already married and has two children, Pagalavan raja has filed a complaint with Dindigul district Superintendent. police have registered a case against district Bharti and are investigating. Apart from that, it has also come to light that Divyabharathi has already been in touch with many people. Apart from that, it has also come to light that Divyabharathi was already in contact with many people. In this situation, divya bharti complained that Pagalavan raja let him escape in order to escape from this case and cheated him of up to 10 lakh rupees by promising to act in the film.
Pagalavan raja has said that he did not buy even a single rupee from Divyabharati and that I have been cheated by paying him. Divyabharati has released more than 10 audios and conversations with him about this. In those audios, whenever he talks about divya bharti, he speaks as Bondati. divya replied that she can get married soon.
Later when Pagalavan raja asked Divyabharati about how he was cheated, you may have spent more than 50 lakh rupees. I didn't buy anything for nothing. I have come to your house. I have done as you like.
I have come to your house. I have done as you like. I have adjusted a lot. Did you say that you will buy me a two-wheeler car that I have been used to for so long? Have you bought it yet? He has said that. After this, it is said that the police are going to arrest Divyabharathi in a fraud case.



మరింత సమాచారం తెలుసుకోండి: