Vani Kapoor is a beauty who has created a unique brand for herself as a heroine in Bollywood. This girl acted as a pair with me in the telugu movie Aaha Kalyanam. But this movie did not work out much. Later vaani kapoor did not focus on Tollywood. All of her focus is towards bollywood movies. vaani kapoor came before the audience with the movie Samshera last year. Although this movie was a disaster, vaani kapoor got a good role.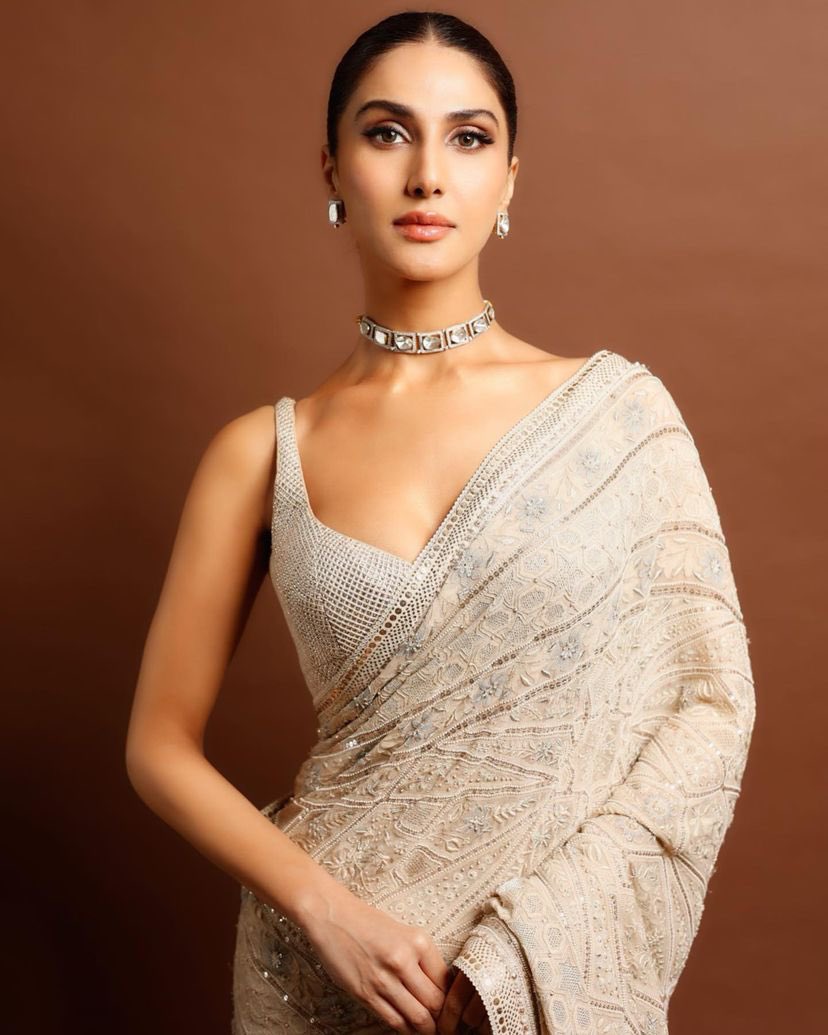 Meanwhile, if this salesman gets a chance, this long-legged beauty will treat her instagram followers to her beauty. Regularly buzzing with hot photos. Vaani Kapoor's beauty has huge fans. That's why her photos get millions of views on Instagram. This beauty got more fame through social media than through movies.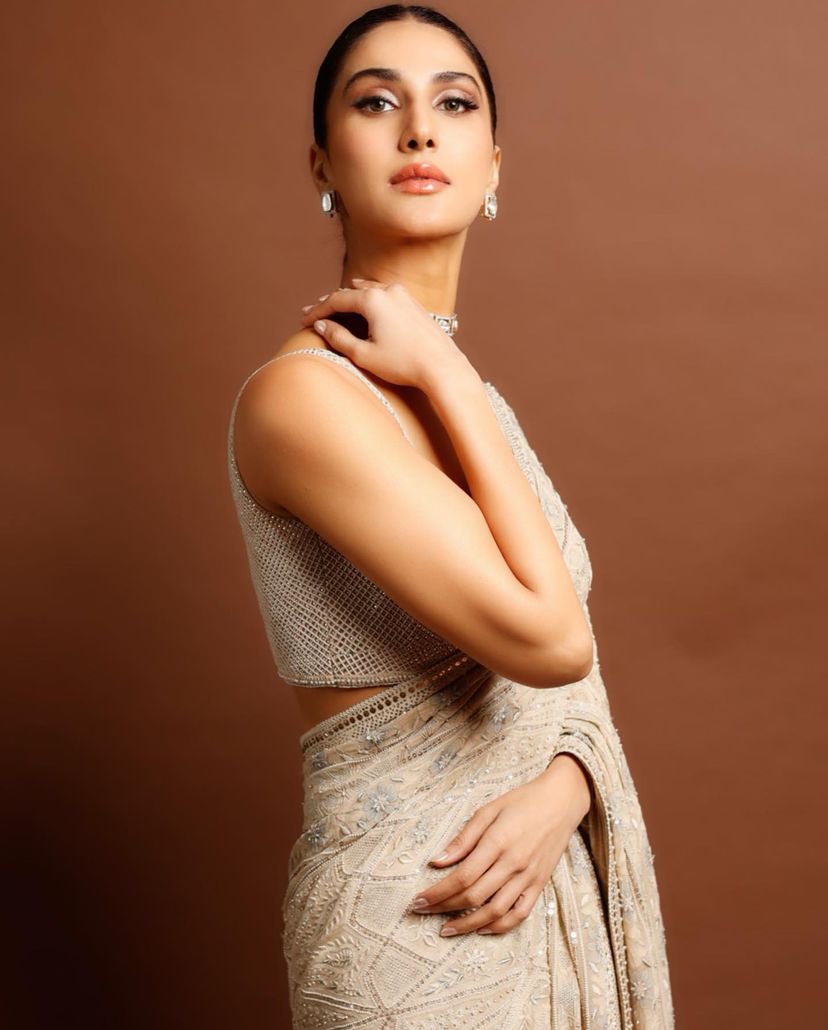 It should be said that the films that this beauty has done in her career are few, but most of them have been done with star heroes. Meanwhile, vaani kapoor recently shared photos on instagram with an unexpected look. The white color saree shines like a modern maneka, showing off the beauty of the body in a visible way.
There are pictures of her looking beautiful in this saree too. It is known that vaani kapoor, who went to participate in this honor program, was seen in a traditional indian sari look. In any case, the beautiful ladies can look like otherworldly beauties even wearing a saree. Also, looking at vaani kapoor, one can understand that she can shine like Ajanta shilpa while wearing modern dresses and showing off her beauty.
మరింత సమాచారం తెలుసుకోండి: