Bollywood star heroine priyanka Chopra's daughter's face is eagerly awaited by her fans. Revealing the details of her daughter for a year. priyanka chopra has been sharing photos with her daughter but till now priyanka chopra has not shown her daughter's face.
It is known that priyanka chopra married American singer Nick Jonas in the year 2018. priyanka chopra was heavily criticized for marrying Nick Jonas, who is ten years younger than her. Many people are now admiring the pair of the two. Both of them gave birth to a child through surrogacy on january 15, 2022. The baby was confirmed to be named Malthy Maries. Priyanka Chopra, who has not shown her daughter's face for the past few years, finally revealed her baby's face after her first birthday.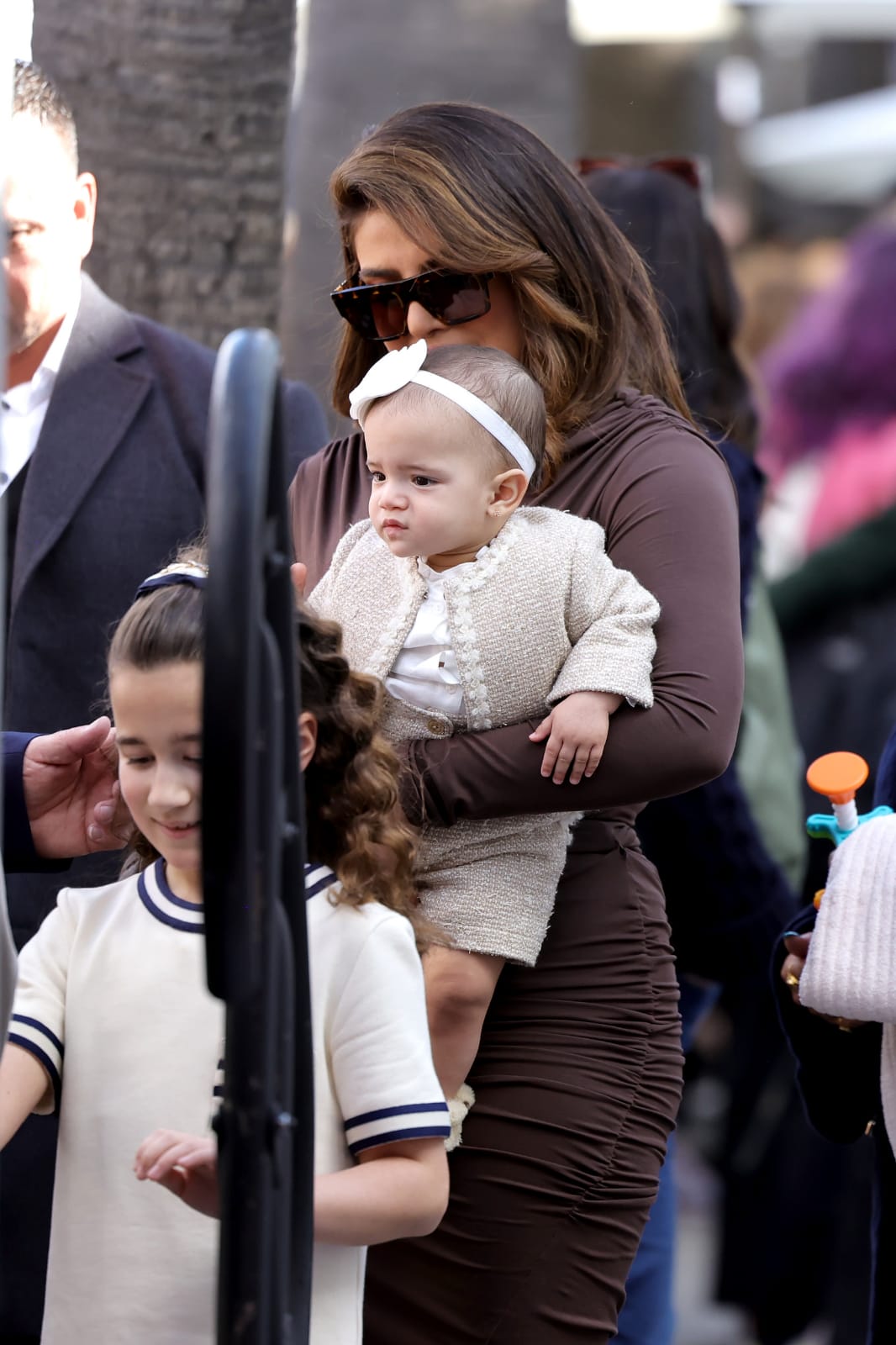 Priyanka Chopra attends a hollywood star's private party. At that time, priyanka was busy with her daughter Malthi. The pictures of priyanka chopra holding Malthi in her hand are currently going viral on social media. Within minutes millions of people are sharing and rocking social media.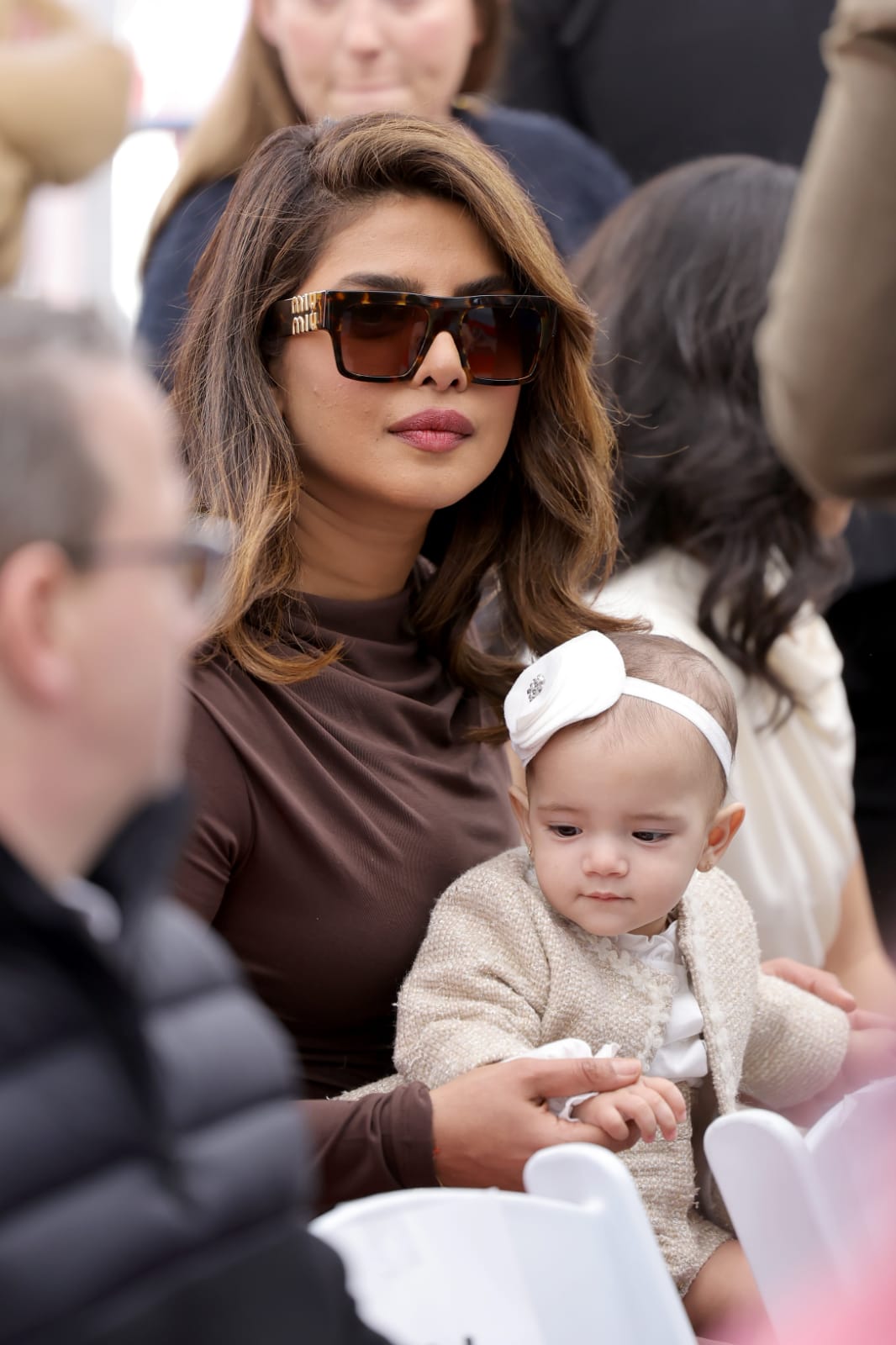 Priyanka Chopra's fans are surprised to see Malthi for the first time. The tribe is showered with compliments saying that it is so beautiful. Some say that a white girl was born with the father's resemblance, while others say that she was born beautiful with the mother's resemblance. All in all, Malthi's face was revealed and it was like a big suspense.
మరింత సమాచారం తెలుసుకోండి: