Pregnant ileana d'cruz shares first photo with 'mystery man', writes- 'This man is my rock'
Recently, pregnant actress ileana d'cruz shared the first photo with her boyfriend along with a cute note. Let us show you.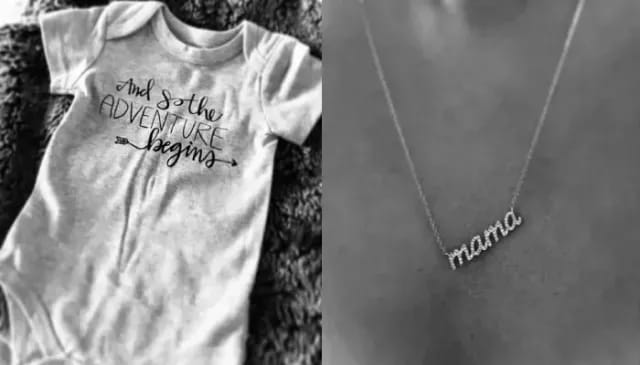 Ever since bollywood actress ileana d'cruz announced her pregnancy, everyone has been wondering about the father of her unborn baby. However, without revealing the identity of the father of her child, the actress is enjoying every moment of her pregnancy. Meanwhile, recently she shared a glimpse of her 'mystery man' along with a heartwarming note for him.
Ileana D'cruz shared the first photo with her boyfriendRecently, ileana d'cruz shared a blurry monochrome picture with her boyfriend on her instagram account. Although, not much is visible in the picture, but we can see the couple in a romantic pose. However, what caught our attention was the emotional note that ileana wrote along with the picture.

Ileana wrote in her note, "Being pregnant is such a beautiful blessing... I didn't think I'd ever be lucky enough to experience it, so I consider myself incredibly lucky to be on this journey." I can't even begin to describe how lovely it is to feel a life growing inside of me. Most days I'm just happy to see my 'bump going wow' I'll see you soon ', and then there are some days that are very difficult.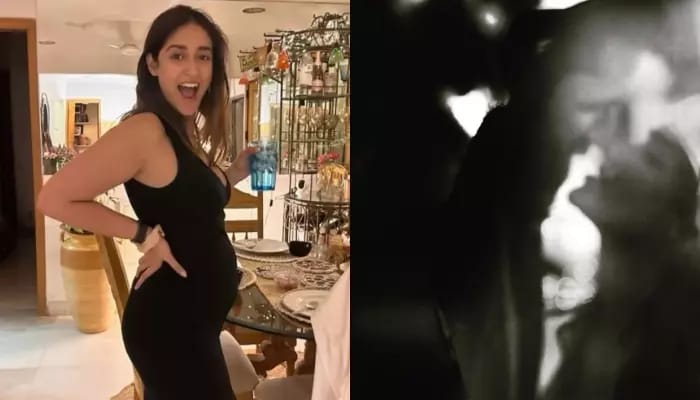 Ileana D'cruz praised her boyfriendAlong with this, ileana d'cruz further praised her boyfriend in her note and wrote, "And on the days when I forget to be kind to myself, this lovely man has been my rock. When she realized that I was breaking down, she took care of me. He wipes my tears and tells bad jokes to make me laugh. Or when he feels that I just want a hug at that moment, he hugs me and then nothing seems difficult.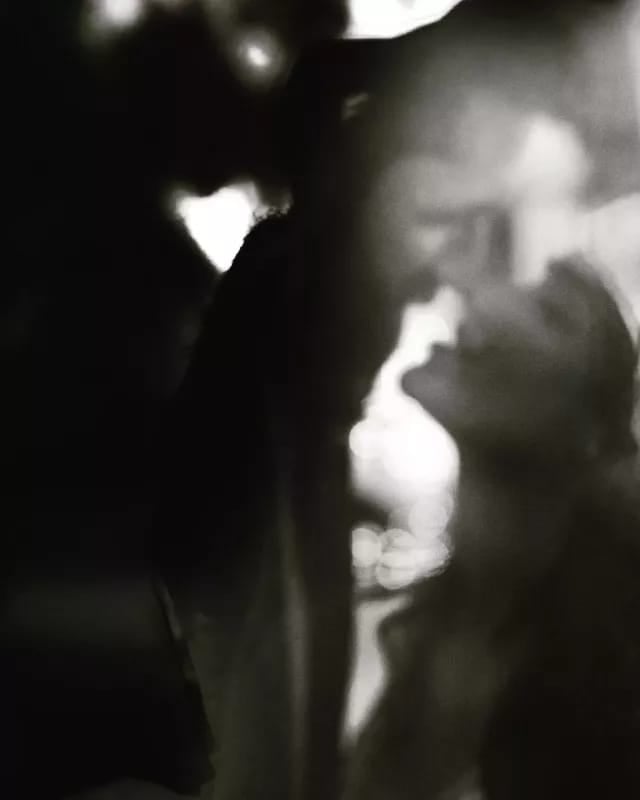 Let us tell you that earlier, Illia had shared a photo from her babymoon, in which she was seen flaunting her engagement ring with her mystery man. However, even then he did not reveal the identity of his 'Mr. Right' in the photo.

Ileana D'cruz's pregnancy announcement
Ileana D'Cruz announced her pregnancy on 18 april 2023 by sharing two pictures from her instagram handle. In the first photo shared by her, we could see a cute grey-hued t-shirt with 'And so the adventure begins' written on it. Whereas, in the second photo, the actress was seen wearing a pendant which had the word 'Mamma' written on it. Sharing the post, ileana had written, "Coming soon. Can't wait to meet you my little baby."

మరింత సమాచారం తెలుసుకోండి: