After her marriage,
samantha
Ruth Prabhu was the subject of "pregnant" rumours, and these days, we hear that she is once again ill all the time. She was reportedly hospitalised last night in Hyderabad, according to certain Mumbai-based
news
portals, and is reportedly not feeling well again. Is this a fact?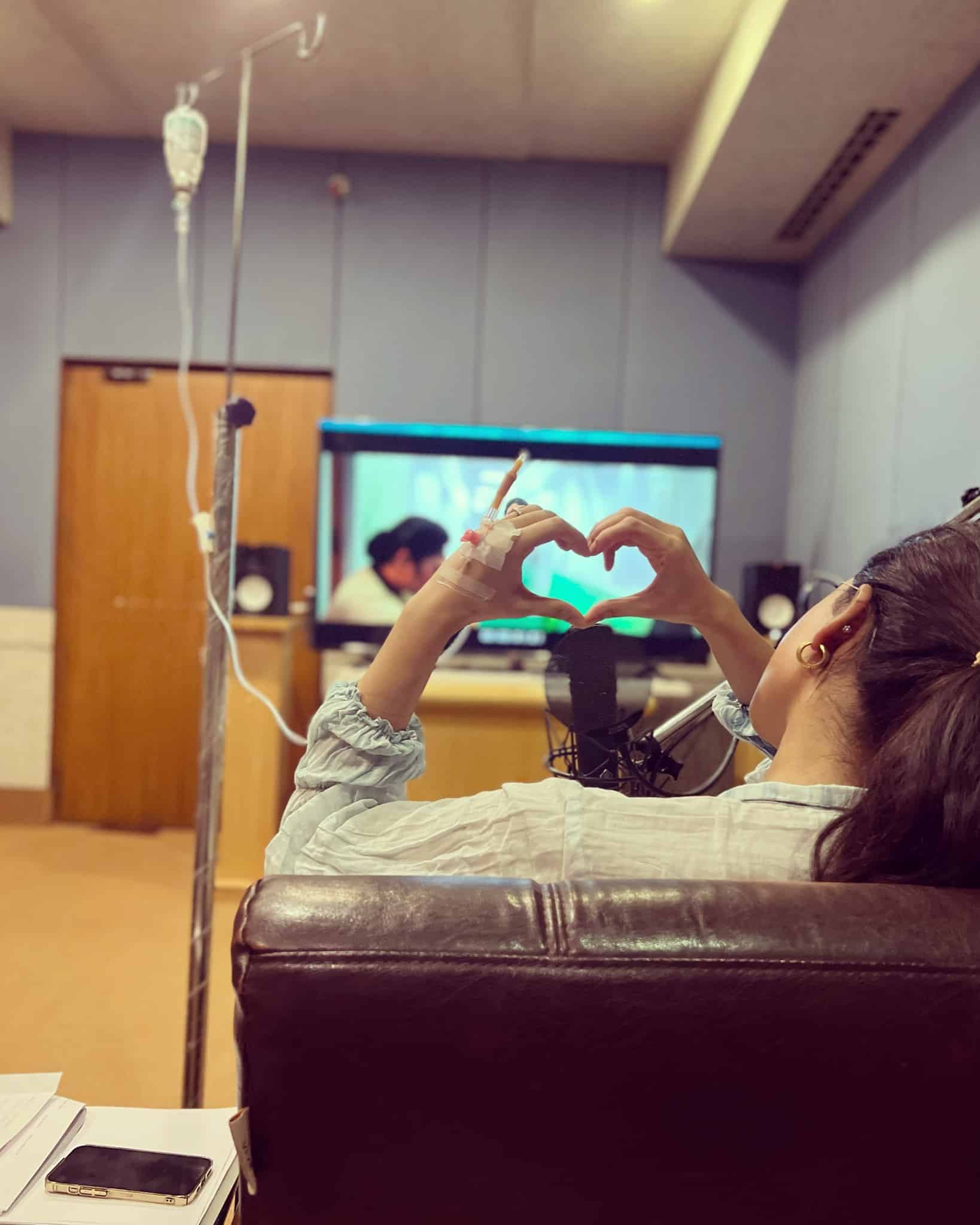 As a result of these remarks, several
facebook
posts began to surface, claiming that Samantha's team had yesterday night admitted her to a private hospital in Hyderabad. Her followers began to wish her a swift recovery after hearing the
news
, which was presented as genuine, and the hashtag #GetWellSoonSam is once again popular. That helped her staff understand how crucial it was to refute these rumours.
According to a prominent
telugu
media outlet, Samantha's management responded by saying that the actress is content and everything is well while she is at
home
relaxing. She has healed nicely, and according to him, she is also in good health. Fans of
samantha
who are concerned about the rumours that she is hospitalised should feel a little better now. Samantha's "Yashodha" is currently playing in theatres and has amassed a staggering 33+ crores in worldwide
box office
receipts. At the same time,
netizens
are not ready to
believe
and they targeted Chay.
మరింత సమాచారం తెలుసుకోండి: