Do you want an oscar for that film..? No Chance..!

Actor prakash raj has criticized that films like kashmir Files will not get oscar Awards. Actor prakash raj is famous for playing hero, villain, and character roles in tamil cinema. Even in the recently released Vijay's Varisu, he played a negative role and won applause. He is acting not only in tamil but also in telugu and hindi films. prakash raj, who is a busy actor, has been openly expressing his views on politics on Twitter. He has been vocal against the bjp in particular. prakash raj had recently criticized the BJP's opposition to the bikini scene in the movie Pathaan.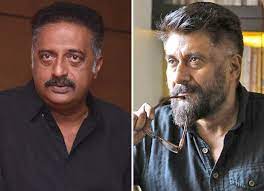 In this case, in a recent interview, prakash raj openly talked about kashmir Files and Pathaan films. Accordingly, he said that they wanted to ban the film Pathaan. But the film is making a record by collecting more than Rs.700 crores.
Those who opposed this film could not collect even Rs 30 crore for Modi's biopic film PM narendra Modi. international artists who saw the film spat. Even so, they did not understand.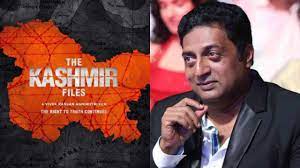 Vivek Agnihotri, the director of kashmir Files, was worried that he was not given an Oscar. This type of film will not even get an oscar or a bhaskar award, said Prakash Raj.
మరింత సమాచారం తెలుసుకోండి: