N*ked Photoshoot of this actress at the age of 44..!?


Vidya Balan, who is a leading and famous actress in bollywood, has now shocked fans with a naked photoshoot. She has also acted in films like mani ratnam, directed by mani ratnam and H. Vinod.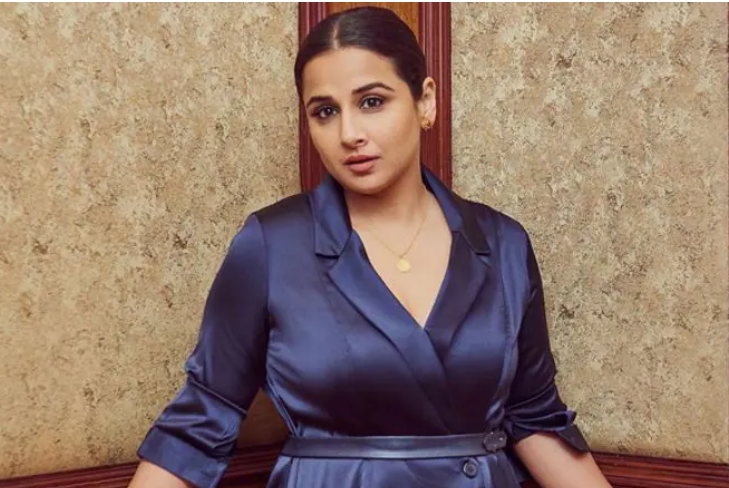 Vidya Balan was playing the role of Ajith's wife in the film. In particular, vidya was shocked by the actress in 2011 as glamorous actress in the film Dirty Picture. vidya balan was surprised by the film silk smitha in the film. She was also awarded the National Award for Best Actress for the film. Actress vidya balan got married in 2012. Vidya, who married a businessman, continues to act after marriage.
Vidya Balan, who is currently 44 years old, is shocked by the photo shoot. Actress vidya Balan's photo shoot is going viral on the internet, hiding the body only in the paper without wearing any dress.
At the age of 44, the netizens have been shocked to see this photoshoot done by her. vidya balan was thus photographed by a photographer Top Ratnani. It is noteworthy that bollywood actresses kiara advani, Parineethi Chopra, and sunny leone have also conducted a naked photoshoot.
మరింత సమాచారం తెలుసుకోండి: