World No Tobacco Day: Save Our Children!!!
It is dangerous to use any tobacco product, especially for children, teenagers, and young adults. But the CDC's 2006-2017 Global youth Tobacco survey estimates that at least 14 million young people globally, between the ages of 13 and 15, currently use tobacco products. In contrast, tobacco businesses spend billions of dollars annually marketing their goods, which include cigarettes, cigars, e-cigarettes, and other tobacco products.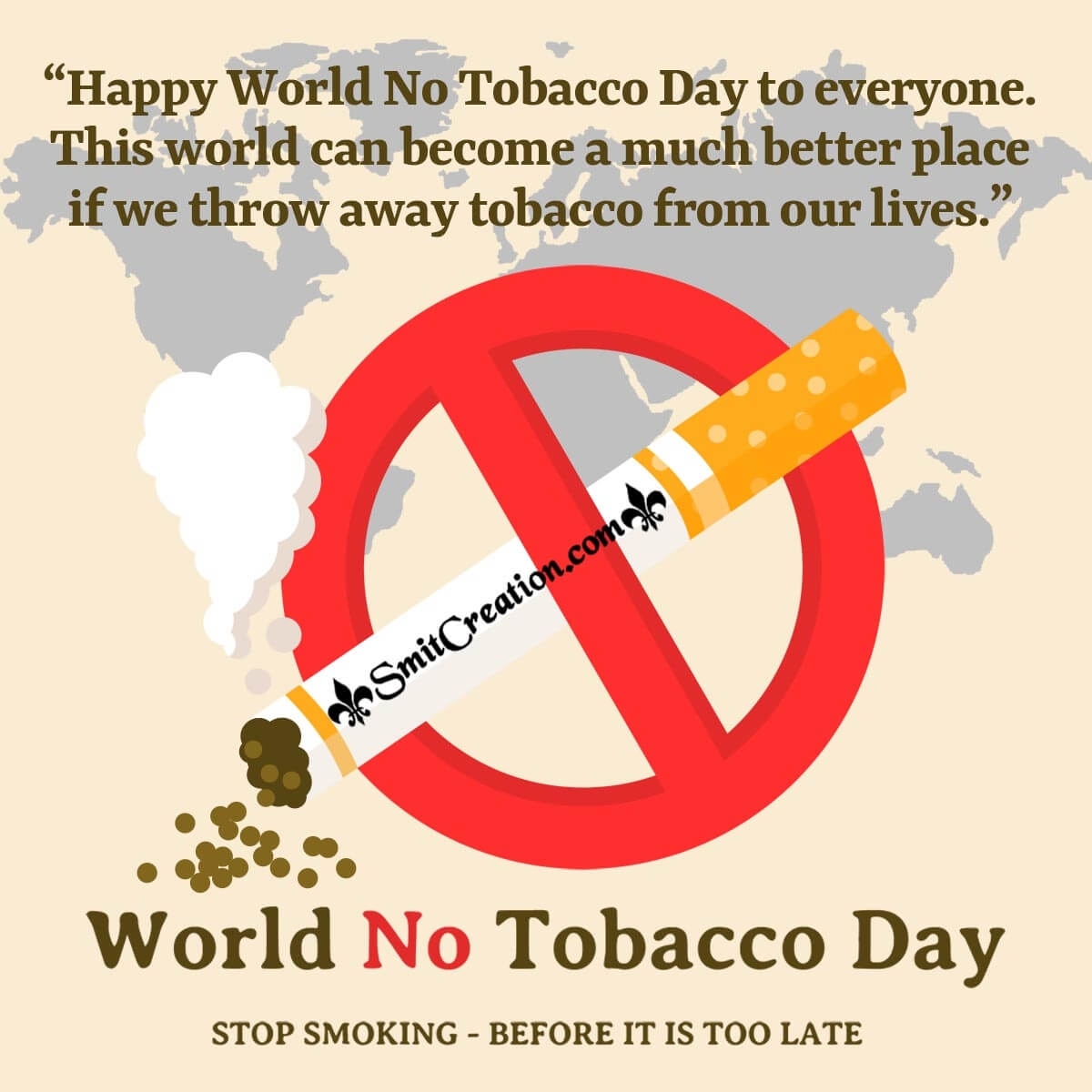 The World health Organisation (WHO) has utilised World No Tobacco Day since 1988 to draw attention to the detrimental effects of tobacco usage on one's general health. This year, WHO is concentrating on stopping juvenile use of tobacco products and the industry's efforts to appeal to young people. Learn what individuals and communities can do on World No Tobacco Day to prevent youth from starting to use tobacco or to assist them in quitting permanently.
Everyone may contribute to preventing children, teenagers, and young adults from attempting and using tobacco products, from individuals who directly affect youth to entire communities. The dangers of tobacco products, including e-cigarettes, should be discussed with children. Inform children that you expect them to abstain from or reduce their use of tobacco products. Be aware of what youngsters watch, and discuss tobacco use in media. Set a good example by abstaining from tobacco use or offering support for quitting.
మరింత సమాచారం తెలుసుకోండి: