Why Smog towers were unable to clean the air???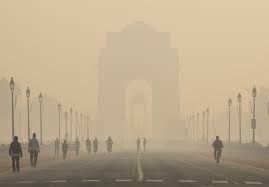 To get rid of the problem of pollution in delhi, 2 smog towers were installed last year. One of these was imposed by the delhi government and the other by the central government. Regarding these towers, the Center for Science and Environment (CSE) says that these smog towers, built at a cost of crores, had to clean the polluted air within a radius of about one kilometer. It was to be converted into the air but these towers are not even cleaning the area of 80 meters. What CSE has to say -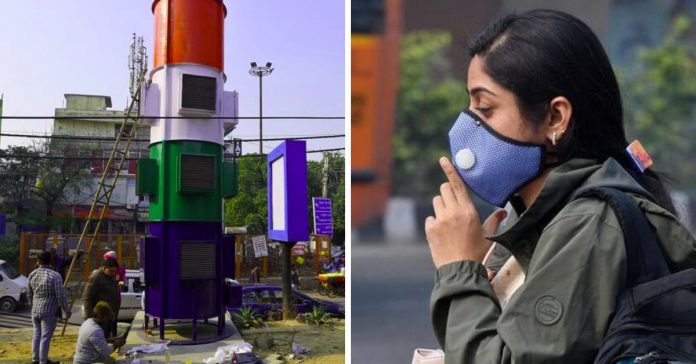 Towers are installed in anand vihar and Connaught Place
To deal with pollution, on 23 august 2021, the delhi government installed the country's first smog tower in the Connaught Place area of the capital. On 7 September, the central government had also installed the country's second smog tower near Delhi's anand vihar metro station. Its purpose was to bring relief to the people from the problems caused by pollution in the coming months. At present, 6 to 7 months have passed since the commissioning of these two smog towers and as per the claim of CSE, they are not able to clean the air even in their 80 meters surrounding.
Sensors are installed every 100 meters within a radius of 1 km
To clean the air through the smog towers in delhi, sensors have been installed every 100 meters within a radius of 1 km of this tower, which will check and give their first report in june 2022 that after all, from august 2021 to june 2022. Till how much area was freed from pollution by this tower. However, CPCB can also present the report of the tower installed by the central government in anand vihar in July, which will make it clear how effective these towers are in removing pollution.
మరింత సమాచారం తెలుసుకోండి: