Several decisions in favor of air india employees!!!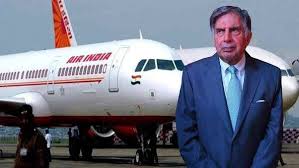 Air India, which has been struggling with financial problems for a long time, is now handed over to the Tata Group. Since the acquisition, the Tata Group has taken several decisions in favor of air india employees. Earlier there was a ban on deduction in salary. Now the Tata Group has kept its promise and said that every employee of air india and his family will be given the facility of group medical insurance.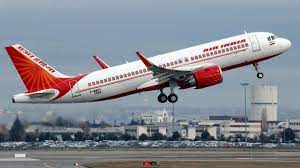 On behalf of air india, this facility has been implemented from today i.e. 15 May 2022. air india has also made it clear that this facility of group medical insurance will be given to permanent and fixed term contract employees and their dependents present in the country.
Seven members of the family will get benefit
Under this facility, the employees will be able to get treatment and avail medical facilities in hospitals present across the country. It has been informed by the company that an employee will get an insured sum of Rs 7.5 lakh in a year.
In this, a maximum of seven people of a family i.e. husband and wife, three children and parents or father-in-law of the employee can be included. This insurance policy can be used for treatment during any medical emergency.
మరింత సమాచారం తెలుసుకోండి: