Weight loss methods affect every person according to their body. But it is claimed that you can lose weight in just 3 days with the Military army Diet Plan, how much truth is there in this and what is this diet plan?

Today's day i.e. 15th january is very important for the people of India. indian army Day is celebrated in the honor of Field Marshal KM Cariappa.
When it comes to the army, along with patriotism, some other things are also remembered like strict routine, mental-physical fitness and healthy diet plan of the indian Army.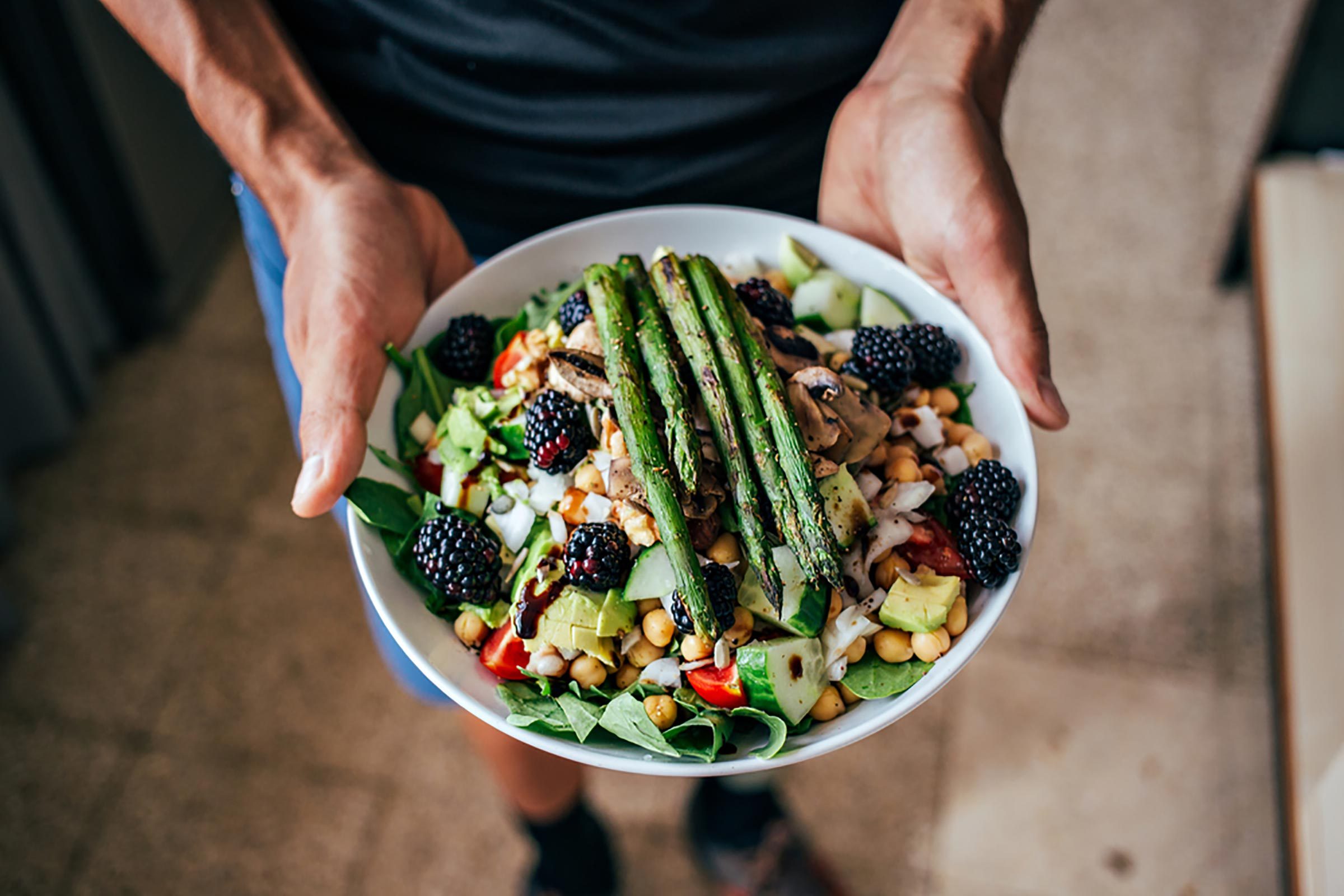 Most of the people think that diet plan of indian army or any military diet plan is just weight gain diet plan. But it is also claimed that it can reduce weight to a great extent within just 3 days.Is it really beneficial for everyone and does it have side effects? Let us first know in detail what is army or military diet plan.Army or Military Diet is also known as 3 Day Diet Plan (3 Day Diet Plan). This is a fast weight loss technique. Military diet plan can help you lose up to 10 pounds i.e. 4 and a half kilos within 1 week.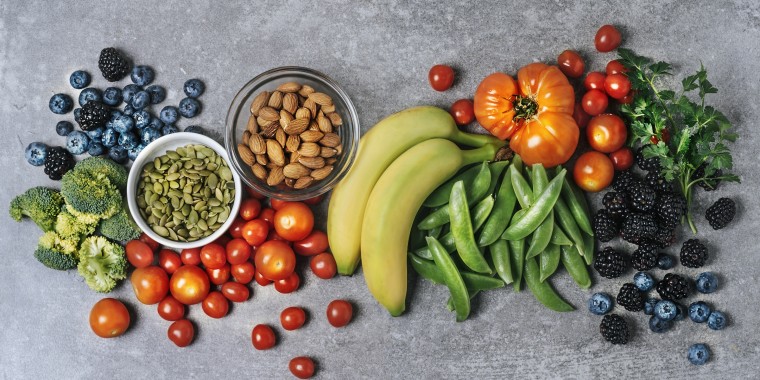 what is this diet plan?
It is recommended to follow this diet plan for 1 week every month. Until you achieve your diet goal. And yes it should not happen at all that after following the diet plan once a week, the rest of the week spoils the balance of your food.
In the first 3 days of the week, the food is divided into three parts – breakfast, lunch and dinner. Nothing is to be eaten between these three Khans. According to the NCBI data, the total calorie intake in the first phase is about 1,100-1,400 calories per day.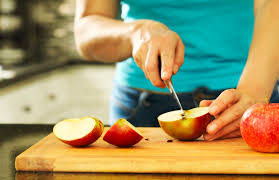 According to the Dietary Guidelines of the USA, 2,200-2,400 for men and 1,600-1,800 calories are essential for women between the ages of 18-60.

First day
Breakfast – A cup of tea or coffee, a slice of bread, 2 tablespoons of peanut butter on it.
Lunch – cup tuna, 1 slice of toast, and a cup of tea or coffee
Dinner – Any type of meat, one cup of beans, one banana, one apple.

Second day
Breakfast: An egg omelet with toast, and a banana
For lunch, two rotis, 125 grams of cottage cheese, and a glass of milk
Dinner – 1 cup broccoli, cup carrot, banana and cup vanilla ice cream to taste

Third Day
 Corn flakes, milk and a little honey in it for breakfast
 Lunch – Two rotis and any vegetable, or boiled eggs
 Dinner – 1 cup tuna, half a banana, vanilla ice cream
Do not consume any kind of snacks in between.

మరింత సమాచారం తెలుసుకోండి: