Batman and vikram are the same. It can be said that there are no celebrities who do not praise the vikram movie starring world leader Kamal Haasan. Lokesh Kanagarajun vikram is a film that is celebrated by celebrities and fans to that extent. 4 more weeks have passed and it is currently running successfully with a collection of over Rs 400 crore.
Prithviraj is a popular malayalam actor, director, and producer. He is currently directing the malayalam film Kaduva. Prithviraj has been giving interviews to various media outlets for the promotion of the film.
In the interview, prithviraj gives an interesting answer to the interviewer's question as to how one-third of the cast can travel simultaneously in terms of acting, movement, and production. I mean you are asking such a question from tamil Nadu.
My inspiration is Ulaga nayagan Kamal Haasan. We have to take 20 tags and cast him acting in one scene. 
Also, although the current vikram film does not feature Kamal's scenes in its entirety, the film focuses entirely on Vikram. Similarly, Christopher's Batman and Lokesh's vikram are the same. That means the story about them moves whether they are in the scene or not in the film.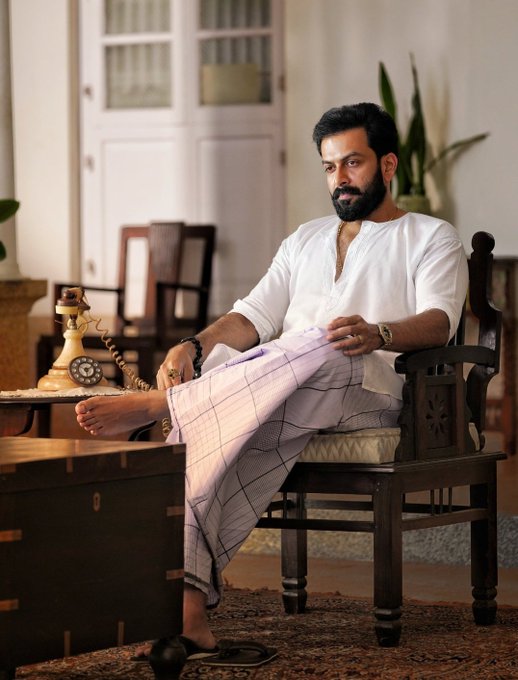 Mohanlal also acted in the movie lucifer which I directed for only 45 minutes. But the whole story will be centered on him. Thus it is not important how long a person comes, it is important how much impact he has on the coming time.
మరింత సమాచారం తెలుసుకోండి: