It is known that Vijay Antony, who became successful as a music director in kollywood and then made many films as a hero, director and producer, got injured while shooting recently. At one time, there were rumours in the media that he was very serious about his health.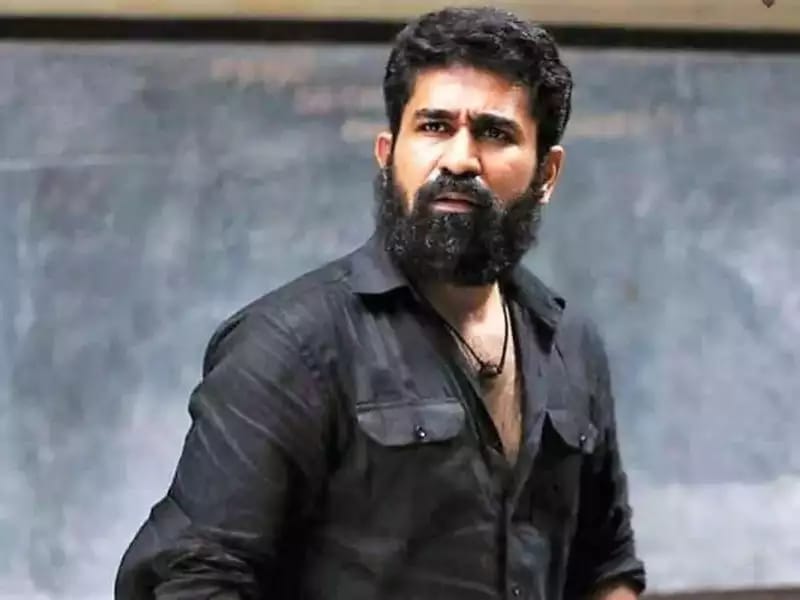 Vijay Antony's wife responded to the rumours in the media saying that her husband's health was stable, and he would recover soon. The fans breathed a sigh of relief. A few days later, vijay antony showed his thumb and said that he was recovering. Recently there was another tweet from Vijay Antony. vijay antony claims that he is 90 percent recovered. My broken jaw and broken bones went together.

I am very happy now compared to the past.. From today I am participating in the shooting of Pichaikaran 2, said vijay antony in his latest tweet. Fans are very worried about Vijay Antony's health. It was also rumoured that he would have to be confined to bed for several months. But with Vijay Antony's recent tweet, all the fans are holding their breath.https://twitter.com/vijayantony/status/1621028015391248384?t=TPFWDDaHMvLc0lqYmI7OyA&s=19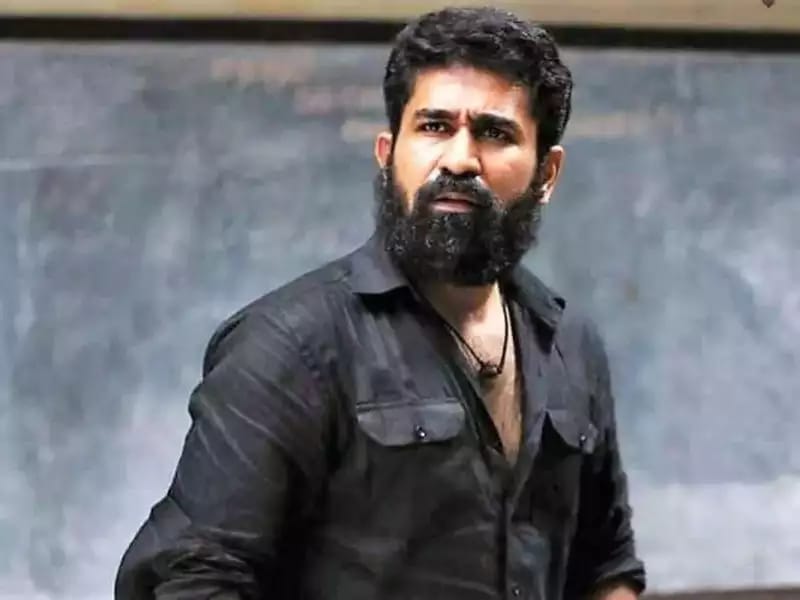 Vijay Antony, who got good recognition with the movie Bichchagadu in Telugu, is currently working on the sequel of the same movie. vijay antony got injured during the shooting of that movie. He is now recovering from those injuries. As the shooting of Bicchagadu 2 has started recently, there is talk in the tamil media that there is a possibility of releasing the movie in the month of April.   
మరింత సమాచారం తెలుసుకోండి: