Do you have a PF account..? Important announcement..!?

Union Finance minister Nirmala Sitharaman made an important announcement about the EPF scheme in her Union Budget statement presented in parliament on february 1. The announcement was made to reduce the TDS levy on refunds from EPF accounts not linked to PAN.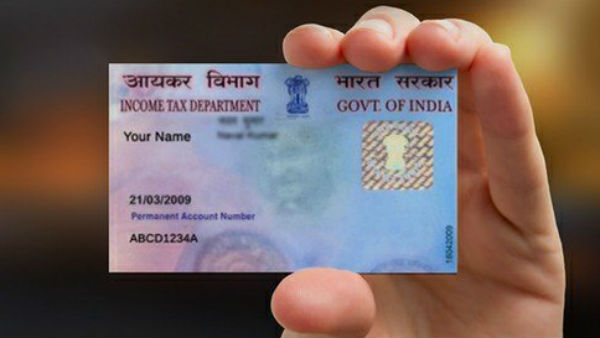 According to the Budget 2023 notification, if one does not have his PAN card linked to the EPF account, as per the Budget 2023 notification, withdrawals from the account before the end of five years will be taxed at 20 percent instead of the current 30 percent tax rate. Similarly, early withdrawals from the EPF account are now taxable. In this case, if the withdrawal is less than Rs 50,000, TDS will not be levied on that amount.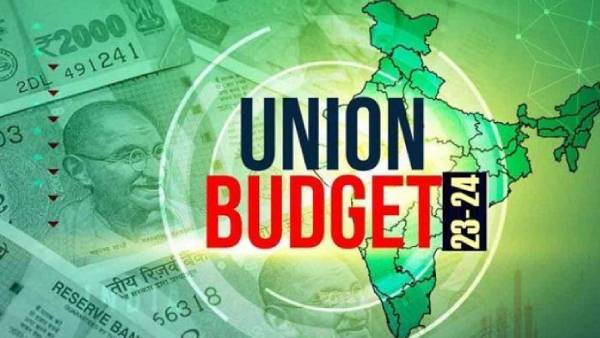 If you do not link your PAN number to your EPF account, you will have to pay a maximum tax of 30 percent on withdrawals above Rs 50,000. If an individual withdraws money from his EPF account within the first five years of opening the EPF account, the amount withdrawn will be treated as part of taxable income.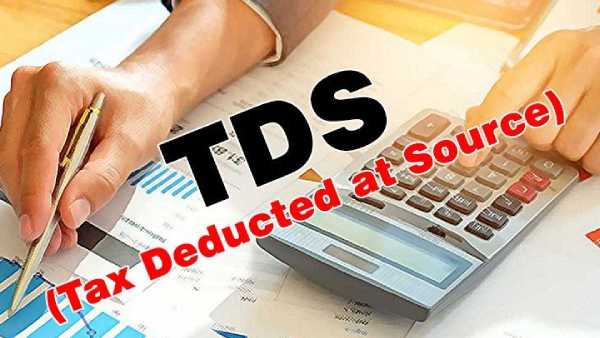 Thus tcs is being levied. If this is linked to the PAN card of the PF account holders, TDS will not be levied on the withdrawal amount. The amount withdrawn from the PF account will be linked under the annual income of the PF account holder through the PAN number.With this, the amount withdrawn from the PF account will not be taxed at 30 percent in total and the tax will be applicable based on the income tax slab of the PF accountant.

మరింత సమాచారం తెలుసుకోండి: