Subramaniapuram can't do everything in so many films - Jay is upset about the super hit films he just missed.

Jay is one of the most popular actors in the world of tamil cinema. He made his cinematic debut in 2002 with Vijay's Bhagwati. Following that, he has acted in many super hit films including Chennai-28, Subramaniapuram, Saroja, Goa, raja Rani, and Vadakari, In between his films were not a big hits.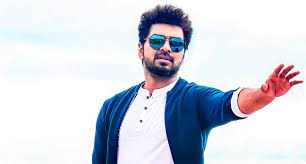 Lately, though he has been focusing more on films. Veerapandiyapuram is the latest film starring him in that category. Apart from that, the film party is directed by venkat prabhu and starring Jay. The film is said to be coming out soon. 
He is currently working on a film titled Butterfly. The film is set to release this month. In this film, he plays a psycho killer. Sunder C plays an important role in this. This film is directed by Badri. This film is produced by Khushbu. Jay and his crew are currently working on a promotion for the film.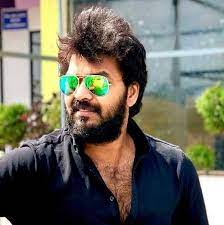 In that sense, Jay had recently given them an interview. In it he mentioned the films he had missed, I have missed many films that hit the screen. All of those pictures are giving a lot of super-duper hits. Following the Subramaniam movie, I have to act in the Nomads movie. Similarly, while Subramaniam was acting in the film, I got the opportunity to act in the film SMS.Subramaniam had to act with more beard in the film so I could not act in other films right away. After the release of Subramaniapuram, menon -Latest Updates, Photos, Videos are a click away, CLICK NOW'>gautham menon got the opportunity to act in the film. At that time I had agreed to act in three films so I was unable to act in his film.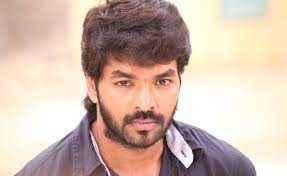 It was only later when I was starring in a film produced by menon -Latest Updates, Photos, Videos are a click away, CLICK NOW'>gautham menon that I came to know whether the film I missed in his direction would come from the sky. The film I missed following that was Ratchasan.
I have been talking to the director about this film for almost six months. But, due to a slight delay in the work on that film, I was contracted on two films at that time. So he said that I could not act in that film either. The interview given by Jay is currently going viral on social media.

Many netizens who have seen this have been saying that perhaps his screen journey would have changed if Jay had starred in all of these films.

మరింత సమాచారం తెలుసుకోండి: