Vijaykanth who lifted the red card ban .. otherwise my life would have been gone
Captain Vijaykanth has helped many celebrities in cinema. One who can do all he can to help those who seek him. Vijaykanth is due to bring in actors like Vadivelu who are currently shining in the cinema.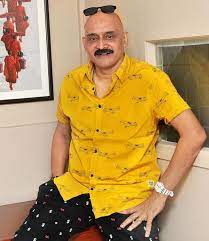 In this situation, an actor said in an interview that it was Vijaykanth who saved his cinema career. Actor Baski is also the one who crafts with someone's commentary. He has worked as a cricketer.
Baski has been selected in a few matches in national-level competitions. That means Baski is also playing in the team led by Krishnamachari Srikanth. He is naturally teasing. In this situation, he was criticizing Baski's movies on one of the leading channels.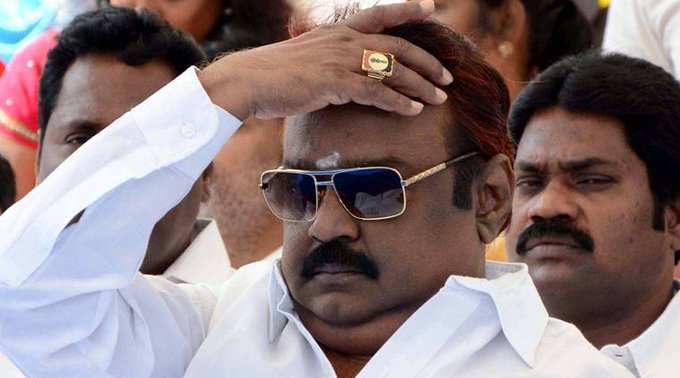 Many people were under pressure because of his fake speech. It was then that Baski began to play minor roles in a few films. As a result, some in the film industry at the time banned him from acting on the record.
But he was on the side of Vijaykanth Baski, then president of the Actors Guild. Vijayakand has said that it is wrong to attack an individual and there is nothing wrong with making fun of the cinema or the characters in the film.
Thus, Baski got the opportunity to act in cinema again. In a recent interview, director Gautam Vasudev menon said that some people, including actor Simbu, were on the side of Baski. Thus Vijaykanth has given life to many like Baski.
మరింత సమాచారం తెలుసుకోండి: