The rate of each object increased due to the corona. But the standard of living of the average man has not increased. As a result, the price of basic necessities is skyrocketing and the common man is suffering severely. Cine workers have also been facing worsening conditions for some time now.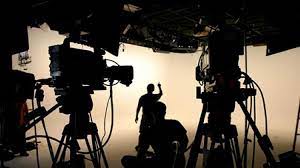 They have been demanding producers for some time to enforce the minimum wage. It seems that the film workers are ready for a lightning strike as their wages will not go up even if the film budgets go up and the remunerations go up. workers are angry that the telugu film industry is ignoring the pay revision for film workers. With this, the atmosphere of the tollywood industry is heating up at once. The Philh Chamber, which is required to enter into a wage revision agreement with film workers, is not taking any steps in that direction.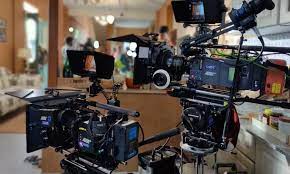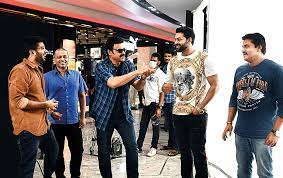 However, the workers allege that the telugu Producers' Council also ignored the federation's suggestions. The Producers' Council has recently ruled that there is no need to respect the words of the Federation leaders as they have not implemented the agreements made with them in the past. In this context, it has become interesting to announce that the cinema workers are going on a lightning strike from june 22 in the wake of the producers ignoring their minimum wage amendment. The federation has called for a boycott of the shootings from Wednesday. On Wednesday, workers from 24 Crafts prepared for the siege of the federation.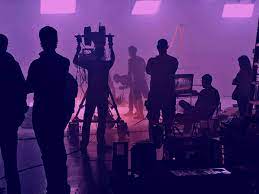 మరింత సమాచారం తెలుసుకోండి: