Sai Pallavi is an actress who has earned a unique identity as a talented actor in South India. Even though the films she did were few, she entertained the audience in memorable roles like Fida love story Virataparvam shyam Singarai Mari 2 movies which introduced her performance to everyone. Even if she is a star heroine, sai pallavi continues her career as an actress, choosing to do commercial films instead of willingly accepting them.
 She travels as a heroine, admitting that only the stories she likes. If she thinks that her role will definitely get recognition, she will do it even if it is a small film regardless of the remuneration. It is because of this quality in sai pallavi that she has become a heroine accessible to all. Meanwhile, sai pallavi currently has no big projects in hand. She is not in a hurry though. She hears stories saying, let's do it when we get a movie that we like.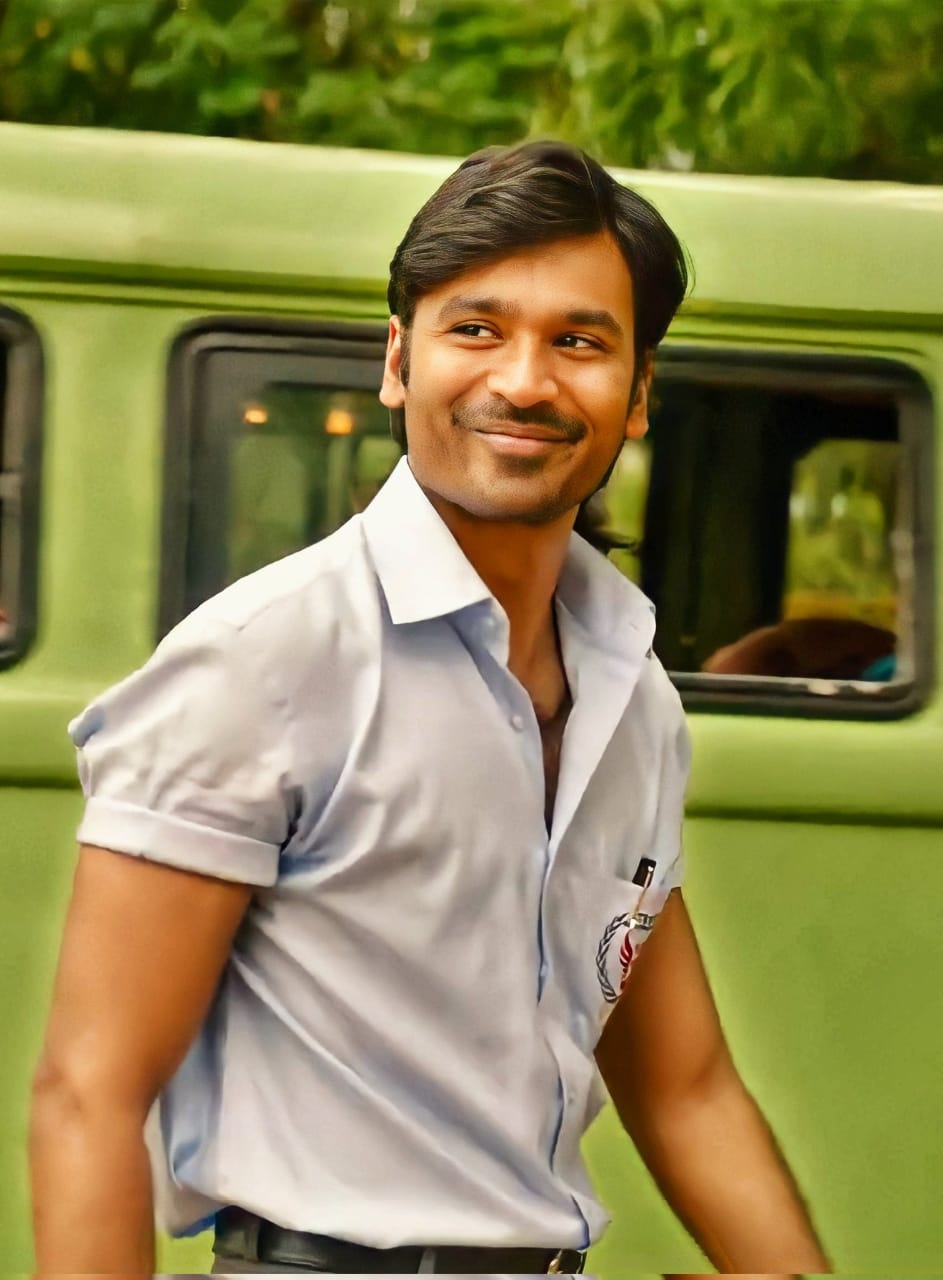 In this context, it is known that this beauty has received two big film offers from Kollywood. Among them is ajith kumar Vignesh Sivan's upcoming Pan india movie. It is heard in the kollywood circle that sai pallavi has been chosen for a key role in this film. But not officially confirmed yet. Now Sai Pallavi's name is buzzing for another crazy project. Dhanush's 50th film in his career will be screened at the Pan india level under the banner of sun Pictures. dhanush is going to direct this movie. The script is already ready.
It is known that sai pallavi has been approached for the lead role in this film, which is going to be made on a Pan india level with a budget of around 100 crores. dhanush sai pallavi combo's Maari 2 became a blockbuster hit, and their pair is a craze across India. Bhaga became popular with Rowdy Baby song. In this context, dhanush is planning to finalize sai pallavi for his 50th film.
మరింత సమాచారం తెలుసుకోండి: