1.Pathaan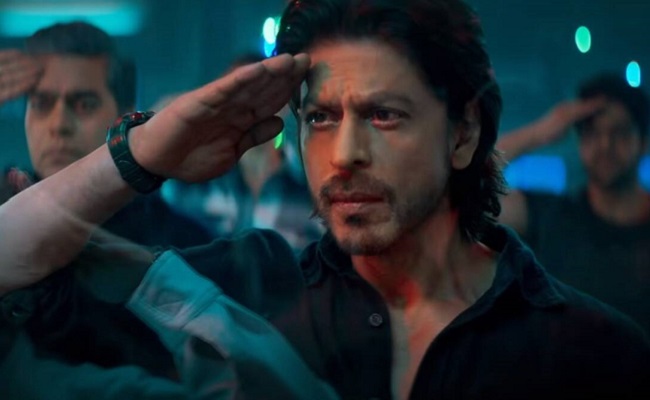 The film, which starred SRK, deepika Padukone, and john abraham as the antagonists, demolished the indian box office with thunderous worldwide receipts upon its debut. Not only is it unexpected, but it is also amazing to witness the movie smashing previous records for the biggest gross in the shortest amount of time. By the first weekend, the movie had already grossed Rs 560 Cr, breaking even on all counts and moving into the black. Even though the movie cost Rs 250 Cr to produce, breaking even is an amazing accomplishment. We must wait and see how the movie will fare during its entire run this coming week.
2. Waltair Veerayya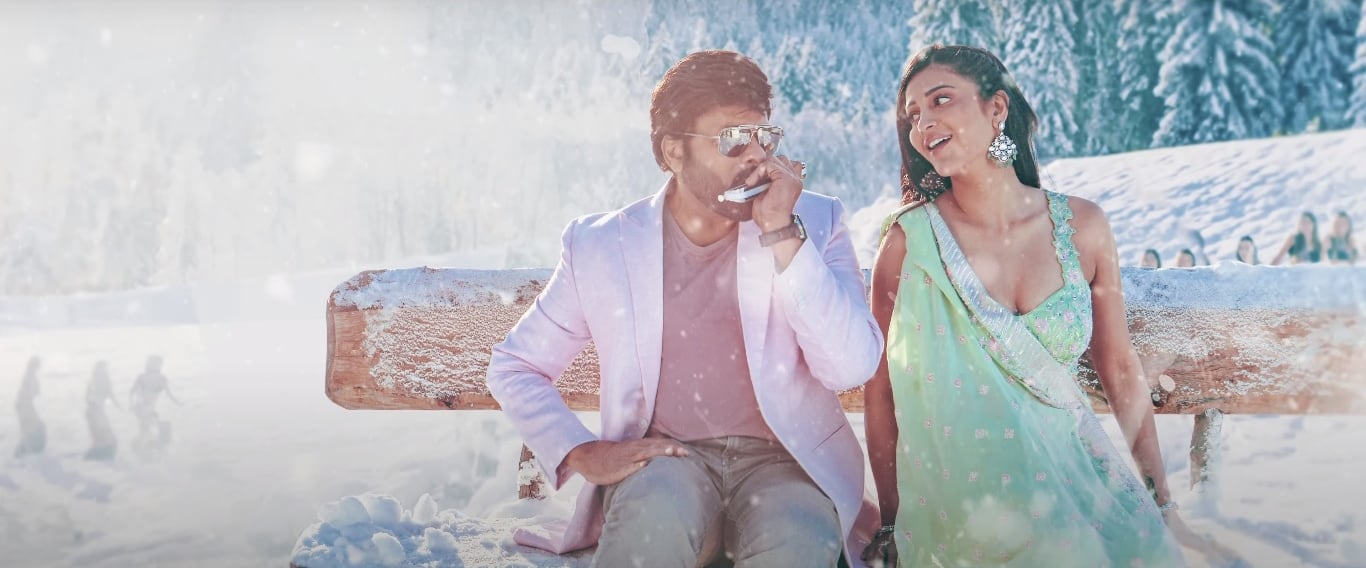 The film just finished its third weekend in theatres. The picture made its way to the top of the box office charts because to the remarkable weekend earnings it garnered. The movie has received the greatest ratings from viewers both in india and overseas this season. The film won Sankranthi and continued to play to packed theatres in several cities, but there was a slight decline after that. It generated staggering box office revenue of Rs 220 Cr.
3. Veera simha Reddy
The fans originally responded favourably to this balakrishna movie. Its triumph was fleeting, though, as attendance started to drop after the second day. A wider audience found the movie less engaging due to its reliance on violence and lack of comic elements. As a result, the weekend revenue was impacted. Despite these issues, the movie continues to perform well; it is presently in third place.
4. Hunt
The unhyped
movie
that was released was a dud. The collections were dismal, and the openings were bad. With his appearance and acting,
sudheer babu
fell short in carrying this movie. The
audience
overlooked the 10-year-old
malayalam
movie
that was produced with some added
telugu
pulp. The movie's entire run nearly came to an end during its opening weekend.
5. Mallikapuram: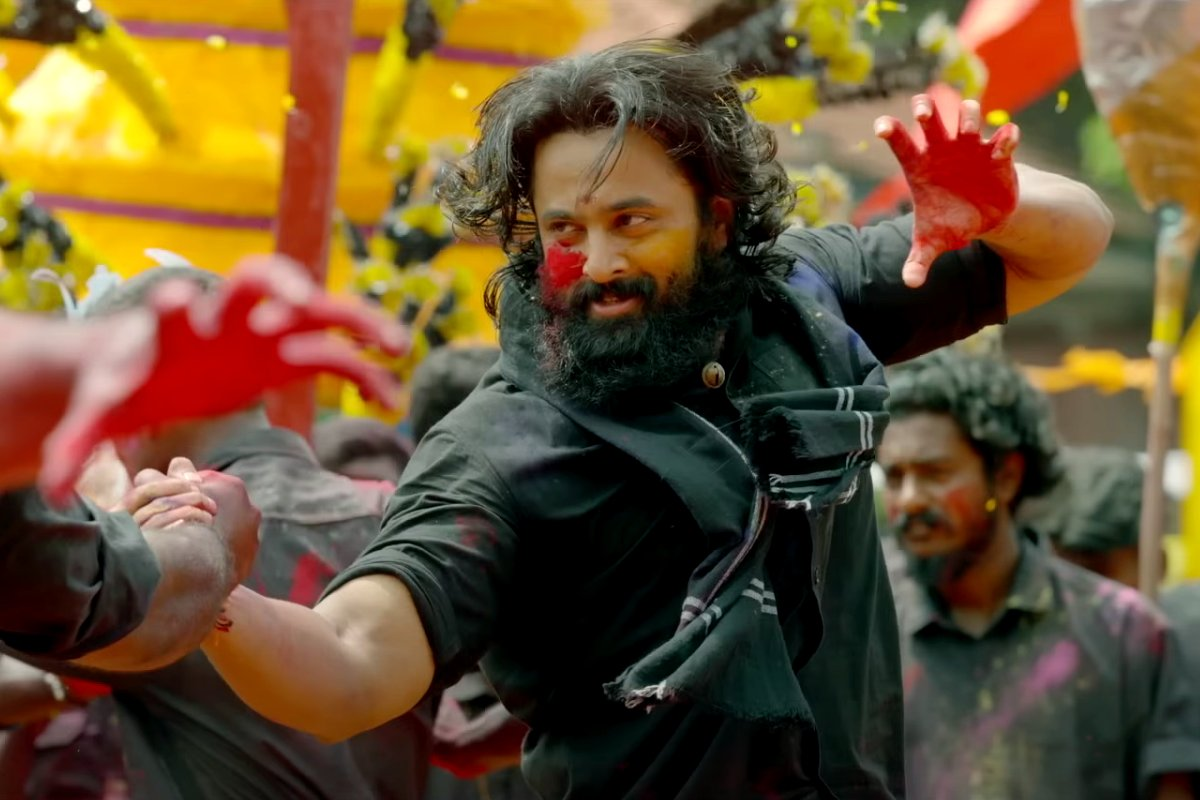 This under-the-radar
movie
captured the interest of a particular audience.
unni mukundan
and Saiju Kurup play the lead parts in this Malayalam-dubbed
movie
, which was made by
vishnu
Sasi Shankar. The main focus of Malikappuram is a strong yearning held by Kallu, an 8-year-old kid from the
village
of Panchalimedu. Despite not having particularly spectacular collections, it nonetheless managed to be noticed.
మరింత సమాచారం తెలుసుకోండి: