A star's
movie
is due for release on
february
9th, but the OTT premieres are all scheduled for the next day. This is one of those perplexing acts. The
telugu
theatrical release of Siva RajKumar's Vedha - The Brutal 1960s film is receiving a tremendous promotion. The production team is organizing a pre-release
event
on
february
7 with Nandamuri
balakrishna
as the main guest in preparation for the film's release on
february
9th.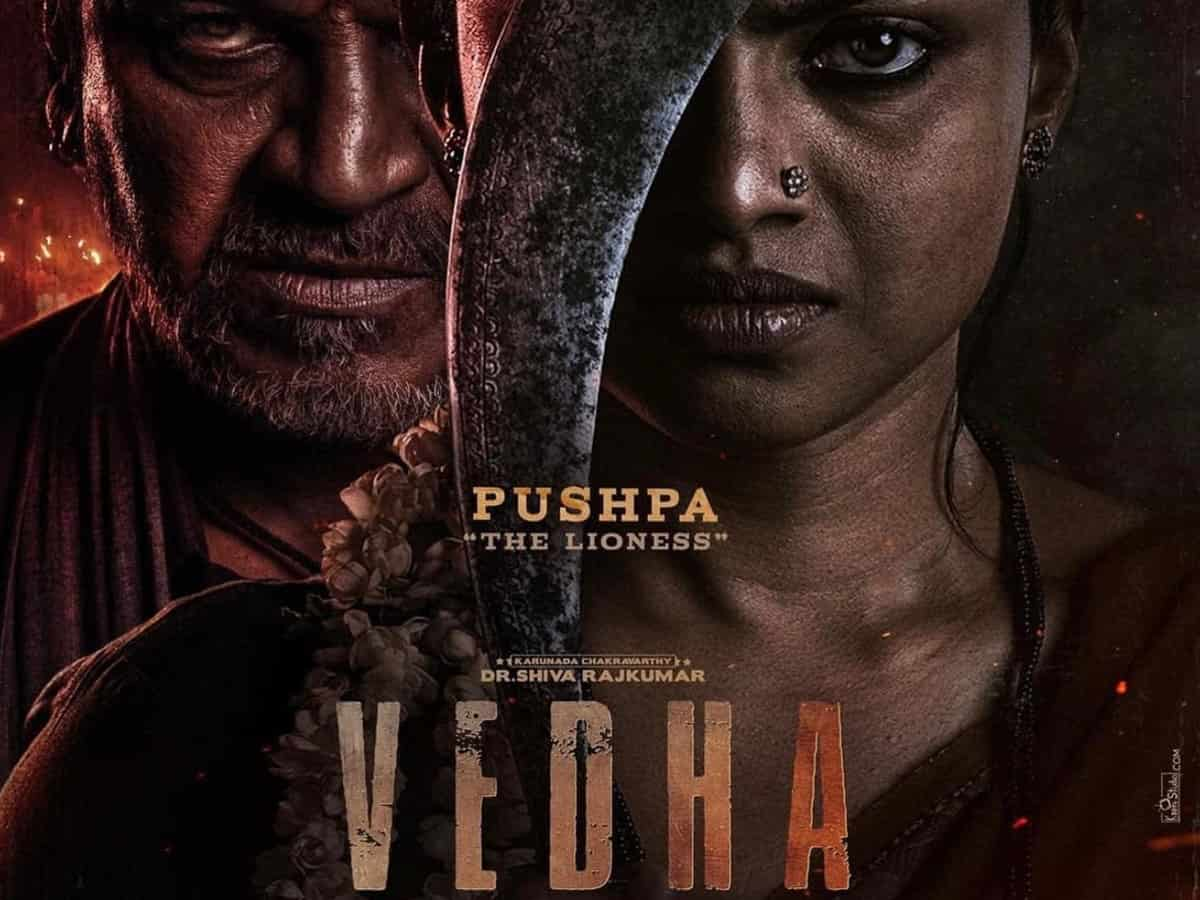 We really wonder how NBK agreed to be part of this
event
which is of no use and it's absolutely a dumb thing in fact. While the
kannada
version was launched on
december
22 of last year, the
telugu
version will be released on
february
9th. However, it's unclear why the team is making such a big deal out of marketing the
telugu
release when the OTT version will be out the next day.
Some
believe
that since it had already been 50 days since the film's first theatrical release, the producers had little choice except to halt the online video release. In addition, this appears to be a practise run for Siva Rajkumar's upcoming film, The Ghost, which appears to be an all-Indian production. Siva Rajkumar is working hard to expand his market in
telugu
states, just like all other top actors from other languages are doing. We'll see if Siva Rajkumar's Vedha generates any buzz after its
telugu
theatrical debut.
మరింత సమాచారం తెలుసుకోండి: