dj Ajax aka akshay kumar commits suicide, family alleges girlfriend
DJ Azex Death: Popular dj Azex, also known as 'Smiling DJ', was found dead at his home in bhubaneswar on Saturday. As per reports, the family members found his body hanging in the house. According to preliminary investigation, it is not yet known why Ajax took this extreme step.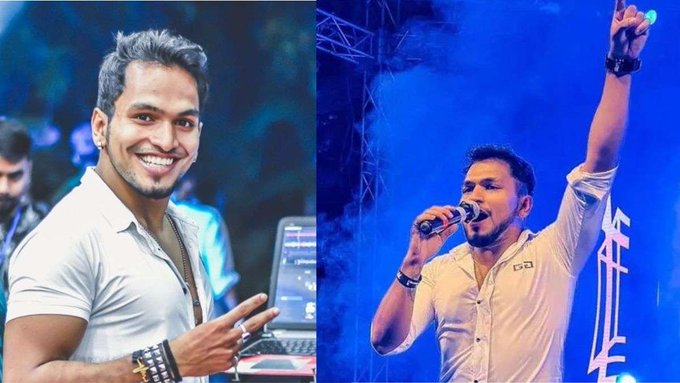 DJ Azex Death: Odisha's popular dj Azex aka akshay kumar, also known as 'Smiling DJ'. His body was found on saturday evening at his home in Bhubaneswar. According to the police, his body was found in suspicious condition, and his investigation started. As soon as the news of his death spread, there was chaos among his fans. The police are investigating the matter The reasons for his death have not been ascertained, but it has been learned that he committed suicide by hanging himself.
Ezex found hanging at home
According to sources, Ezex committed suicide by hanging himself from a bed sheet at his home in Kharavela. According to family members, Ajax was seen inside his room when a thunderstorm hit the city last evening. When he did not come for a long time, at around 10 o'clock in the night, when the relatives reached out to inquire about him, they found the door closed. When he did not respond to their calls, they broke open the door and found him hanging.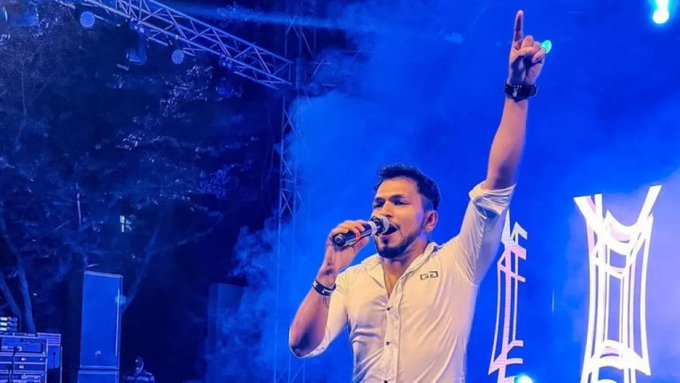 According to Ajax's uncle Bholanath Moharana, who is investigating the police case, "Ajax was in his room on saturday night when the electricity went out due to the storm. We went to call him at 10 pm. But his door was locked. When we broke open the door, His body was hanging." The police have taken the body into custody and sent it for postmortem. Meanwhile, the Commissioner of police has ordered an inquiry into the matter. police are taking information about why he took such a big step.
The family accused the girlfriend.
Ajax's uncle also told that Ajax was in a relationship with a girl who was blackmailing him for the past several days. He said that the girl and her friend are responsible for Akshay's death. At the same time, a friend of Ajax told that Akshay's girlfriend was demanding money from him. She had some objectionable pictures and videos which she used to blackmail. She was mentally abusing him.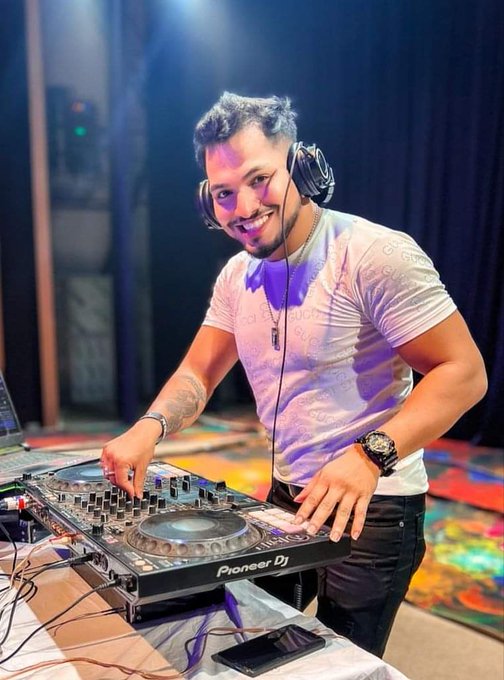 AJAX was the best dj in Odisha
and now Akshay's family has demanded a detailed investigation. Let me tell you, akshay kumar, popularly known as Ajax, was one of the best DJs in Odisha. He was in this field for the last 9 years. He had a strong fan following among the audience, while on social media also he has more than 94 thousand followers
మరింత సమాచారం తెలుసుకోండి: