Vivian Dsena talked about marriage and their 4-month-old daughter, also disclosed about adopting islam 3 years
Recently, tv actor Vivian Dsena in an interview opened up about his intimate wedding and parenthood news
Actor Vivian Dsena, who rose to fame through tv shows 'Pyaar Ki Yeh Ek Kahani' and 'Madhubala', is making headlines for his secret wedding with his Egyptian girlfriend Nooran Elly. A few days ago it was reported that Vivian is also the father to a baby girl and now the actor has spoken about it in an interview.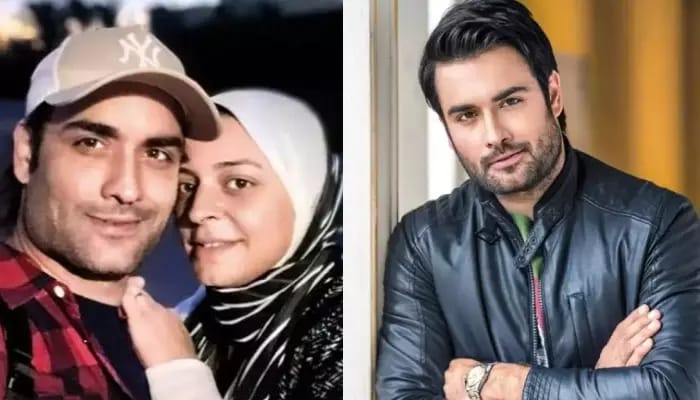 Vivian Dsena's intimate wedding with Nooran Aly
In a conversation with 'The bombay Times', Vivian Dsena revealed that he is married and is also the father of a 4-month-old baby girl. Sharing details about their intimate wedding, Vivian said,  Yes, I am married and have a four-month-old daughter. What is the big deal in this and how can it be of concern to anyone? We would have announced the news of our marriage and the arrival of our daughter, but now I felt it was the right time. I got married to Nooran almost a year ago in an intimate ceremony in Egypt.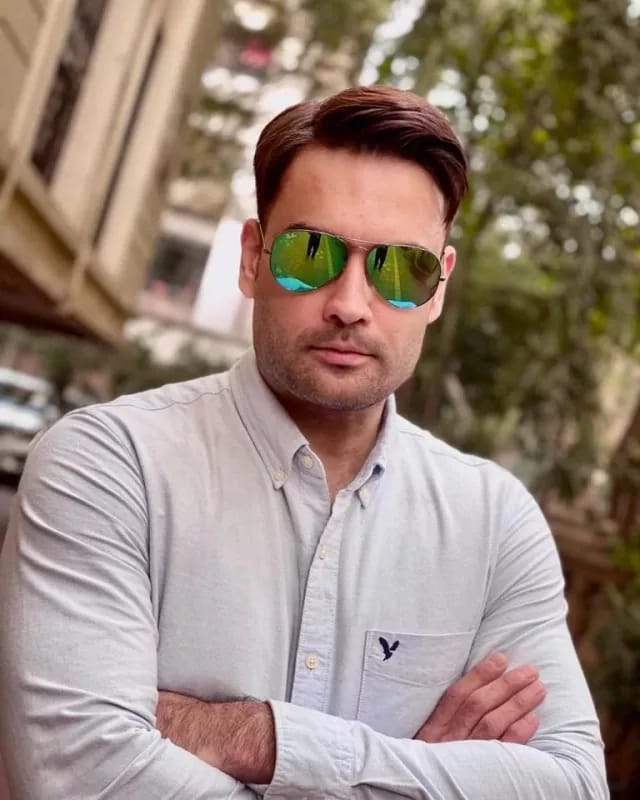 The handsome actor also revealed his daughter's name and said that becoming a father is a dream come true. In his words, "Becoming a father is a dream come true and the most amazing feeling. Every time I hold my baby girl in my arms, I feel on top of the world. What more could I ask for? We have named our daughter 'Layan Vivian Dsena'." In the same interview, Vivian told that the actor wants to keep his professional and personal life separate. He also said that he never wants to bring his family in limelight and his wife Nooran also wants the same as they are very private people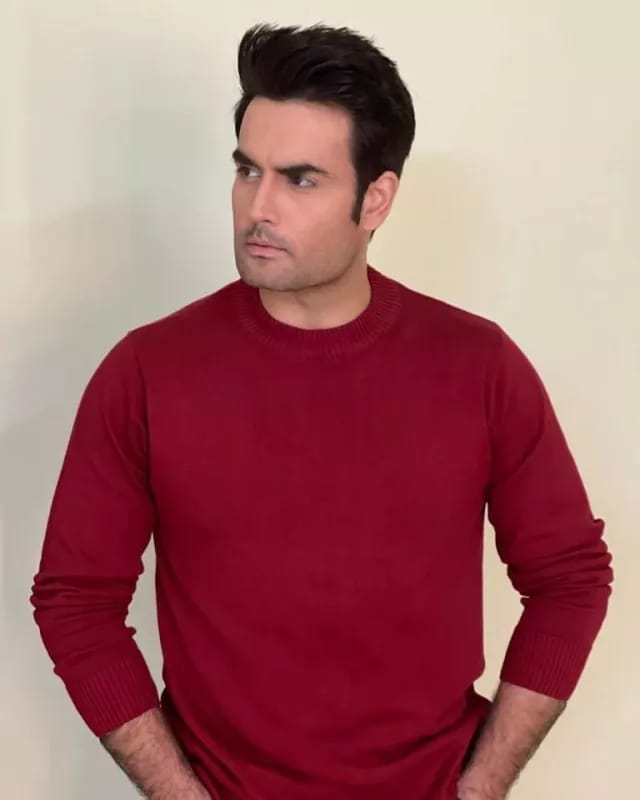 Vivian Dsena converted to Islam
Vivian, who was a Christian, started following islam in the year 2019. Elaborating about it in his interview, the actor said, "Nothing much has changed in my life. I was born a Christian and I follow islam now. I converted to islam in 2019 during the holy month of Ramadan. Started practicing. I find great peace and solace in praying five times a day. So, here I put all unwarranted speculations to rest."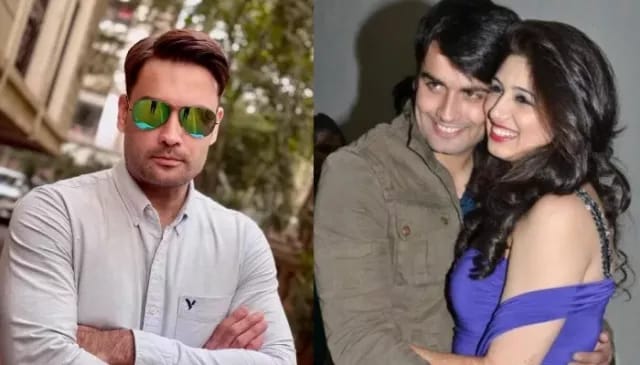 Vivian Dsena's previous marriage
For information, let us tell you that Vivian Dsena had earlier married actress Vahbiz Dorabjee in the year 2013. However, after a few years, the couple filed for divorce in the year 2017. After four years of legal troubles, the couple announced their separation and got legally divorced on 18 december 2021. Now both have moved ahead in their lives
మరింత సమాచారం తెలుసుకోండి: