If compared to the past in the tollywood industry, it should be said that the success rate of movies is high now. In the past, due to mostly sticking to the commercial genre format, even the biggest films were a disaster and there were very few successes. But now the number of successful movies has increased. One or two successful films are coming every month.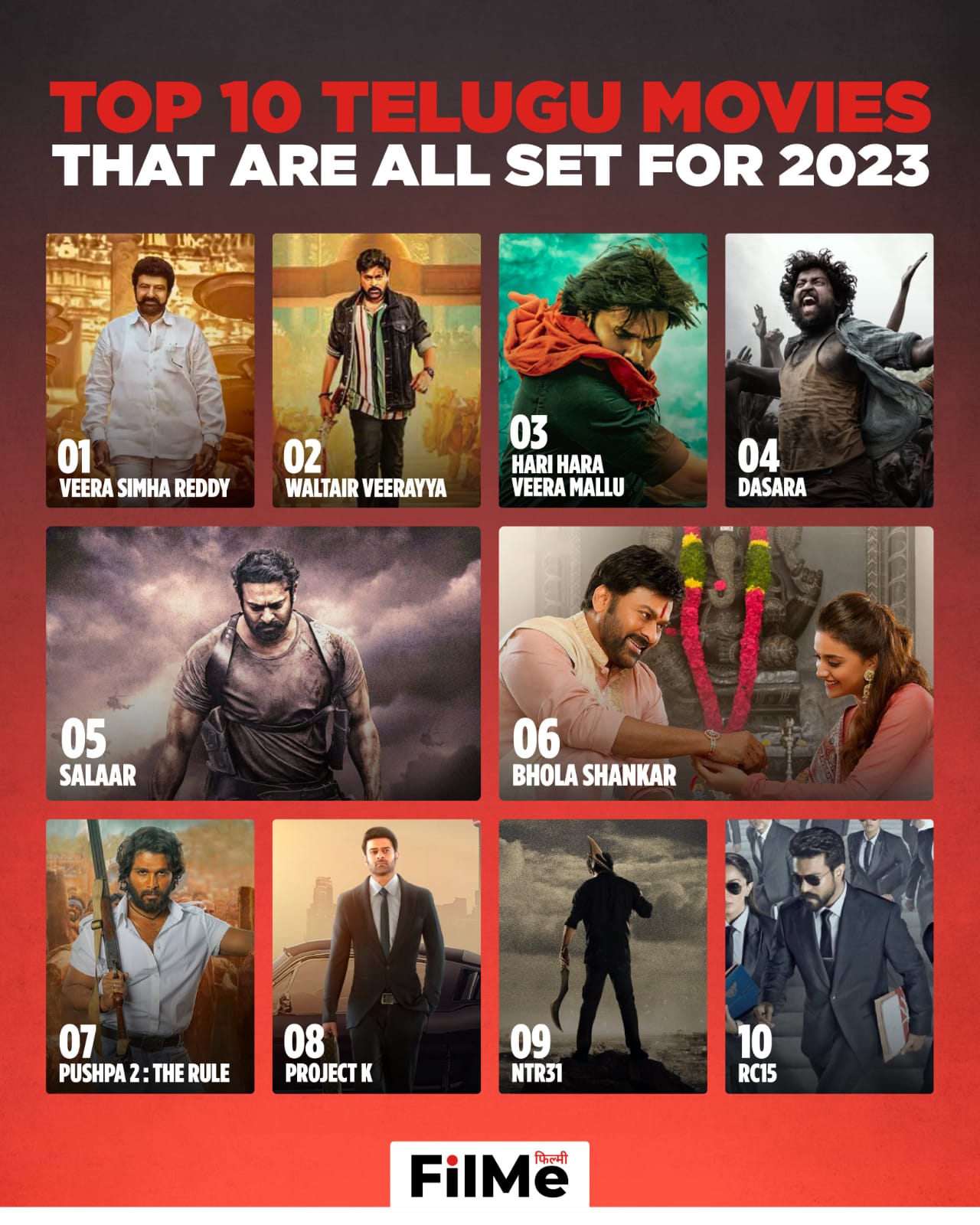 There were many good releases in the first three months of this year. Among them there are films that were commercially successful and collected good collections. If you look at the list of top 5 gross films in the first quarter, Walther Veeraya's film is on the first place. Directed by Bobby, this movie starring megastar chiranjeevi collected 220 gross.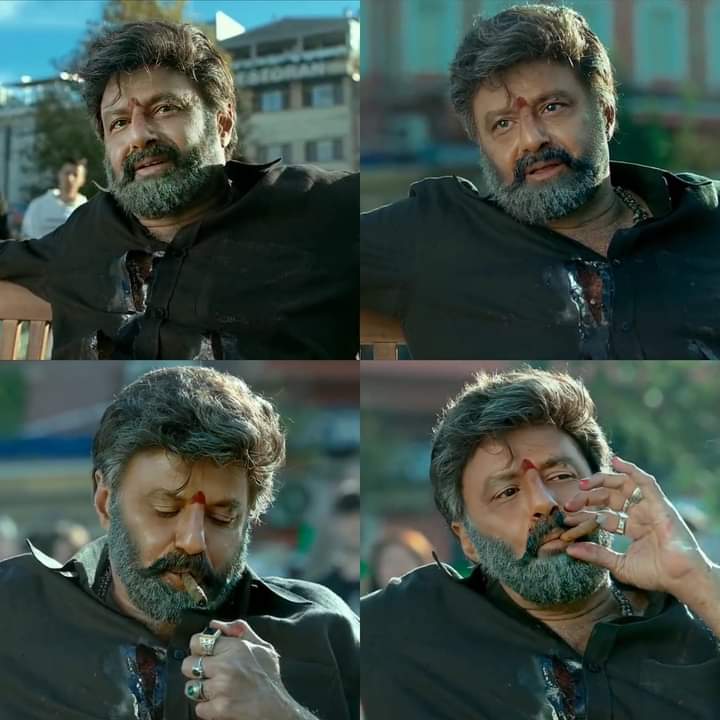 It has to be said that this is the highest grossing movie of this year so far. After this there is balayya Veerasimha reddy movie. 133.82 crore gross collected. After this, Dhanush's first film in Telugu, Saar, became the third highest grosser.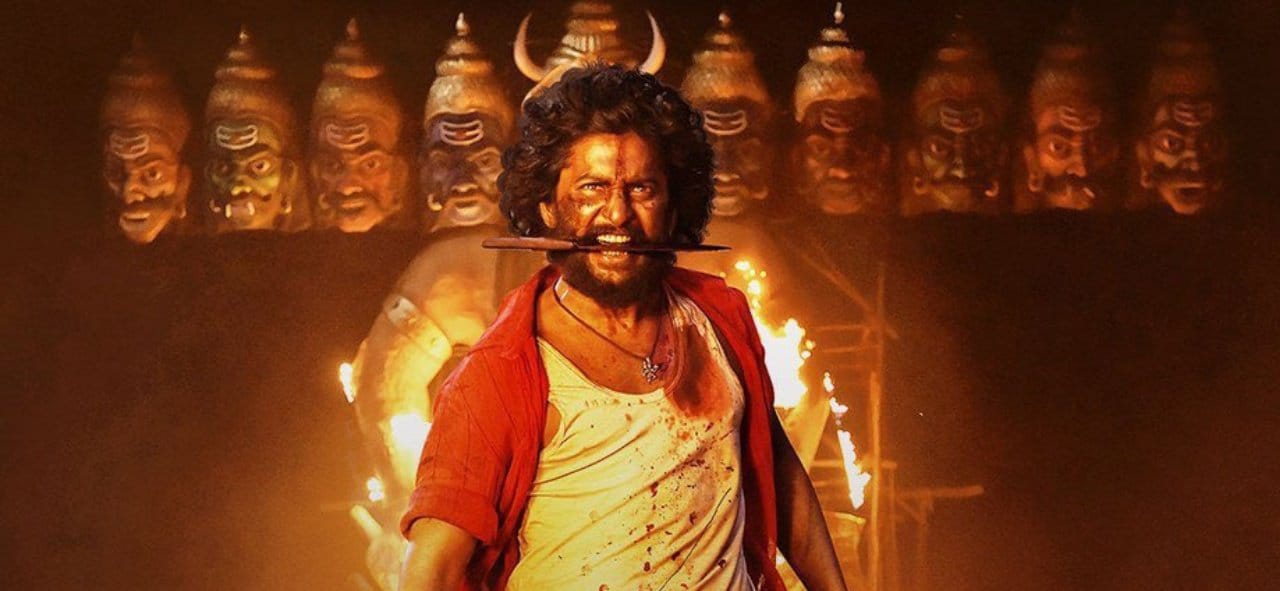 This movie grossed 115 crores in total. It is remarkable that this movie has collected 25 crores till now. And the recently released nani Dasara movie is a hit talk and is rushing with record level collections. It is known that this movie has earned a share of 54 crores so far.
మరింత సమాచారం తెలుసుకోండి: