How was Pankhuri Awasthy's reaction to the news of twins, the actress said- 'The doctor had scared'
Recently, tv actress Pankhuri Awasthi revealed that the doctor scared her before breaking the news of the twins. tv couple gautam Rode and Pankhuri Awasthy are on cloud nine as they are soon going to welcome their twins. Recently, Pankhuri took to her social media handle and shared a video revealing how she and gautam came to know about their twins.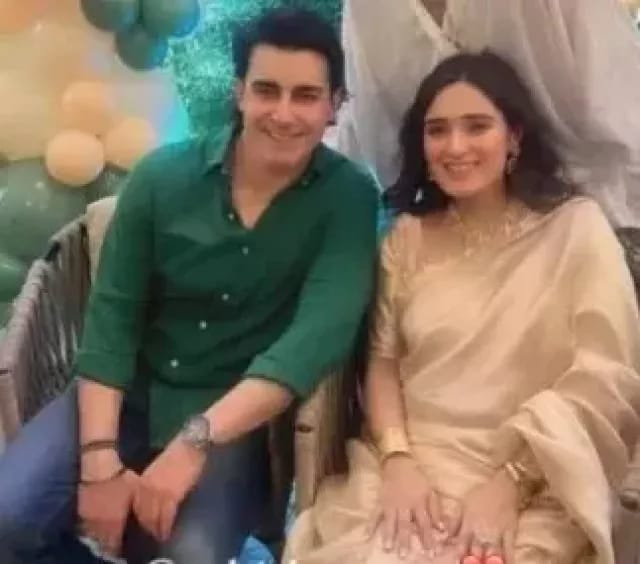 How Pankhuri Awasthi and gautam Rode came to know about the twins
Pankhuri shared that it all started with a strange pain in her stomach. He also reveals how the doctor scared him and gautam before giving them the good news. The actress says, "It was the time when I reached home late from work and was very tired. When I tried to sleep, I had a strange pain in my stomach. I told this to gautam, so he asked me to sleep, as I was very tired. Pankhuri adds, "The very next day I started bleeding, which didn't stop and it scared me a lot, especially because of my pregnancy. I told gautam about it and he called the doctor.''  Pankhuri Awasthy shares glimpses of her intimate baby shower, looks beautiful in a green flowy dress,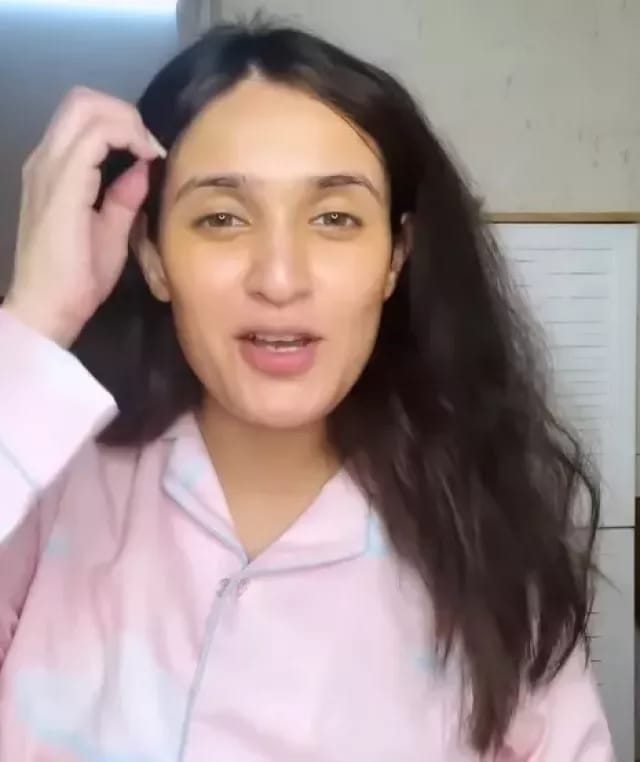 When the doctor scared Pankhuri and gautam before giving them the news of the twins
Pankhuri says, "Gautam supported me and gave me courage, after which I was ready for the rest. When the doctor checked me up, he said he could no longer congratulate me. I just said, 'Okay.' Later, the doctor said I can congratulate you not once, but twice because you are going to have twins. As soon as Pankhuri shared this video of her, the fans started showering their love on her. A social media user wrote, "Thank you for sharing your story with us. Happy for you." While another netizen said, "Congratulations to you and Gautam.
When Pankhuri Awasthi talked about hiding the news of twins
In one of her interviews with 'ETimes', Pankhuri confirmed the twins and also revealed why she had hidden the news of the twins. Pankhuri had said, "Gautam wanted to keep the news about the twins private. He felt it was something only the family should know and hence we did not share it with everyone. However, every time Whenever someone asked me about my baby, I always felt like saying 'babies'. gautam and I are blessed to have twins."

For information, let us tell you that Pankhuri Awasthi and gautam Rode got married on 5 february 2018. Now after almost 5 years of marriage, the couple is going to welcome their twins, for which both of them are quite excited. Pankhuri is currently in her third trimester and is counting the days for her upcoming babies.
మరింత సమాచారం తెలుసుకోండి: