I don't want to hear about my kids...' karan johar breaks silence on leaving Twitter
Karan Johar Twitter: karan johar talked about why he left Twitter. He said that I had seen many derogatory messages about my children on Twitter.

Karan Johar
Karan Johar has finally revealed the real reason why he left the social media platform Twitter. In a new interview, the filmmaker revealed that he decided to do so after he read many derogatory things about his children yash and Roohi.

Karan Johar breaks silence on leaving Twitter
Karan Johar revealed in an interview that he had decided to leave twitter because he started hearing abuses about his children. When this happened I felt very bad. Abuse me, say whatever you want. He also misbehaved with my mother. My mother is still very old. When I took this decision, my children were five years old.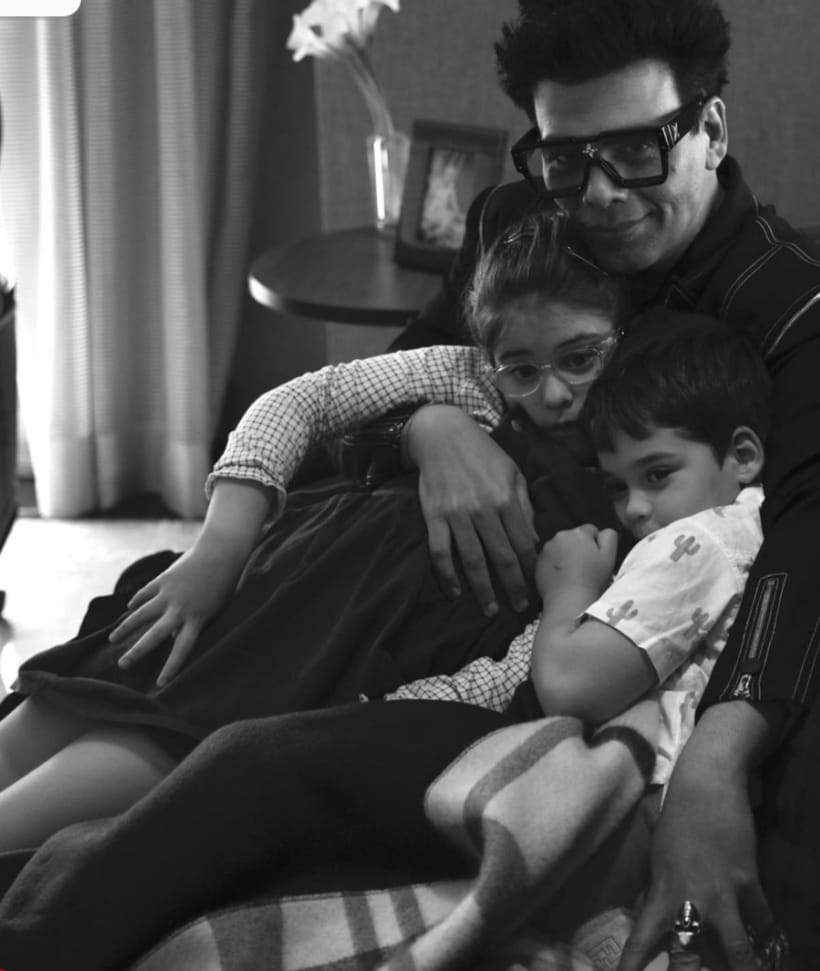 He further said that I realized the importance of Twitter. But I don't want to be on this platform. I don't want to read anything bad about my kids. karan further said, "Seeing all these things has broken my heart not only as a parent but also as a human being."
Karan made it clear that he has not left twitter because of the claims of nepotism. "It's not that I stopped casting people from the industry. I didn't listen to anyone. It was about my kids. I couldn't read that. Anyone who is a parent would know that's the kind of thing Which you will not accept. You will take anything, but you cannot take anything against your child.
మరింత సమాచారం తెలుసుకోండి: