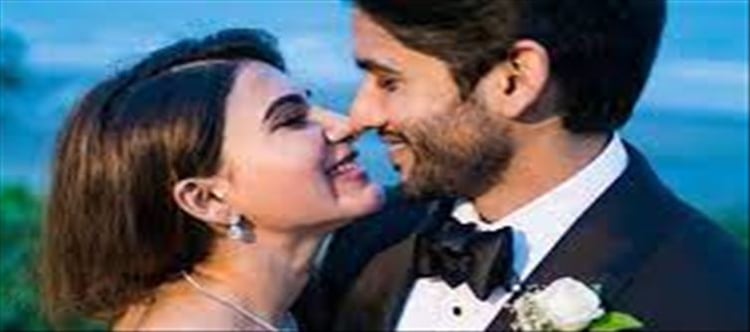 I don't want 4000 crores worth of property..!?

No matter how many problems come her way, samantha, who bravely overcomes all of them, gets involved in some controversies from time to time. But she brushed it all off like dust and now she has overcome her health problems and is now focusing on acting again. Although this is one side, the news that samantha is ready for a second marriage is also spreading in the media. The main reason for this is the recently released film Khushi. The photos taken by her with Vijay devarakonda during the shooting of the film led to many speculations.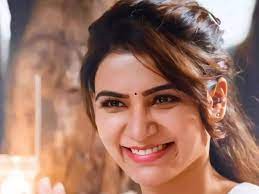 Apart from that, Vijay devarakonda posted a picture of his hands together on his social media page and mentioned that he would announce it soon. Everyone who saw it said it was Samantha's hand. In this case, journalist Seiyaru Balu has said that there is a high chance of these two getting married.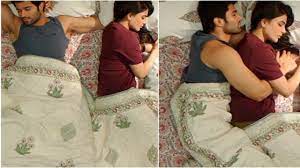 In other words, samantha refused to pay alimony from her husband at the time of her divorce. samantha is the one who refused naga Chaitanya, who owns nearly 4,000 crores, saying that she doesn't want his property either. She said that may be the reason why Vijay devarakonda got a place in her mind. He is said to be in love with Rashmika. But being a professional actress, she will definitely not get married now. In that way, if samantha and Vijay devarakonda get married, all the fans will be happy and say that they are secretly in love.
మరింత సమాచారం తెలుసుకోండి: