Samantha Ruth Prabhu and rashmika mandanna are two of the most adored actresses in the industry right now. Both actresses have a sizable fan base and have long been popular with the general public. According to sources, there are rumours circulating that rashmika may have landed a role in a movie that samantha was originally slated to play. Although there hasn't been any formal confirmation, several sources appear to support it.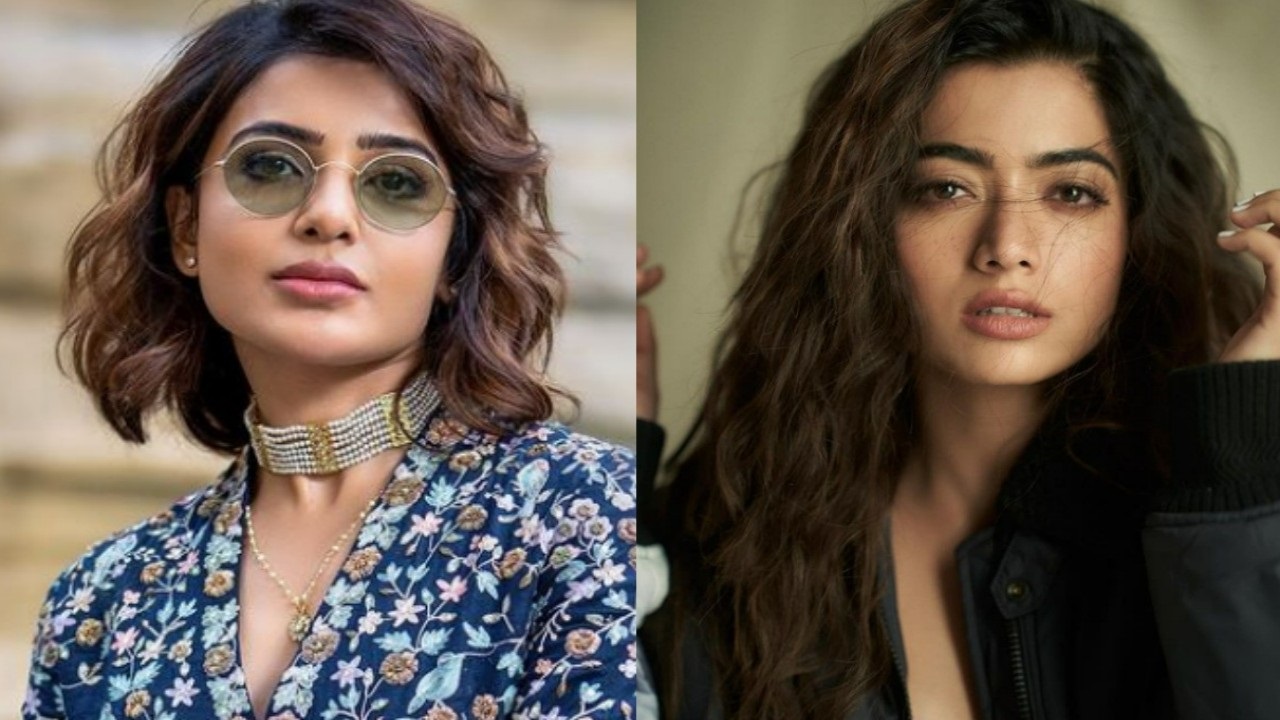 Despite the fact that the rumour has been spreading widely, it must be noted that the movie was not formally revealed. So far, the stories can only be considered to be fact rather than speculation. But there is undoubtedly a lot of talk about rahul Ravindran's decision to direct a production with a female lead. rashmika mandanna is reportedly the director's choice for the job. Apparently, he had originally intended to work with samantha Ruth Prabhu on the same movie.
 
It is said that Samantha's fears about her health were the cause of her decision to leave the movie. The actress and rahul Ravindran's wife, chinmayi Sripaada, are known to have a close connection. The movie will reportedly be produced by Allu Arvind and bunny Vaas under the geetha arts 2 label, however no official announcement has been made.



మరింత సమాచారం తెలుసుకోండి: