He directly spoke about Sivakarthikeyan's drama..!?


 Sivakarthikeyan is now taking his next step in cinema. In that way, next to Maveeran, he is now acting in a film produced by Kamal and directed by Rajkumar Periyasamy. Apart from that, he has the next films in hand now. In this context, the incident that caused the biggest flood in cinema recently was the problem between Sivakarthikeyan and Imman. That is, recently Imman accused Sivakarthikeyan in an interview. Following this, there was news that Sivakarthikeyan was the reason behind Imman and his wife Monica Richard's divorce. Recently, on the occasion of Diwali, Sivakarthikeyan published a picture of himself with his wife and children.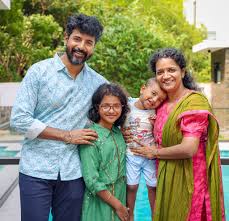 After this, the film critic Webchat Bishmi has criticized the publication of the family photo of Sivakarthikeyan. Sivakarthikeyan has released this photo to show that he is happy with his family when Imman has caused such a problem.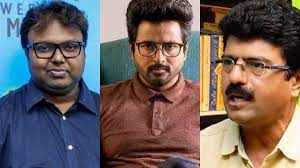 But there must have been trouble for Sivakarthikeyan and his family. But the problem between husband and wife will go away soon. They might as well be pacified. Therefore, Bismi has said that Sivakarthikeyan has done this to show that his family is together.
మరింత సమాచారం తెలుసుకోండి: