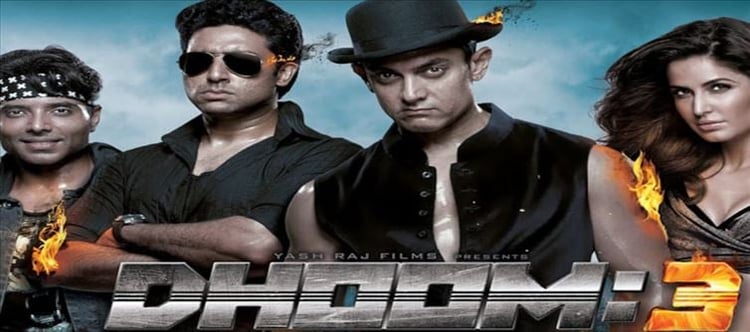 Deepika Padukone is one of the most successful actresses in Bollywood. She had a stellar 2023, marking it with two blockbuster films alongside Shah Rukh Khan. The movies Pathaan and Jawan not only garnered critical acclaim but also crossed the remarkable milestone of Rs 1,000 crore at the box office. But did you know that deepika once turned down a film that had the potential to become another major blockbuster in her career? A decade ago, she declined a Rs 500 crore project where she was slated to be paired with a superstar.
This film was dhoom 3 and it was released in 2013 after being made with a budget of Rs 100 crore. It earned an impressive Rs 35 crore on its first day. The film not only created a buzz in bollywood but also surpassed the Rs 500 crore mark. Initially, the actress was supposed to collaborate with Bollywood's Mr. Perfectionist, Aamir Khan, but when deepika declined the role, the producers opted for a new actress to join the cast.
Deepika's decision to turn down the film stemmed from her hectic work schedule. The actress was busy shooting for the film Yeh Jawaani Hai Deewani, alongside Ranbir Kapoor. The demands of her commitment to the film left her with no choice but to pass on the opportunity to sign dhoom 3.
మరింత సమాచారం తెలుసుకోండి: