Karnataka : 'Halal Free Ugadi' in Bengaluru...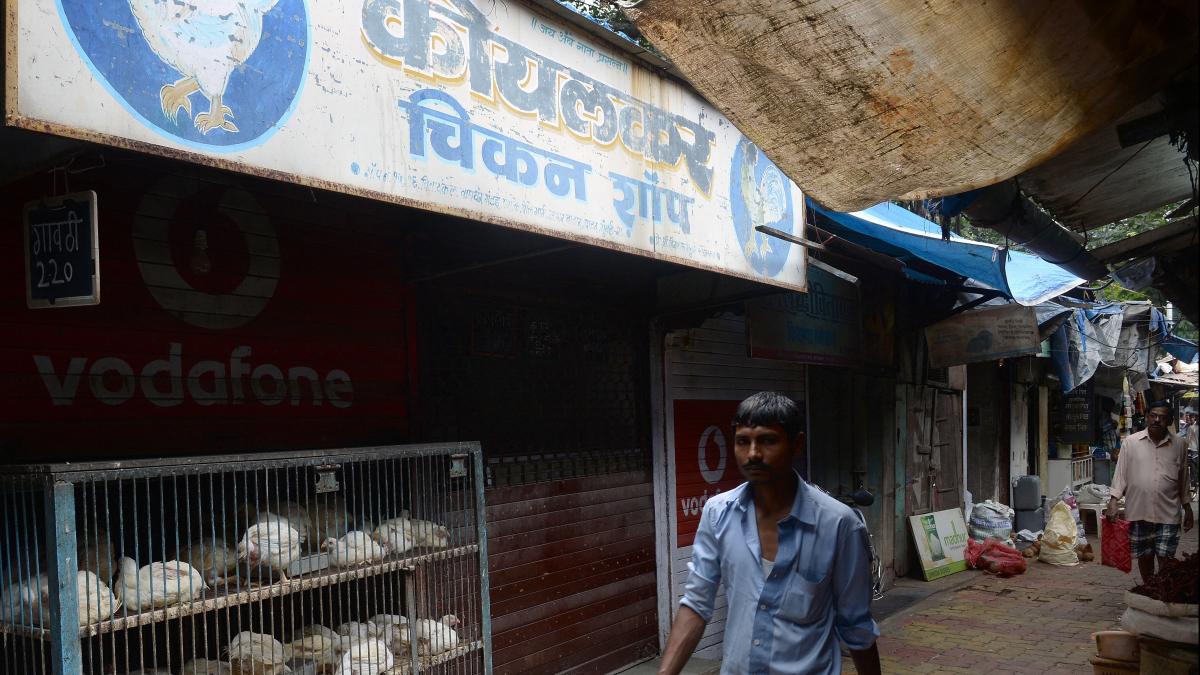 Hindu Jana Jagruti Samiti, a right-wing extremist group, has advocated for a "halal-free Ugadi," and it has organized a rally at Bengaluru's mysore Bank Circle. The group's members have even sent Basavaraj Bommai, the chief minister of Karnataka, a letter asking him to forbid vendors from using halal certificates.
The right-wing group's spokesperson, Mohan Gowda, tweeted that the Hindu Janajagruti Samiti and other pro-Hindu organizations had held a Halal Free Yugadi Campaign in Bengaluru's mysore Bank Circle. Leaflets urging people to boycott halal goods are being distributed, and a memorandum asking the chief minister to outlaw halal certificates has been delivered through the Bengaluru DC. The group also urged people to avoid purchasing halal beef and to work toward creating a "halal free India."
The Hindu Jana Jagruti Samiti reported comedian Vir Das to the authorities in november of last year. Additionally, they requested that the police postpone the planned performance. The fringe group claimed in a complaint delivered to Bangalore's Vyalikaval police station that "it is not right to allow such a controversial person to conduct such a program in a communally sensitive area like Bangalore. Such events could undermine law and order in Karnataka, which is already grappling with numerous law-and-order issues as a result of communal occurrences, and should not be permitted. We insist that this program be stopped right away. The comedian subsequently postponed the performance due to health concerns.
మరింత సమాచారం తెలుసుకోండి: