He is the second most powerful leader in the country. He is the most powerful leader ruling the country after Modi. Union home minister amit shah is playing a key role not only in the party but also in the government. Recently, amit shah made sensational comments on telangana state politics. Dimaaga said that the bjp will win the upcoming assembly elections with a huge majority.
Amit Shah, who participated in a tv discussion program, responded on the telangana politics on this occasion. BJP government is coming in Telangana. He expressed confidence that he will form the government with a huge majority. He said that he will go to Telangana. He said he knows the pulse of the people there. He said that people of telangana want change. He said that there must be a change.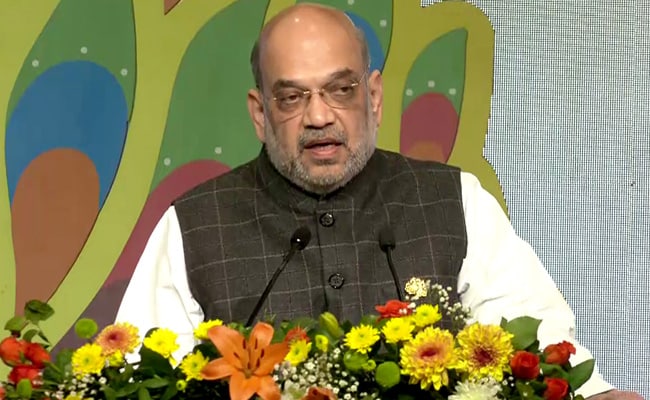 Meanwhile in telangana, Bandi Sanjay has undertaken a padayatra with the goal of power. He completed the trek in three stages. They braced themselves for another hike. Migration from congress to bjp has already started. The bjp leaders shouldered the responsibility of bringing all the telangana congress seniors into the fold. No matter how they do it, they are aiming for state power next time.
మరింత సమాచారం తెలుసుకోండి: