Telangana governor tamilisai was the first victim. She is the first citizen of the state who is facing obstacles and insults at every step at the hands of the kcr government. At least she is not getting protocol in Telangana. The governor is facing kcr as a bjp man. And now YS sharmila is raising criticism of the telangana government by going on a march. Recently there has been a ruckus called Padayatra Pragati Bhavan. police have arrested them.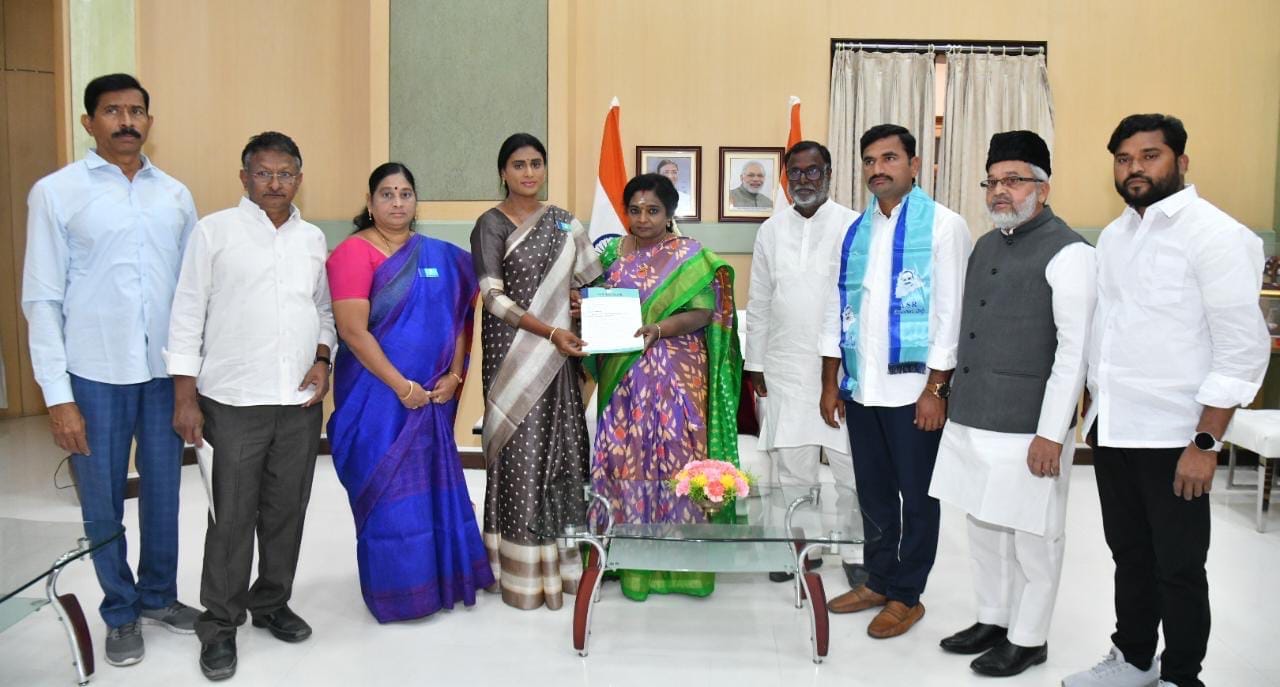 YSR telangana party chief YS sharmila recently went to god along with governor tamilisai over kcr Sarkar's arrest and obstruction of the padayatra. The governor himself is a victim at the hands of KCR. Sharmila's meeting with such a governor is like going to Dolu and shouting at Maddella. tamilisai brought to the attention the events that took place during the Prajaprasthanam Padayatra in Narsampet, where the bus in which he was staying was set on fire and then stoned and harassed. Later, the governor brought to the attention the events that took place when he was going to protest at Pragati Bhavan against the blocking of the padayatra. YS sharmila complained to the governor about the way the police acted.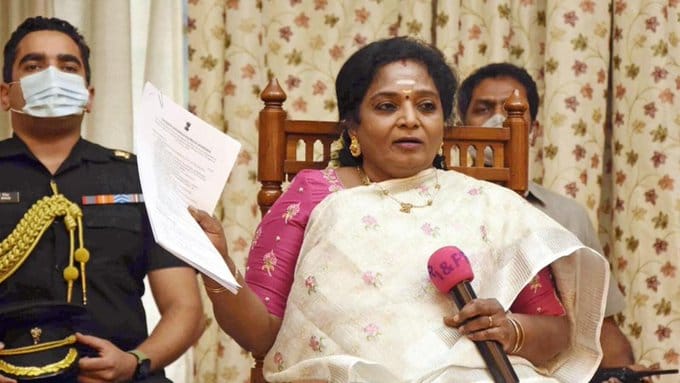 Referring to the events that took place during the democratic march in Narsampeta, YS sharmila informed governor tamilisai soundararajan about the way the police acted without arresting those who burnt their bus, beat up their party workers, and attacked them. YS sharmila mentioned to the governor the policies being followed by the telangana government in the state and gave all the details regarding the attack on him to the governor. governor tamilisai filed a petition to intervene in the matter.
మరింత సమాచారం తెలుసుకోండి: