Saudi Arabia's top Announcement..!? Free visa..!

The government of saudi arabia has announced a new transit visa with a stopover in saudi arabia for passengers who have booked tickets on Saudia airlines or Flynas. At the same time, the country's aviation sector, tourism sector, retail trade, and employment market should be improved while attracting foreign travelers. This new transit visa has been issued. Who is this visa useful for..? How will this benefit people? The Saudi Arabian government has introduced a new transit visa with a stopover facility in saudi arabia for travelers who have booked tickets on Saudi airlines or Flynas.
This new transit visa is valid for three months and is also provided free of charge by the Saudi Arabian government. Through this, one can apply for a visa 90 days prior to travel to avail of this benefit. This new transit visa allows one to stay in saudi arabia for about 96 hours i.e. four days to perform Umrah, visit the Prophet's Mosque, or visit tourist sites.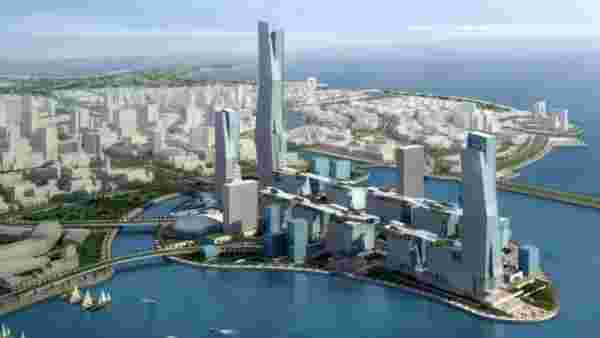 The government said in a statement. The Ministry of External Affairs confirmed that the service is now operational and passengers can apply for transit visas through the websites of Saudia airlines or Flynas.Once the applications are submitted, they are automatically forwarded to the integrated national visa platform on the MOFA platform, following which the wallet PLATFORM' target='_blank' title='digital-Latest Updates, Photos, Videos are a click away, CLICK NOW'>digital visa is immediately approved and issued to the applicant.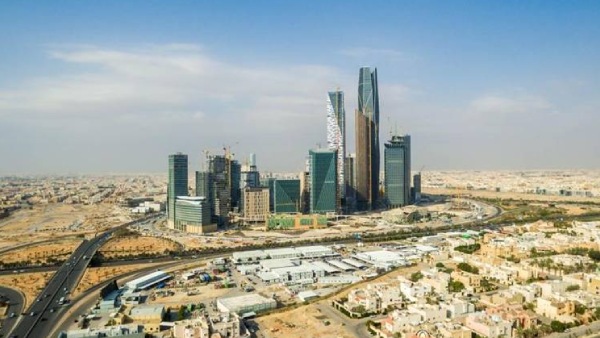 Once approved, the application will be sent to the applicant via email. Similarly, because the tourism sector plays an important role in the country's economy, it has introduced this 4-day free visa program to attract tourism worldwide.Through this project, the Saudi Arabian government has set a target of attracting 220 billion Saudi Riyals in the country's tourism sector alone by 2023, and 500 billion Saudi Riyals by 2030, according to the Saudi Ministry of Tourism.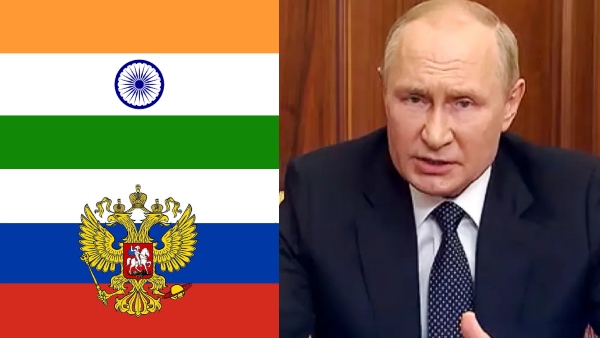 The introduction is significant. It is said that this visa has been introduced especially to attract indians and indian investors.
మరింత సమాచారం తెలుసుకోండి: