Nepal's political situation worsens-RSP withdraws...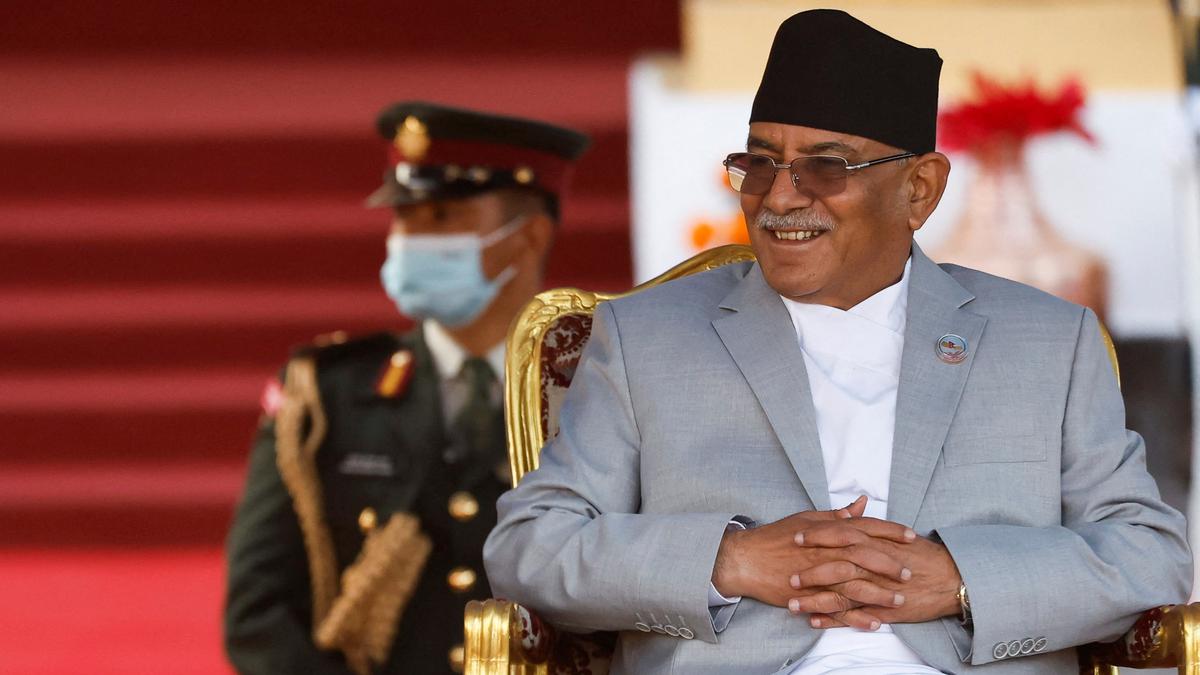 Political crisis is once again looming in Nepal. The Rashtriya Swatantra party (RSP) of nepal has announced to withdraw support from the government of pushpa Kamal Dahal alias Prachanda on Sunday. After the split in the coalition, the RSP ministers have offered to resign from the cabinet led by Prachanda. Due to which political upheaval has started once again in Nepal.
The Rashtriya Swatantra party, led by Rabi Lamichhane, is the largest party in the coalition with 19 MPs. The RSP chief had a meeting with all its MPs on Sunday. This big decision was taken after the meeting. According to the information, there was a tussle between RSP and PM Pushp Kamal Dahal regarding the Ministry of home Affairs. Rabi Lamichhane was demanding that the home Ministry be handed over to the RSP again, as this was the fold at the time of the alliance. But PM Prachanda refused, saying that he wanted to wait until the final decision of the supreme court in Rabi Lamichhane's case comes.
Supreme court had ordered his removal from the post
On january 27 last month, the supreme court had ordered the removal of the country's Deputy PM and home minister Rabi Lamichhane. The supreme court rejected Lamichhane's citizenship and declared him guilty in the citizenship and passport case. After this decision of the Constitution Bench of the Nepalese supreme court, the parliament membership of Rabi Lamichhane news was also rejected. Being declared a 'foreigner', he also had to leave the post of chairman of the Rashtriya Swatantra Party.
What did the supreme court say?
The supreme court had said that all the decisions taken by Rabi as a Nepali citizen after renouncing his American citizenship were illegal. The court held that Rabi Lamichhane used the (American) citizenship that was revoked without taking back his Nepali citizenship. Rabi renounced his US citizenship in june 2018.
మరింత సమాచారం తెలుసుకోండి: