NewYork-based Hindenburg Research has recently released a report on irregularities related to the adani Group. Shares of adani Group companies are falling as all their assets are revealed to be worthless. As a result, adani, which is a huge conglomerate in Asia, had to lose its place in the top ten list of the richest people in the world.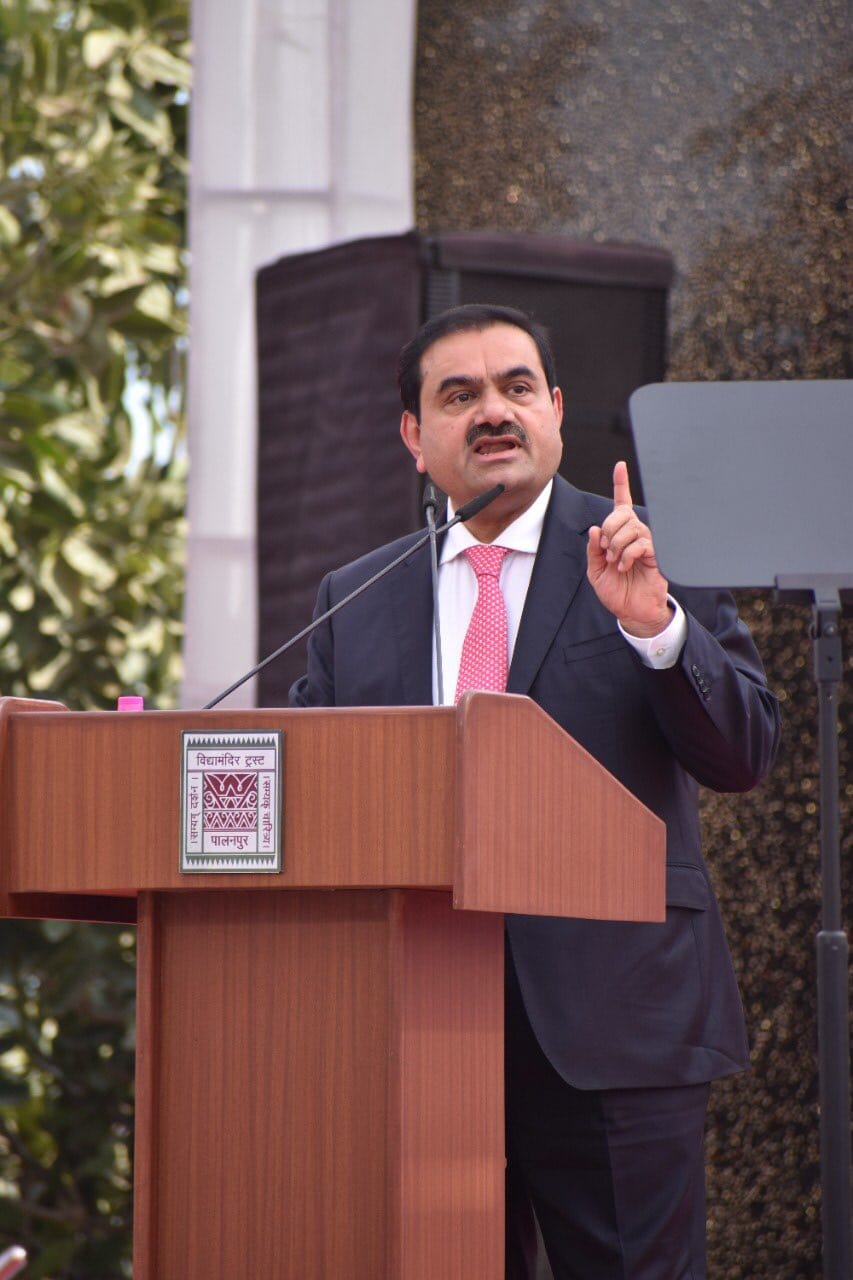 According to the Bloomberg Billionaires Index report, gautam Adani's net worth is $84.4 billion as of january 31, 2023. bernard arnault continues to be the richest man in the world with $189 billion. After that, Elon Musk, the owner of Twitter, is in the second position. amazon boss jeff bezos is in the third position. After the Hindenburg report, the shares of adani Company have been falling heavily. adani stocks suffered heavy losses on Wednesday.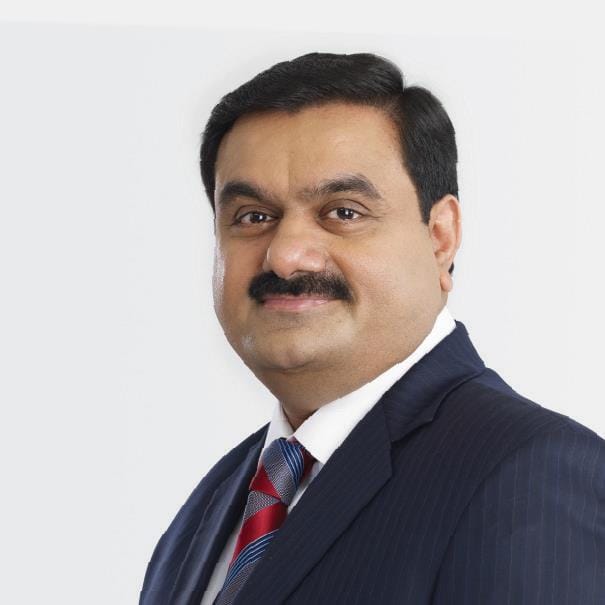 It is noteworthy that gautam adani, who was at the third place in the world list till then, fell to the seventh and eighth position by the end of the trading session on Friday. On the other hand, Adani's wealth has lost 8.21 billion dollars in the last 24 hours. 36.1 billion dollars of wealth has been lost so far this year. It is in this context that gautam adani is out of the top-10 in the list of the world's richest people. He is currently at the 11th position. On Tuesday, adani Group stocks touched the lower limit.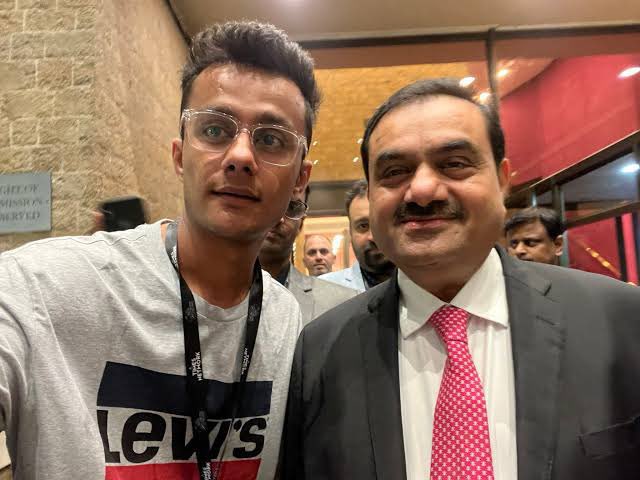 Adani Total Gas hit the low circuit with a fall of ten percent.. adani Enterprises fell by two percent. Statistics show that the value of ten companies belonging to adani Groupa has fallen by 75 billion dollars. The adani Group launched a counter-attack against the company, believing that the Hindenburg Research report was responsible for all this. With this, a heated war of words is going on between the two sides.   
మరింత సమాచారం తెలుసుకోండి: