Rs 100 crore turnover..! kerala Chicken's stunning success!

Is it creditable if a company has made a turnover of Rs 100 crore through the sale of chicken? But that is the truth. Turnover of Rs 100 crore has happened in Kudumbashree kerala chicken  in Kerala. Let us now look at the success path of this company which is a state government company in Kerala. It is noteworthy that the chicken market in kerala is huge. Approximately 10 lakh chickens are used for meat daily in this state. But at the same time, kerala relied on other states for the remaining 90 percent of the total poultry production in kerala, which was only 10 percent. That is Kudumbashree kerala Chicken.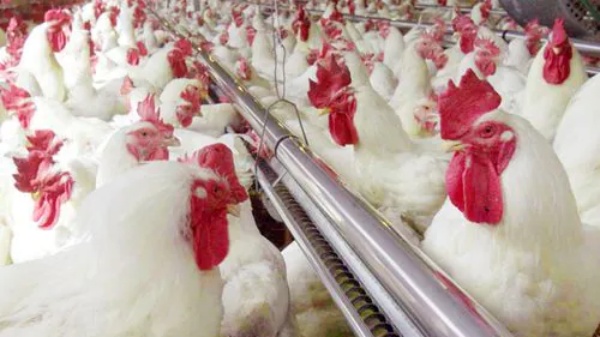 Kudumbashree kerala chicken was started in 2017 by the Department of Animal Husbandry, government of kerala, State Poultry Corporation, and kerala University of Animal Husbandry. Kudumbashree kerala chicken said that about 80 lakh kg of chicken meat has been supplied so far and it is being supplied at a much cheaper price than the market price.
Kudumbashree kerala chicken, which is currently operating in Thiruvananthapuram, Kollam, Kottayam, Ernakulam, Thrissur, and kozhikode districts, plans to launch in other cities soon.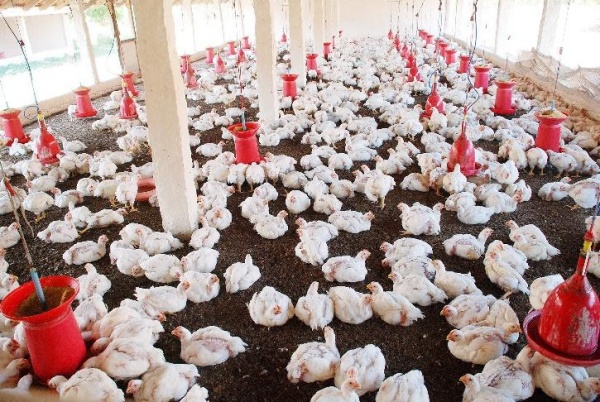 How can farmers be selected according to this scheme and raise poultry for them? That is trained. Chickens and fodder are provided after the completion of all exercises. In addition, the growth and quality of the chickens are monitored from time to time by Kudumbashree Kerala.
After 40 to 45 days, when the chicks reach a weight of about 2 kg, the chickens are obtained by paying the farmers. It has been reported that poultry farmers earn about Rs 40,000 to Rs 50,000 a month from the scheme, while chicken outlets earn between Rs 80,000 and Rs 90,000 a month.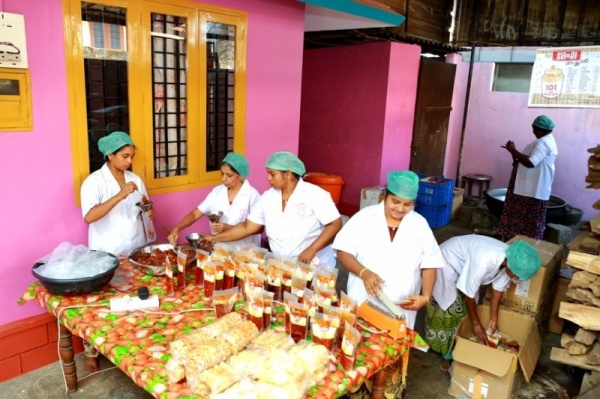 Similarly, an integrated fee of Rs. 9.3 crore has been provided to the employees and Rs. 11.5 crore has been provided to the sales point beneficiaries through this scheme. Apart from that, about 23 lakh subsidy is also provided by the Department of Animal Husbandry.
It is said that the government of kerala plans to set up a processing plant in kerala in the next 5 years and to set up 1000 new farms and 500 new outlets per annum accordingly.
The company had a turnover of only Rs 6.2 crore in the last financial year 2019-2020 and is close to a total turnover of Rs 100 crore with a turnover of 9 crores in the financial year 2020-21 and 67 crores in the financial year 2021-22.

మరింత సమాచారం తెలుసుకోండి: