Samantha's career runs at jet speed. Along with Tollywood, bollywood is also busy. On the other hand, she is showing her strength with lady oriented films. Successes like ``O Baby'' and ``Yashoda'' gave her more confidence. Her craze as an actress will double as much. In the same sequence, she acted in a historical film like ``Sakunthalam'' with star maker Gunasekha.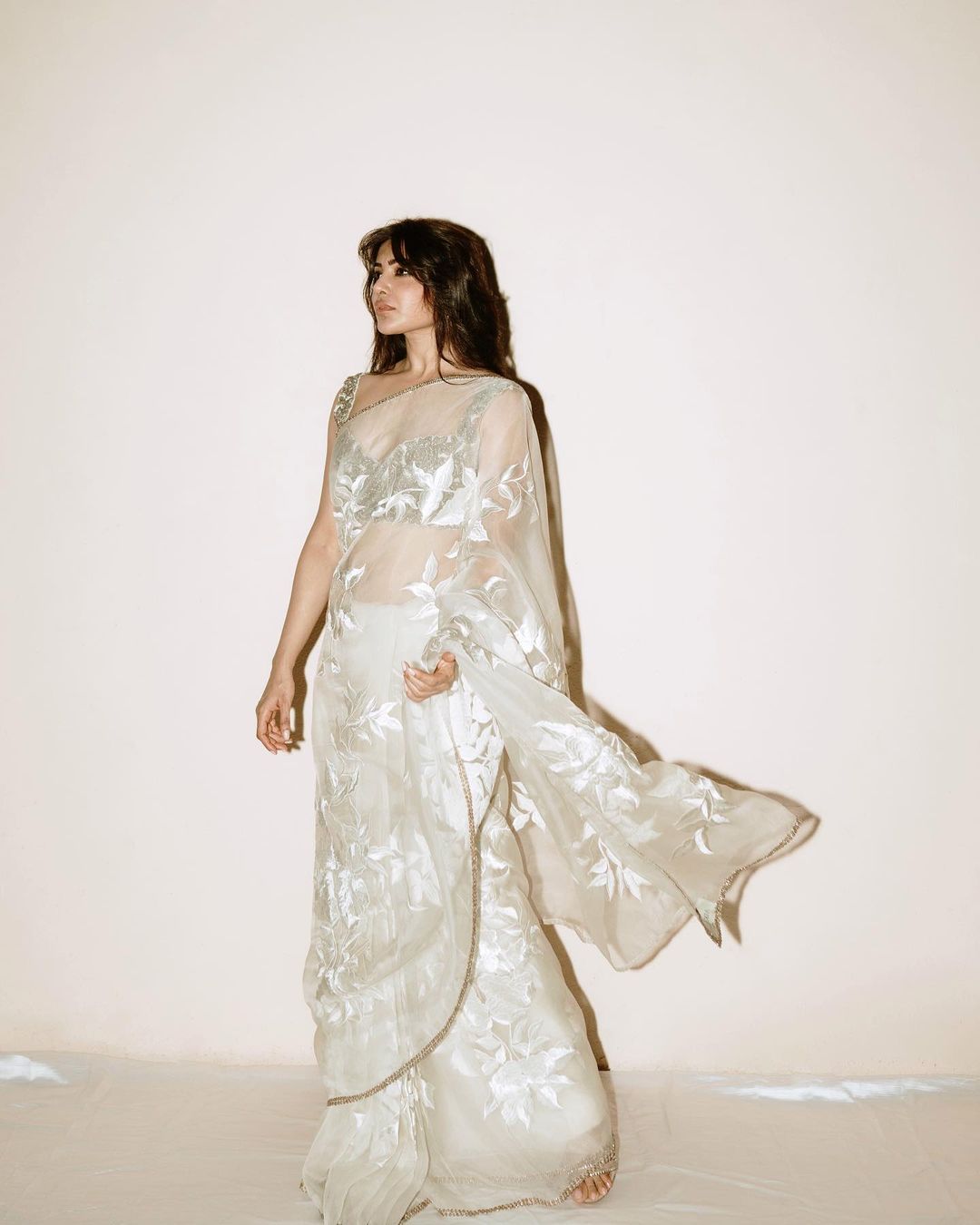 In the midst of myositis, without losing morale, the patient recovers from the disease and moves forward with redoubled enthusiasm. She shared the details of the movie with the media in the background of the upcoming release of ``Sakunthalam''. samantha rejected the story of `Sakunthalam'. Is she fit for the lead role? Or? She gently refused to venture out of fear.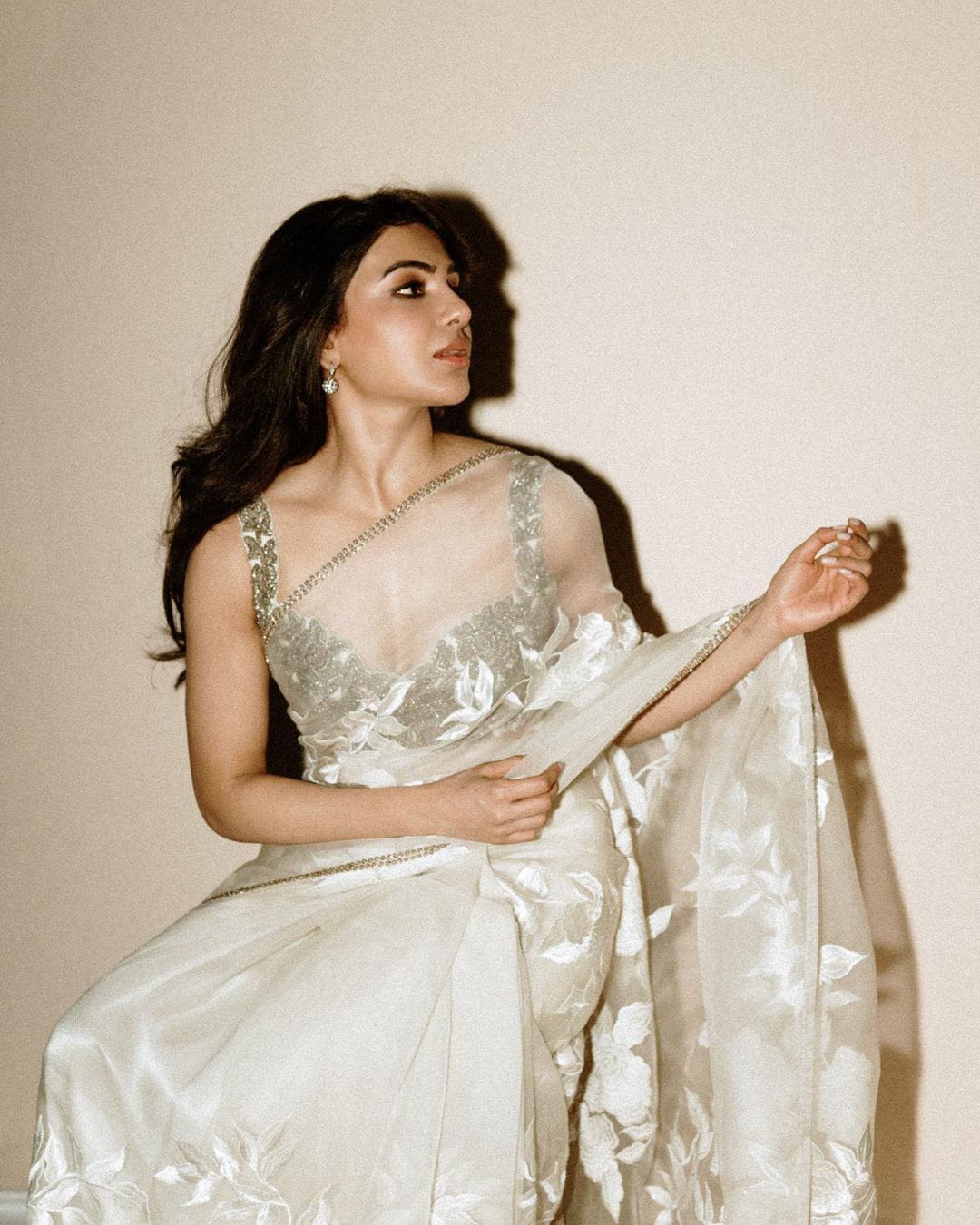 I will not appear on the screen like ``Sakunthalam''!  She doesn't have the brilliance of Shakuntalam..then how can she do justice to that role? She asked herself and said no. It is said that there is a reason for saying no. Trying to remove the fear of why I can't do it. The same method is followed in personal life as well.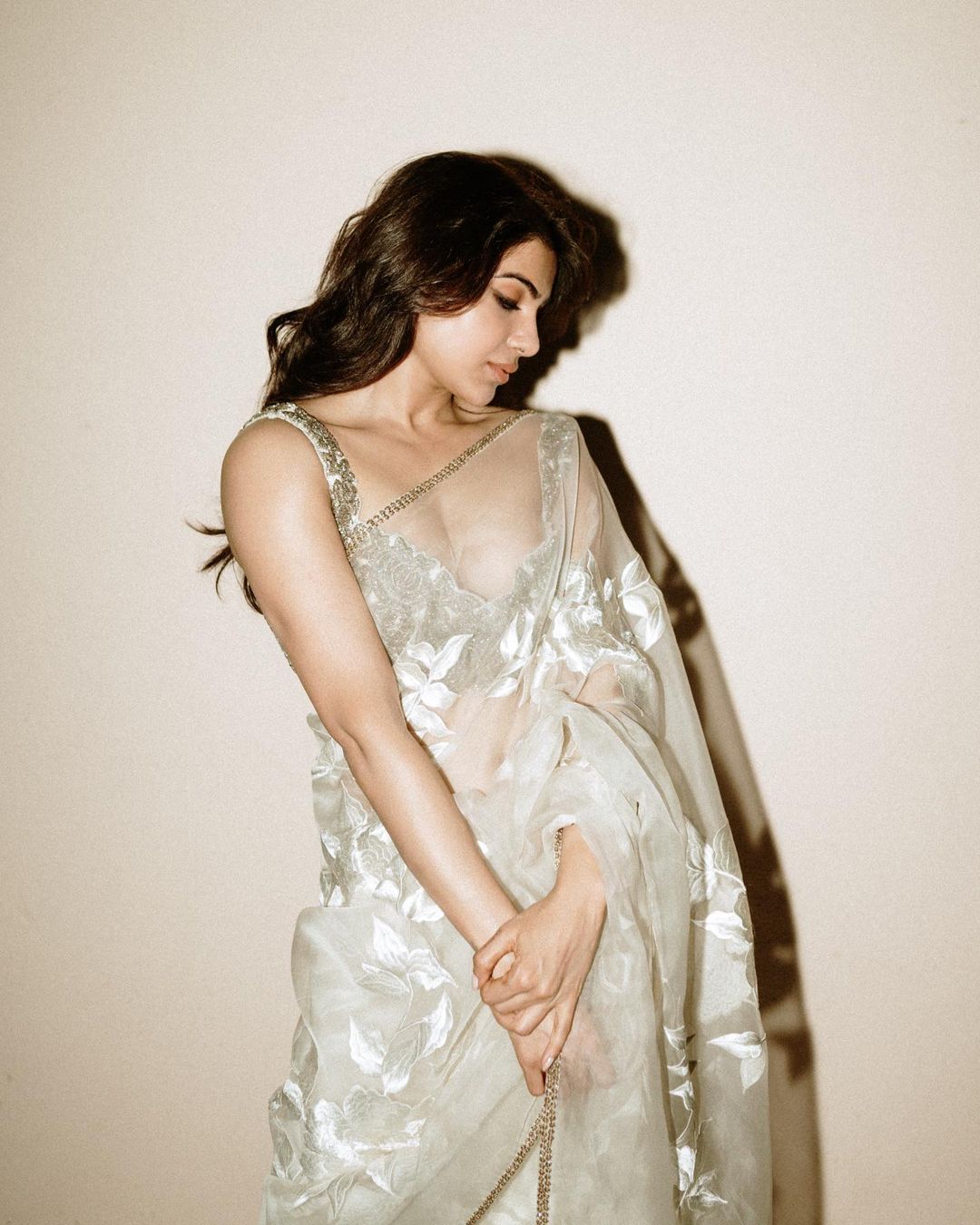 It is said that she dared to come to Sakunthalam. What if this movie was missed? She said that such a role would not come again. This fear is said to be due to three years of development as an actress. She gave up her fear of selling everything and came forward boldly. And let's see how ``Shakuntalam'' is pleasing in the theater. This movie will release on april 14.
మరింత సమాచారం తెలుసుకోండి: