Reema Sen Birthday: Why she left acting career?
On this day, actress reema sen, who gained notoriety for her roles in movies like as "Gangs of Wasseypur," turns 42. On october 29, 1981, she was born in Kolkata. reema sen is well-known for her work in both South and hindi movies. Throughout her career, she has been in numerous films, but she has never received special notice. Her fortunes altered when she decided to get married following this. On this day of Reema's birthday, we would like to share some fascinating facts about her.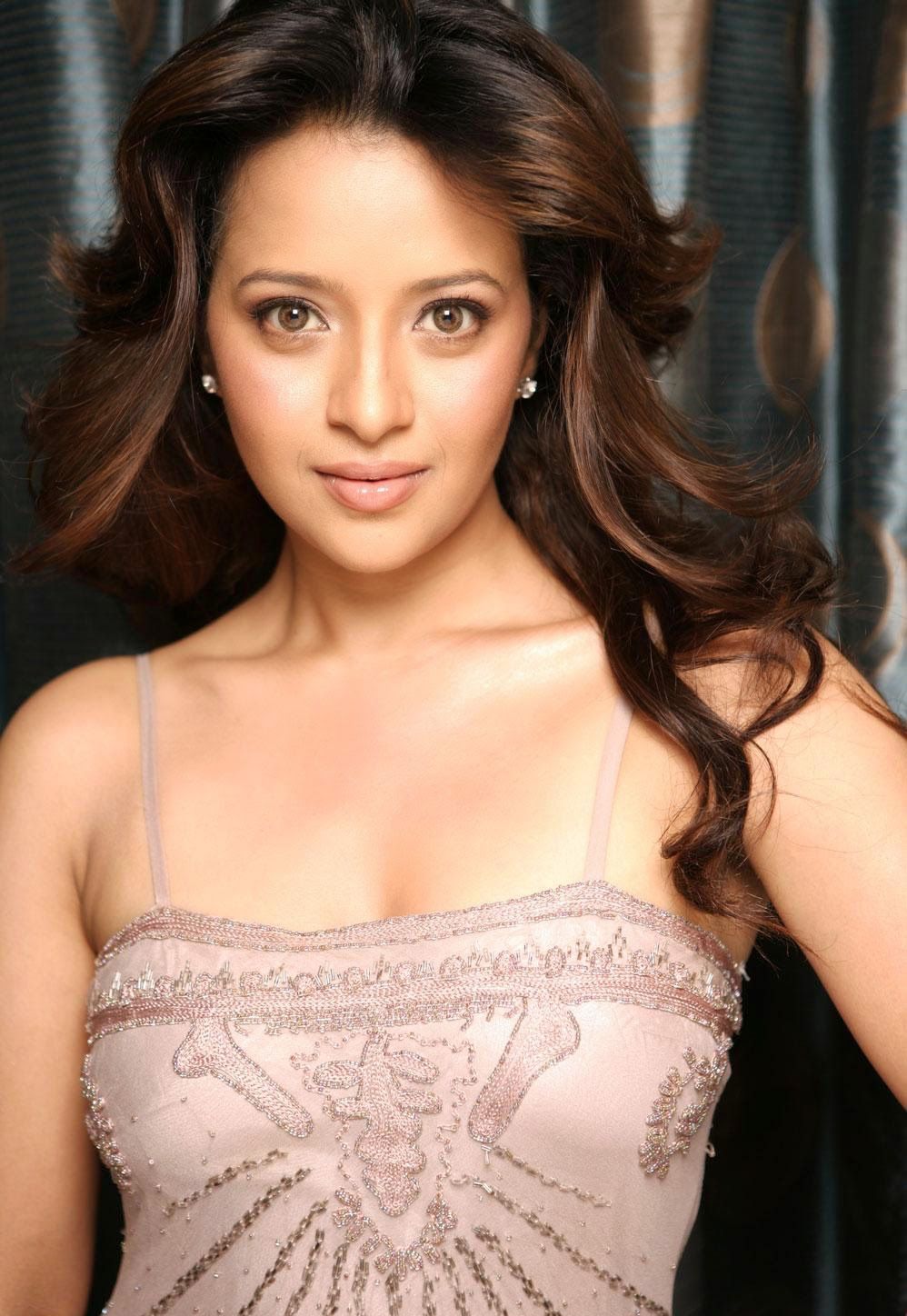 Reema Sen is regarded as one of the industry's gifted actresses. Her bollywood debut came in 2001 with Fardeen Khan's "Hum Ho Gaye Aapke," although the actress, who was born in Kolkata, had already made her way into tamil cinema with the telugu flicks "Chitram" and "Minnale." Over her career, she has worked on numerous bollywood and South Korean films, but it wasn't until 2012 that she gained notoriety in Hindi. 
Released following Reema Sen's marriage was "Gangs of Wasseypur." The actress is wed to Shiv karan Singh, a businessman. The actress had already bid adieu to her performing career in 2012. Her final motion pictures were "Sattam Oru Iruttarai" in tamil and "Gangs of Wasseypur" in Hindi. Following this, she devoted herself to her family, giving birth to a son named Rudraveer in 2013.


మరింత సమాచారం తెలుసుకోండి: