Former mumbai Police Commissioner Sanjay Pandey's problems have increased. A court in delhi remanded him to cbi remand for 4 days. The court said that the cbi had reasonable grounds to investigate him. Pandey was arrested by the cbi in the National Stock Exchange phone tapping case. He was also arrested by the ED. He was still in judicial custody.
It should be noted that the Enforcement Directorate (ED) had told a court in delhi a few months back that the phones of the National Stock Exchange (NSE) employees were being tapped since 1997. A case was registered against former NSI chief Chitra Ramkrishna and former mumbai police commissioner Sanjay Pandey. The court had also remanded ED to Chatra. The ED had asked the court to question Chatra on several shreds of evidence. ED wanted Chitra Ramkrishna to be placed in front of some other suspects and then interrogated.
According to Jankari, the ED filed the case based on the CBI's FIR. Before the ED, the cbi had registered a case against Sanjay Pandey and his company ICEC Securities. In this case, Chitra Ramkrishna and some other people were also on the mark. The cbi was probing the location scam.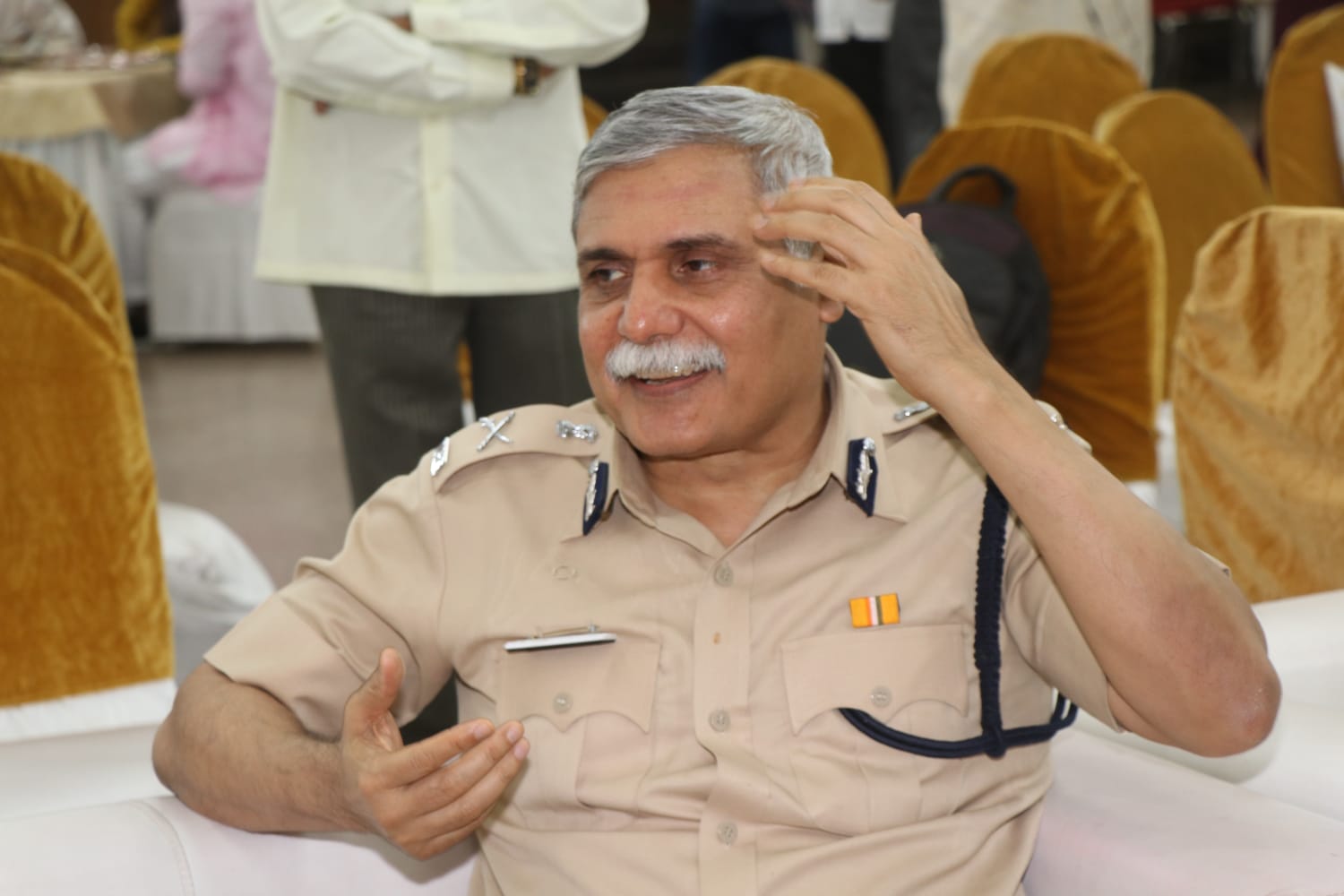 Meanwhile, the probe agency found that ISEC Securities had legally tapped the phones of some NSE employees. Not only that, but they also gave his transcript to the accused. According to the case filed by the ED, Sanjay Pandey's company tapped the phones of NSE employees at the behest of Chitra Ramkrishna. It was also discussed between the accused to give Rupees 4.54 crore to ICIC for this work.
మరింత సమాచారం తెలుసుకోండి: