IMF warns again..!? Recession at its 'peak'..!?

The IMF's warning has caused a stir among economists while many organizations have been warning about the international economic recession. It has already been predicted that the United States, Britain, and european countries will go into economic recession by the first quarter of 2023. Not only this, it has been warned that this recession will be worse than the international financial crisis in 2008 and the recession caused by the coronavirus in 2020. In this situation, the IMF has predicted how much this recession will affect the international economy.

The international Monetary Fund (IMF) has once again lowered its economic growth forecast for 2023. Not only this, it has reduced the value of the international economy by up to 4 trillion dollars in the period up to 2026. The IMF has already reduced the international economic growth index 3 times, and now it has reduced it for the 4th time. It predicts that the global economy will grow by only 3.2 percent in 2022 and only 2.9 percent in 2023.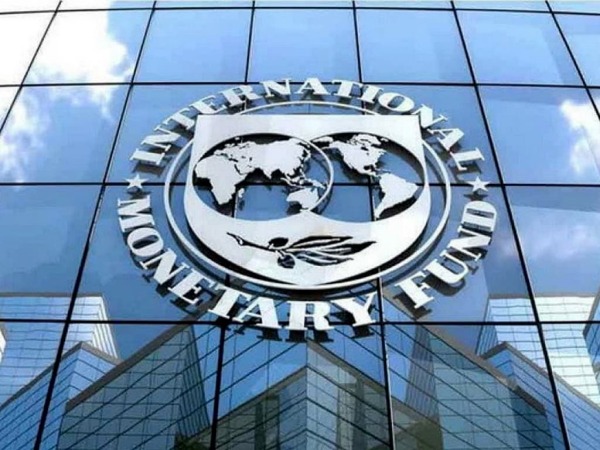 Kristalina Georgieva, managing director of the IMF, speaking at Georgetown university said that the economy is about to get worse before it returns to normal.
After the Russia-Ukraine war, the IMF's outlook on the global economy changed completely.Kristalina Georgieva, Managing director of the IMF, said that the risk of recession is increasing day by day, and through this, 1 in 3 countries in the world will be pushed into recession for 2 consecutive quarters of the year.
మరింత సమాచారం తెలుసుకోండి: