"Ragging" - Student jumped from the hostel building...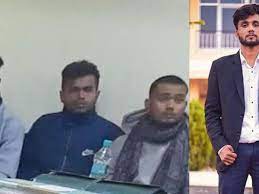 A case of attempted suicide to avoid ragging has come to light in Assam's Dibrugarh University. Troubled by ragging here, a student jumped from the second floor of the PNGB hostel. The student has received serious injuries. He has been admitted to the hospital. Four persons have been detained by police in this instance. At the same time, chief minister Himanta Biswa Sarma has ordered an inquiry into the matter.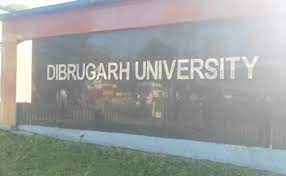 According to the police, the name of the student is anand Sharma. It is being told that ragging was going on with the student in PNGB hostel for many days. He was fed up with the senior's ragging and to avoid this, he took the step of committing suicide. The victim student's relatives have reported this incident to the police.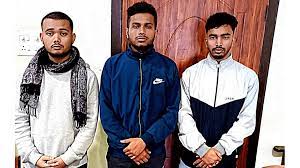 The primary defendant was taken into custody after a FIR was filed in this case, according to the SP of Dibrugarh. Along with this, 4 of his other companions have been detained.
CM ordered an inquiry
Assam chief minister Himanta Biswa Sarma has expressed grief over the incident. It has been reported that a Dibrugarh university student has been injured in an alleged case of ragging, the man chirped. A close watch was kept and further action was coordinated with the district administration. 
మరింత సమాచారం తెలుసుకోండి: