She is a senior actress in Tollywood. The heroine are mostly seen in the role of mother. So far she has acted in more than 600 films. She is well known as a beautiful senior actress. In recent times, she has also been active on social media. She also acted in a recently released sensational movie.
Recently the actress made interesting comments about her daughter Kapuram. My daughter got film opportunities at an early age. But she did not go there as she was not interested. Currently running a YouTube channel. But my daughter suffered a lot after her marriage.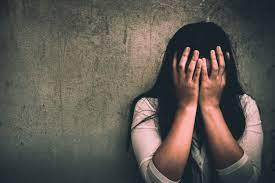 Her aunt Kuntum took her to Dubai. They used all her gold and money and looked worse than a worker. No matter how many hardships I went through, I was never told about it. All came out with suspicion and curiosity. Many times I was sad why it happened to my daughter.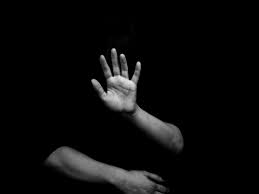 However, there is no need to fear when you are not doing anything wrong. Now my daughter is out of depression. She got Divorced. She spends her life happily taking care of a five year old child. Isn't it better to be happy apart than to be sad together? We are not in the stone age anymore. We are in kali Yuga.
మరింత సమాచారం తెలుసుకోండి: