World's happiest countries: Where is india in the list?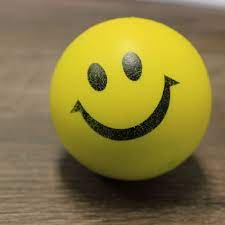 The Global Happiness Index for the year 2023 has been released. finland has achieved the highest ranking in this list. Not a single country from Asia is included in the list of top 20 countries. India's ranking is even worse. finland, which has been ranked top for six consecutive years, has scored 7.84 points in the Global Happiness Index. finland has a meager 5.5 million residents.
To know the status of a country in the Happiness Index, its GDP, quality of life and life expectancy are seen there. It is worth noting that this ranking was not issued between the years 2020 to 2022 during the Corona period. In this year's ranking, the list has been prepared after studying these data of more than 150 countries. This time the report has been prepared on the basis of average life evaluation of countries from 2020 to 2022.
What is the condition of which country?
According to this year's index, finland is at number one and denmark has got the second place. iceland is at number three, which is famous for its beautiful valleys all over the world. This country is considered a major tourist attraction. israel is fourth and netherlands is fifth in this ranking. israel, which came at number four this time, was at number 9 last time.
India is at number 136 in this list of 150 countries. There has been a jump of 3 places in India's ranking. Last time he was at 139th position. norway is at number seven in the list, America at number 15, canada at number 13 and united kingdom at number 19.
మరింత సమాచారం తెలుసుకోండి: