Vinaro Bhagyamu vishnu Katha movie produced in Allu Vari's compound starring kiran Abbavaram is ready for release. The promotion programs of this movie, which is going to hit the audience on february 17, are being done differently. The posters and videos that have already been released have raised expectations for the film. As part of the promotion of the movie, kiran Abbavaram and team recently played a cricket match in a college in Guntur. The movie got good publicity with that match.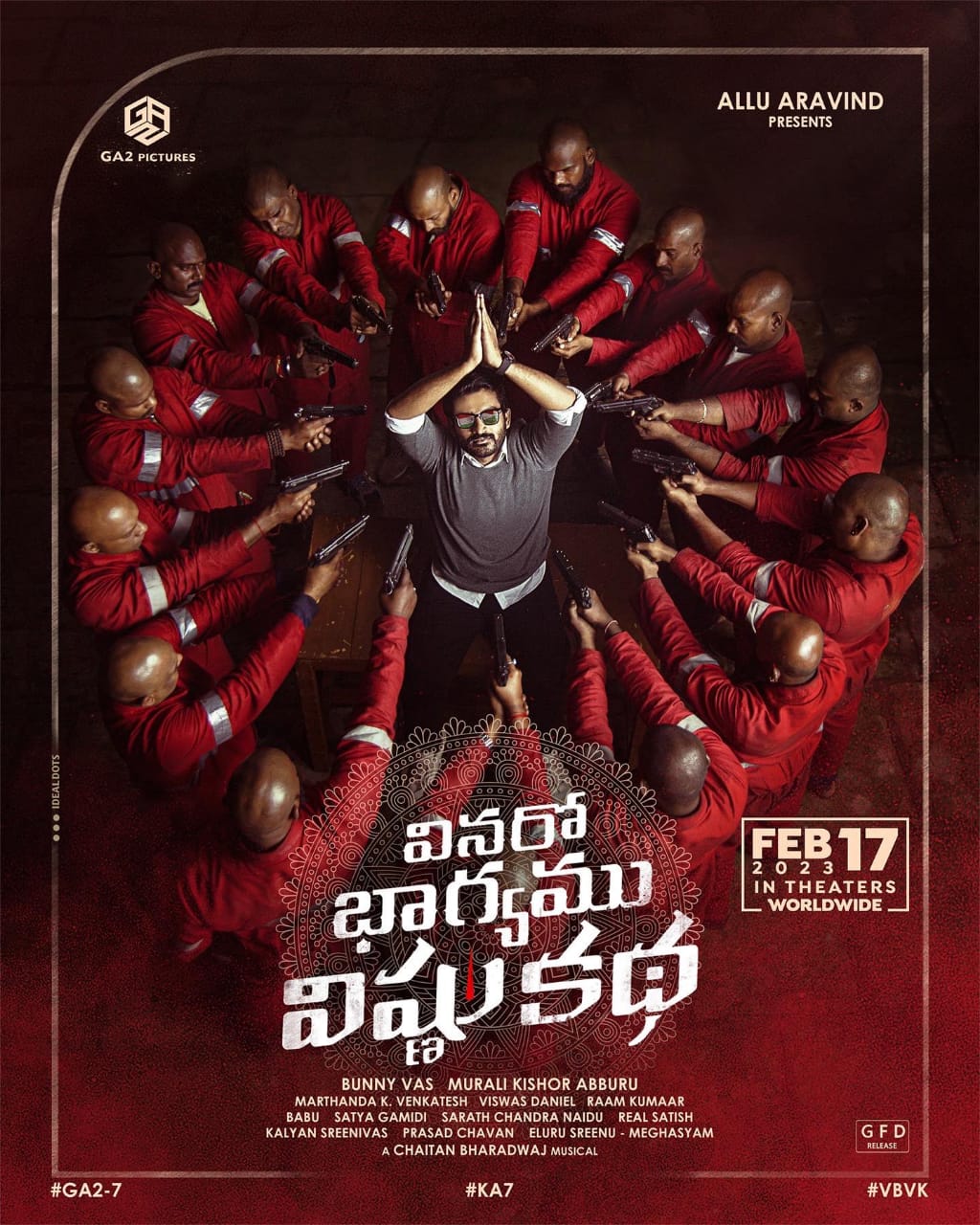 Another song from the movie was launched with the player who was the man of the match in that match. They are promoting the movie in different ways. A breakup party is going to be organized in warangal as part of the promotional events of this movie. hero kiran Abbavaram and producer bunny Vasu along with many members of the film unit are going to participate in this party.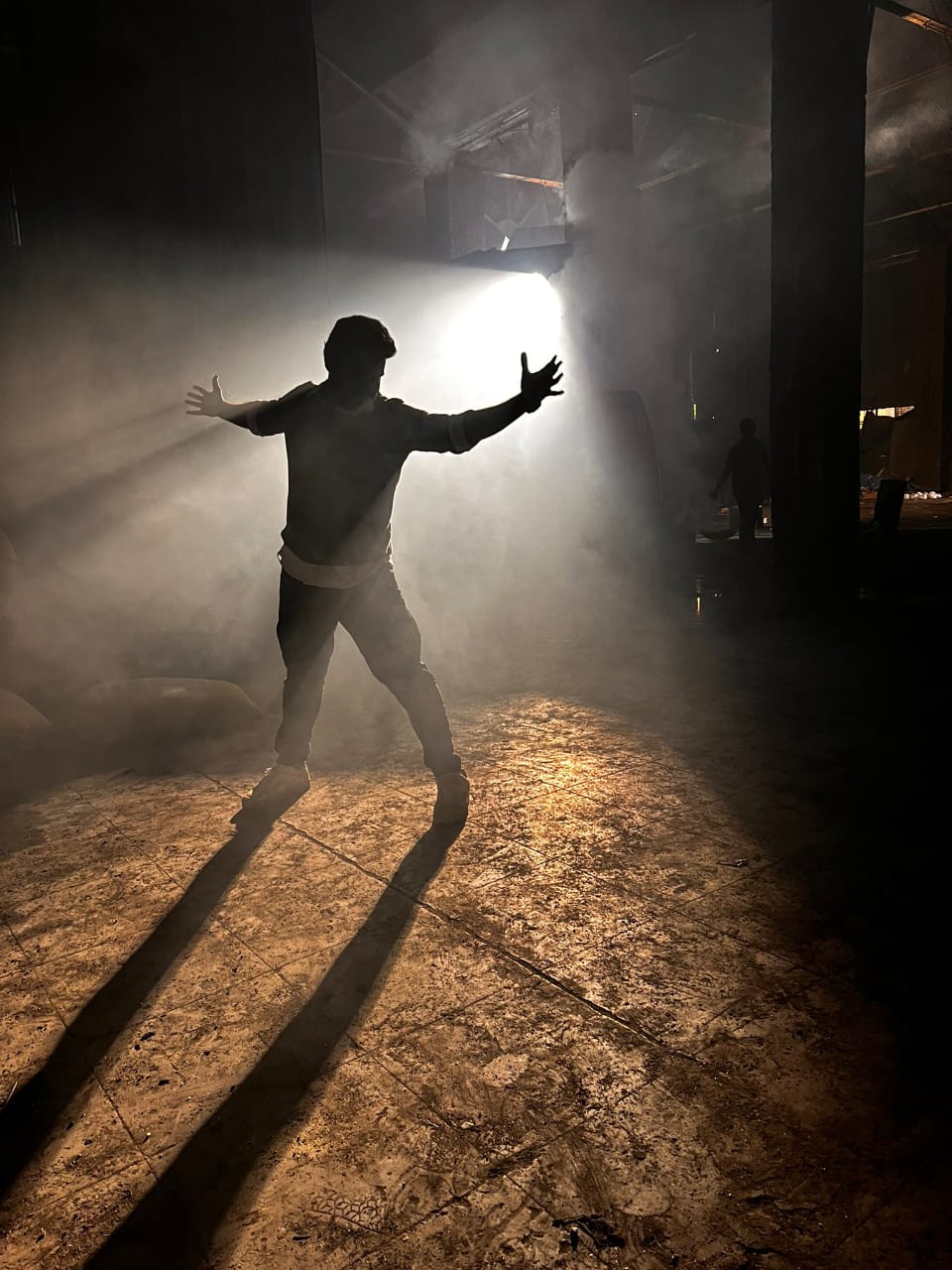 It seems that the local youth will participate in this breakup party which is going to be held on a large scale in Warangal. The film is likely to get more publicity with the breakup party. Overall, the film is small but a bit too much.. Creatively promoting it and surprising everyone.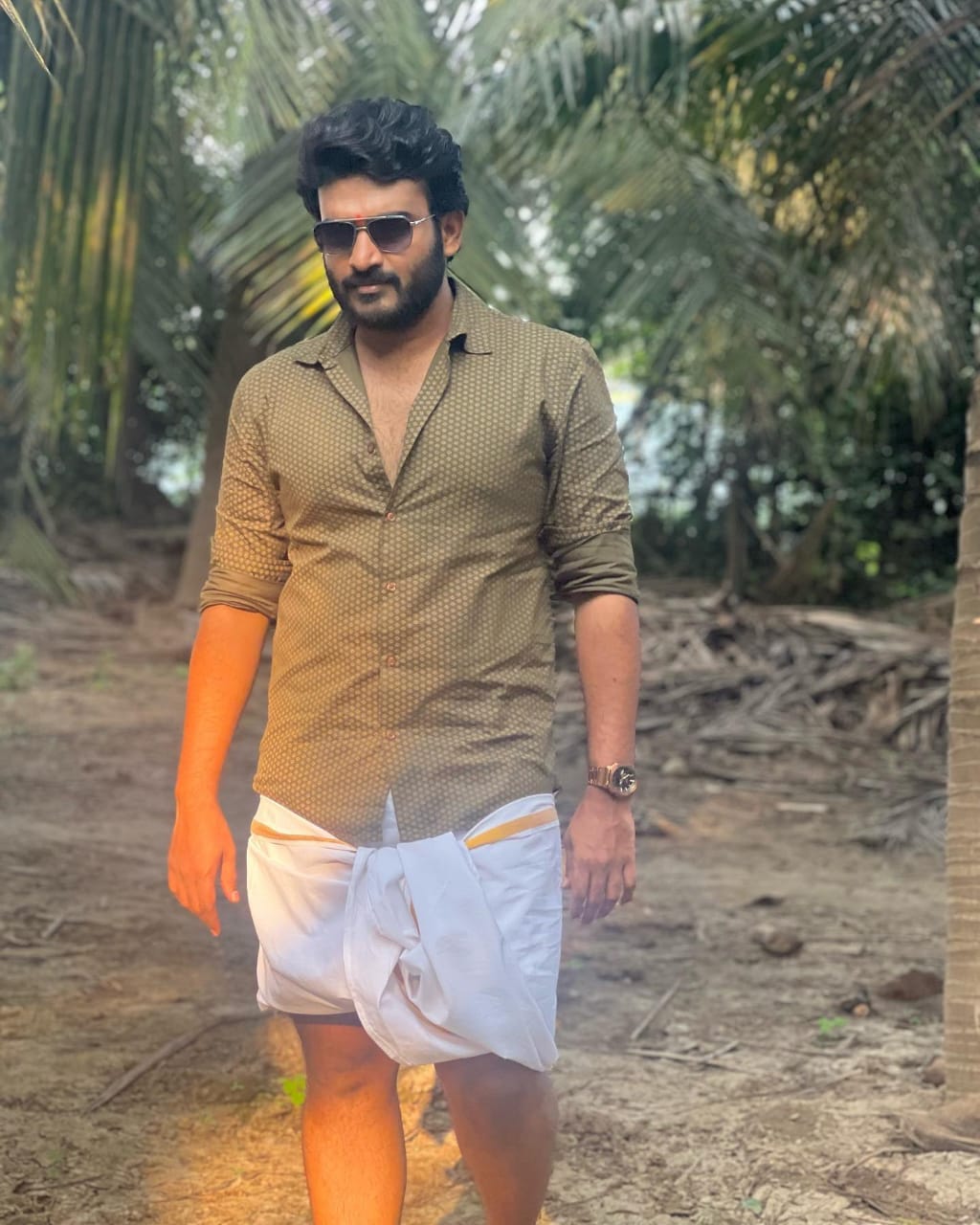 The film is directed by murali Kishore Abburu, where the hero plays a different role in the background of Tirupati. It is known that allu aravind is presenting this movie produced by bunny Vasu. It seems certain that this movie will get good openings in the background of good response to the teaser.
మరింత సమాచారం తెలుసుకోండి: