Even with a huge pan india super hit like pushpa, rashmika mandanna is unable to get satisfactory offers. In Bollywood, offers were received for this sale, but they also failed to achieve good commercial success. She didn't get any big offers except pushpa 2 in South too. She is currently acting in the movie pushpa 2, recently appeared before the audience with Superstar Vijay's film Varisu.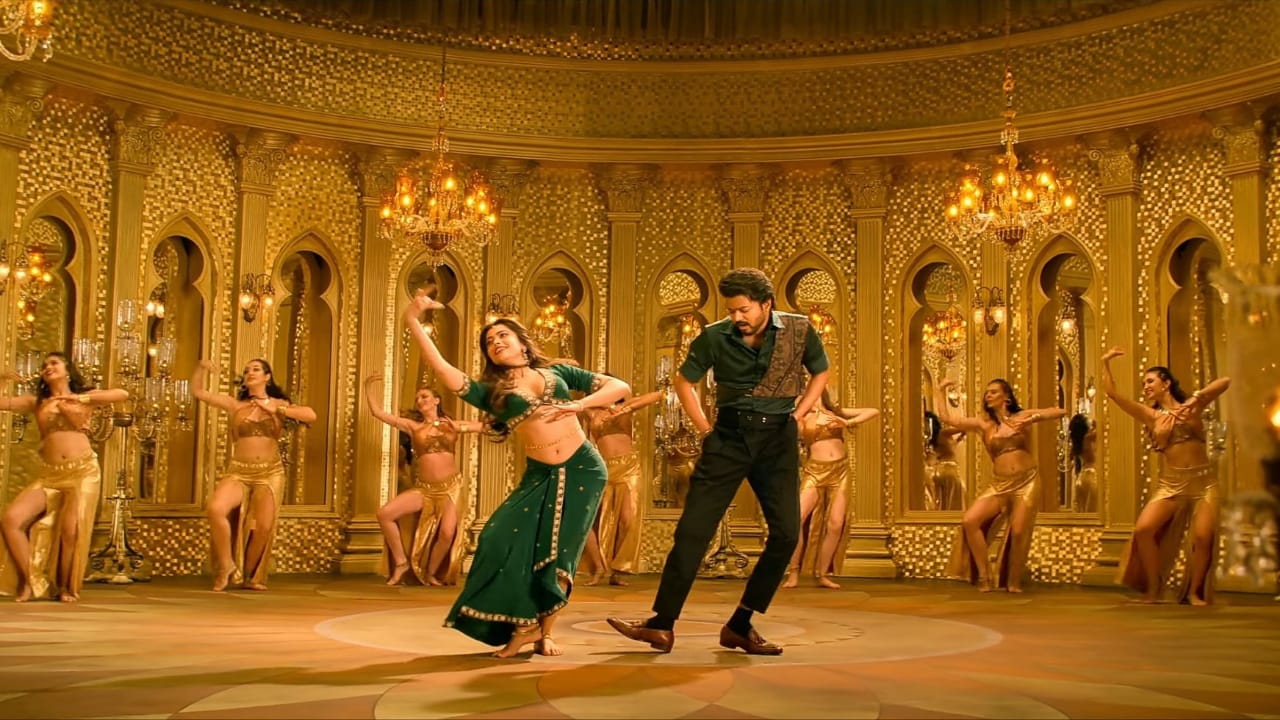 Everyone thought that there are chances of rashmika becoming a top star and most wanted heroine in kollywood with Vijay's film Varisu. But unfortunately Rashmika's role in Varisu movie is very less.Her fans also expressed their displeasure over Rashmika's character in Varisu being like a curry leaf in a curry. rashmika mandanna, who has the ability to get good roles as a star heroine, did not understand why she said okay to such a small role, many people broke their lips after watching Varisu.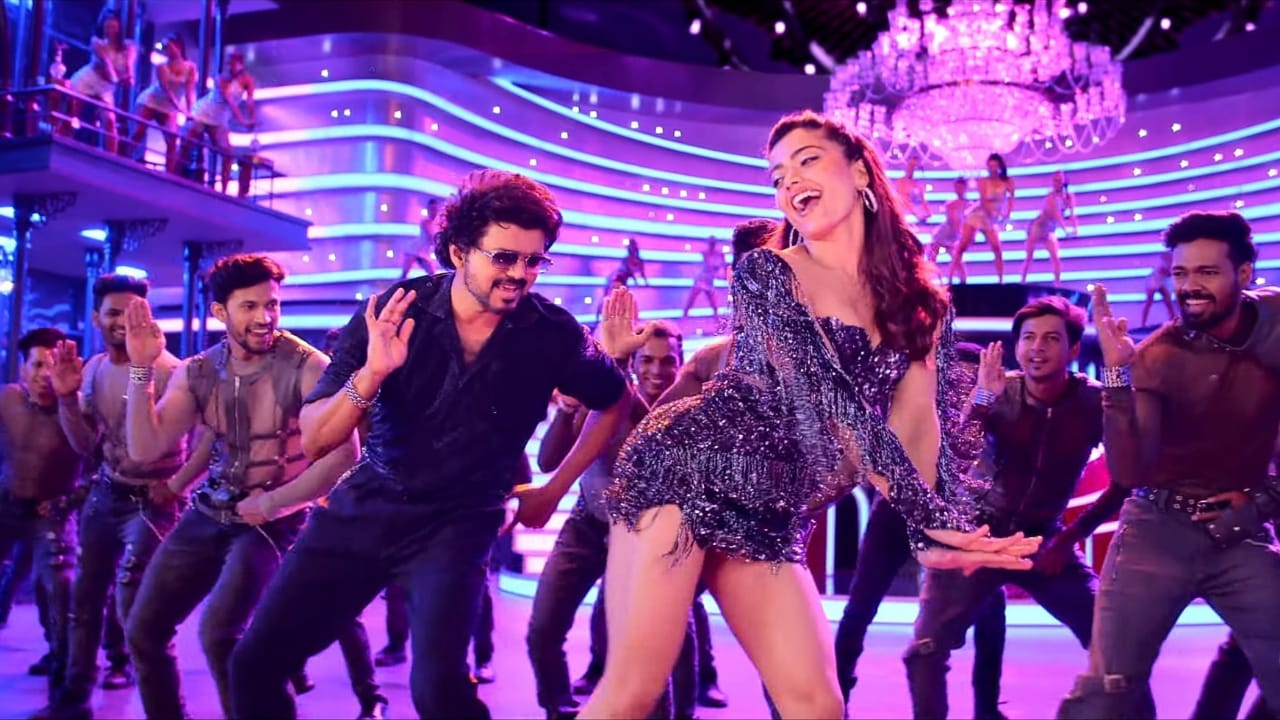 Rashmika Mandanna recently responded to the criticism of her role in Warisu. director Vamsi Paidipally told me the story of Warisu in advance. It was also revealed that the role is limited to a few scenes and two songs. rashmika also said that she acted in Warisu because of her admiration for superstar Vijay.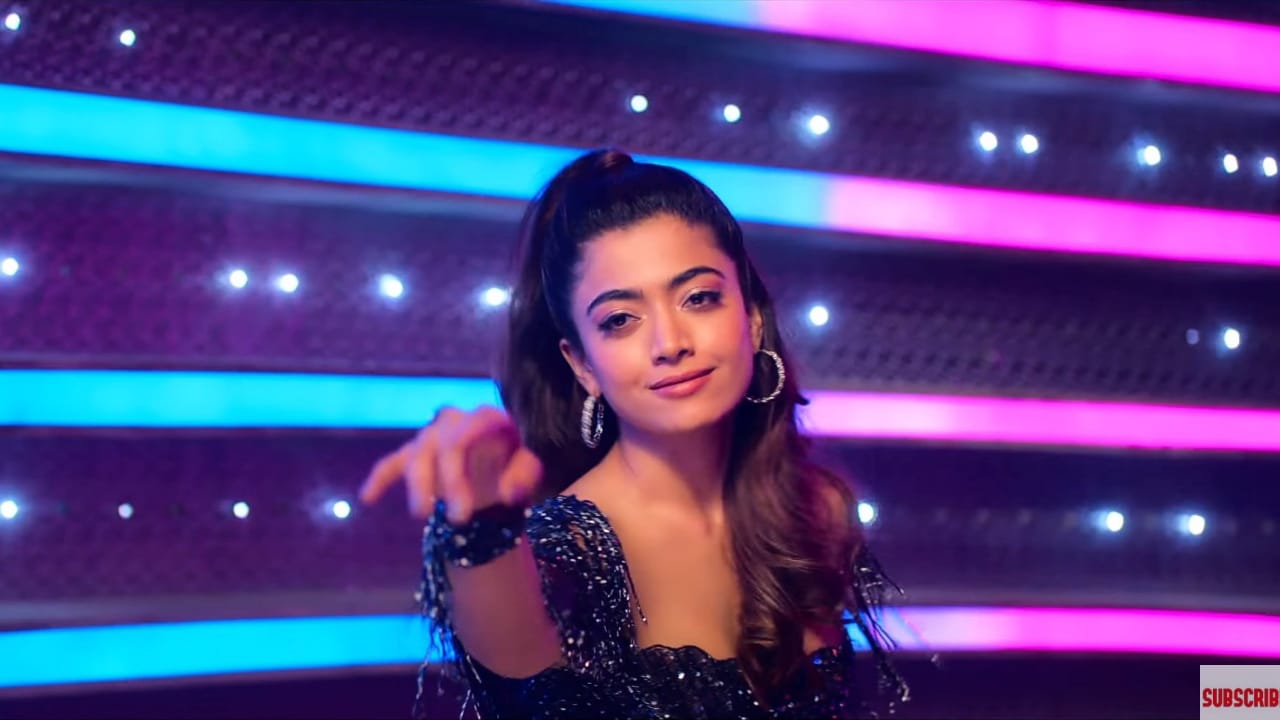 She said that if she gets a chance to act with a star whom she has admired since childhood, how can she pass it up? rashmika also made comments that she is ready to act with Vijay again.When it comes to the current movies in Bollywood, it seems that after acting in the movie Animal and pushpa 2 opposite Ranbir Kapoor, on the other hand, this lady is also going to act in the upcoming movie directed by venky kudumula opposite Nitin.   
మరింత సమాచారం తెలుసుకోండి: