If there is any sector that has been completely damaged by the corona effect, it is the film industry. During this period, theatres were closed and shootings were stopped, leaving lakhs of workers who depended on this sector without employment. The film industry, which faced severe ups and downs for two years, is regaining its former glory for some time.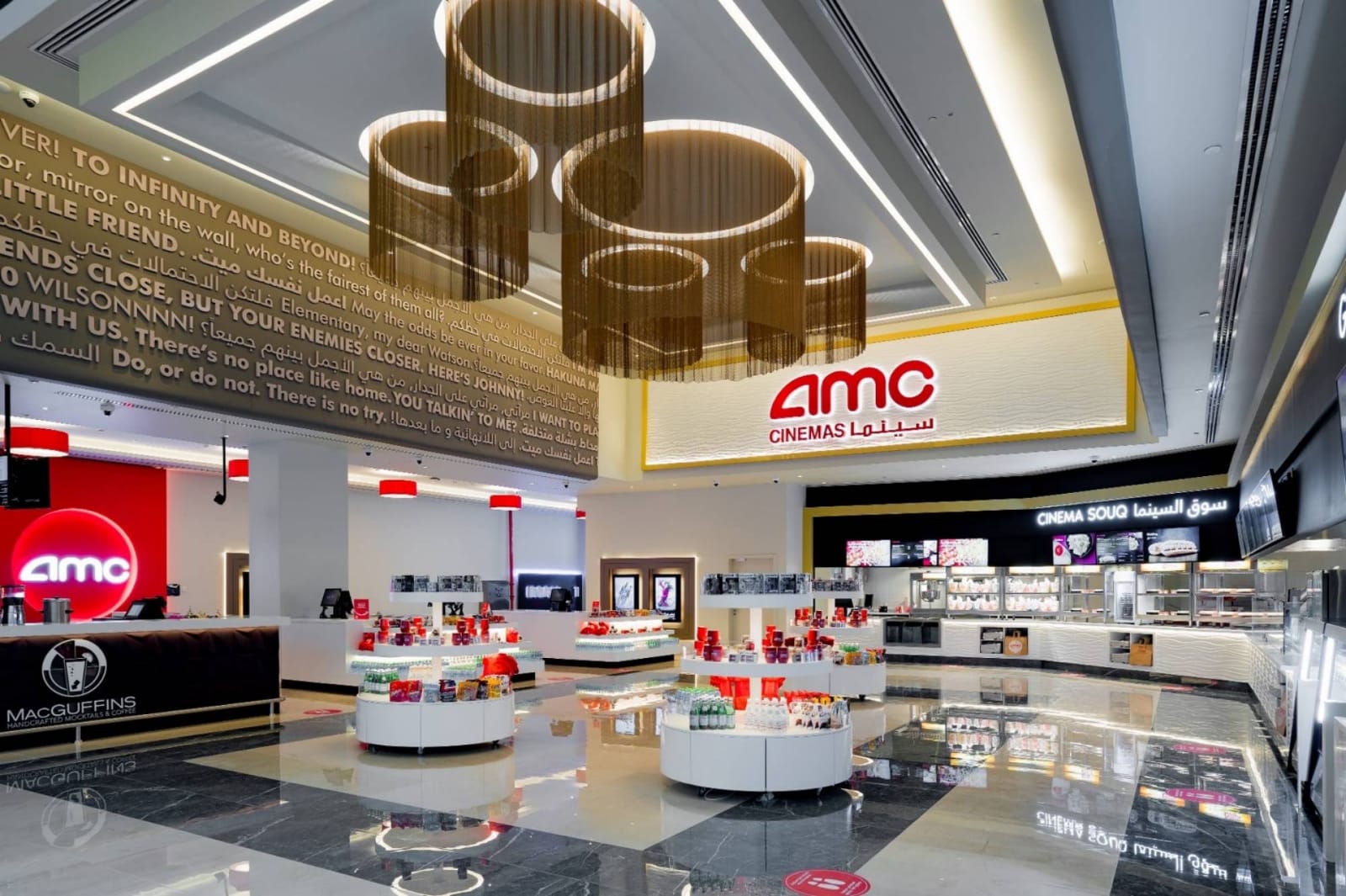 The film industry is gradually recovering all over the world. All the halls are buzzing as the audiences who are limited to OTTs are coming back to the theatres during the corona period. However, it is clear from the ANC incident that the big companies that have faced difficult situations due to the lockdown and corona situation in the past are not getting out of the shadow of that taluk.
Recognized as the world's largest cinema chain, AMC Entertainment Holdings has decided to withdraw from saudi arabia due to heavy competition. ANC has 950 theaters and 10,500 screens worldwide. But in the past due to the lockdown, AMC's business was severely affected. On the other hand, AMC has been facing serious competition from Muvi Cinemas and Vox Cinemas for the past few years. It is in this context that AMC Entertainment Holdings has decided to sell its investment to Saudi Entertainment Ventures (Seven), which is managed by the Public Investment Fund of the government of Saudi Arabia.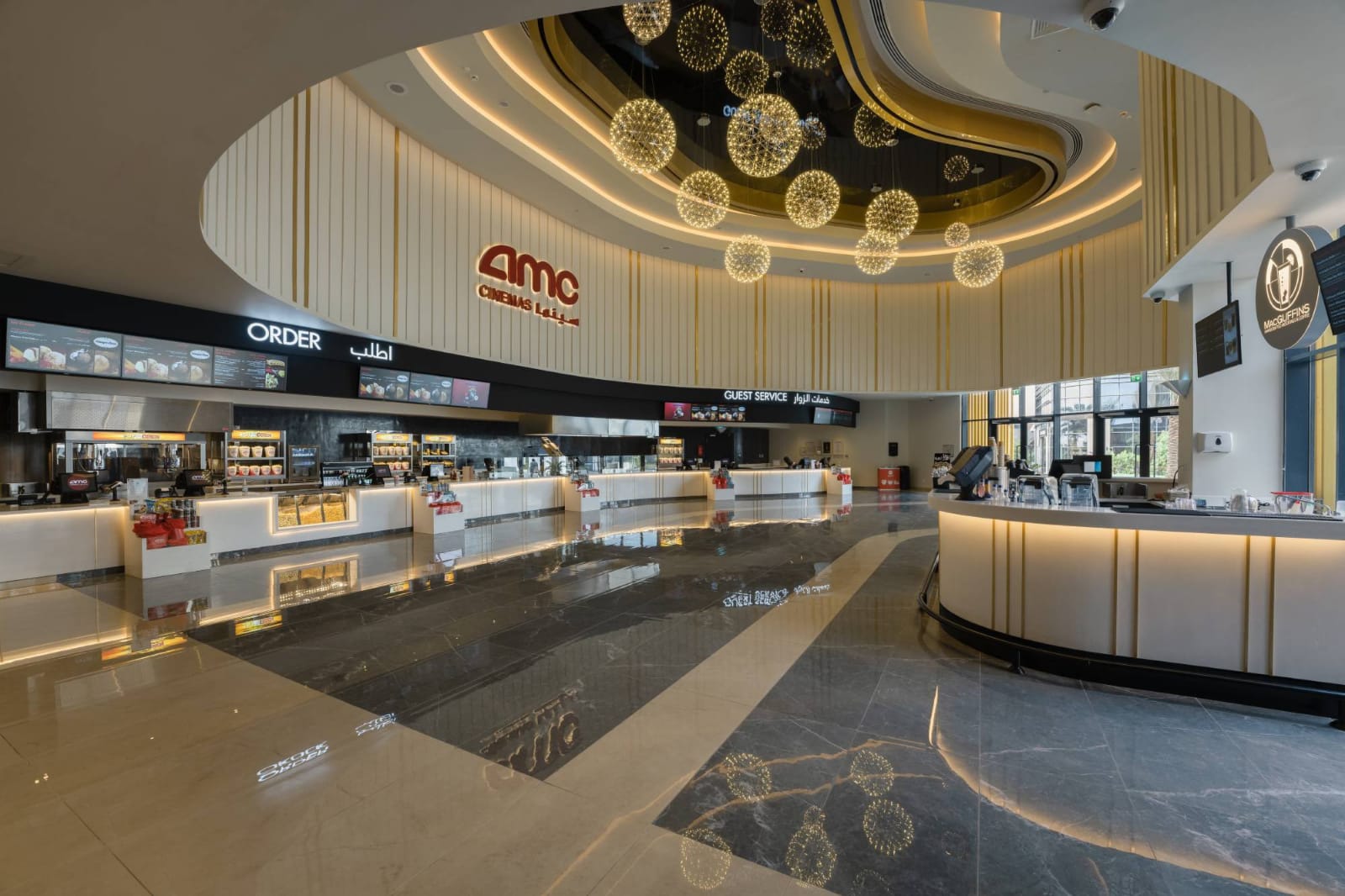 It is now ready to sell its investment in AMC's theaters in saudi arabia to Saudi Entertainment Ventures (Seven). Meanwhile, ANC marked its arrival by hosting Marvel's Black Panther in 2018. It has attracted a large number of movie lovers in Saudi. In any case, film analysts think that AMC is likely to have some impact on the Saudi entertainment industry.
మరింత సమాచారం తెలుసుకోండి: