Anurag Kashyap's daughter Aaliyah shares video of BF's secret proposal shows her 'dream ring'
Alia Kashyap, daughter of filmmaker Anurag Kashyap, recently got engaged to Shane Gregoire. She has now shared a vlog giving a glimpse of Shane's proposal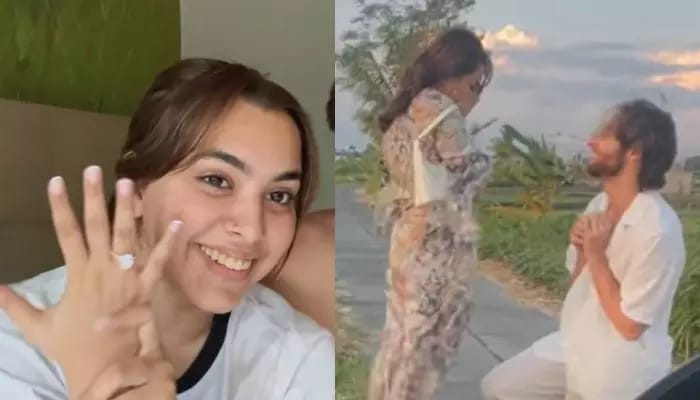 Aaliyah Kashyap, daughter of filmmaker Anurag Kashyap, announced on her instagram account on 20 May 2023 that she got engaged to her boyfriend Shane Gregoire. Sharing pictures from their engagement, alia revealed that Shane proposed to her during their trip to Bali, Indonesia. Along with this, he also flaunted his engagement ring.Now Aaliya has shared two new vlogs on her YouTube channel, one of which shows how Shane proposed to Aaliya and how they planned it. In another vlog, alia gave a close-up of her engagement ring, which revealed that it was her 'dream ring'.
In her latest vlog, alia Kashyap said that Shane Gregoire had secretly planned the proposal and even ordered her a 'dream ring'. She said she managed to record the proposal, as well as capture the planning on camera. It can be seen in the video how Shane had planned the proposal.
Shane said, "More than anything, I want it to be intimate. Just me and Alia. I don't want to do anything big and grand. It's not my style and I don't think alia likes it either." Just want to keep it super personal and figure out a way to film it, because I think it's a very special non-filmable moment that we can show to our kids."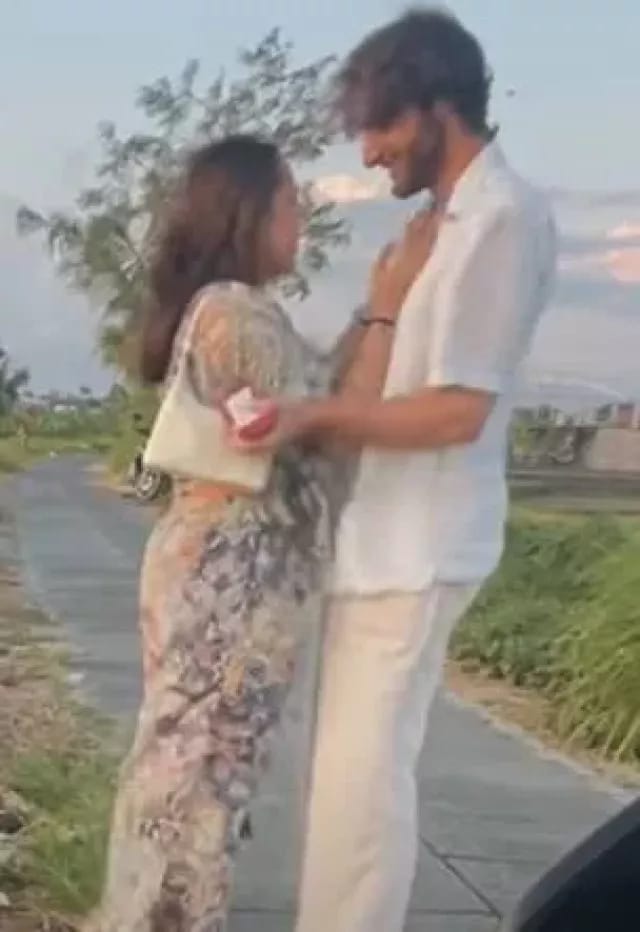 The video shows how Shane proposed to Aaliya. As soon as he and Aaliyah reached the paddy field, he attached a camera to the scooter. He is then seen walking up to her from behind and Shane surprises her by getting down on one knee and proposing. Aaliyah got emotional and burst into tears. He then hugged and kissed Shane. In the video, Aaliyah said, 'We both were crying a lot yesterday. I was crying continuously for three hours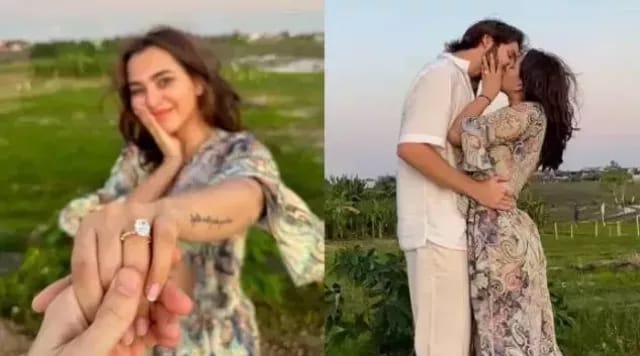 Alia Kashyap showed her 'dream ring'
In another vlog, alia showed off her huge diamond ring and said that Shane did a great job with the ring. He also reveals how Shane kept the proposal a secret and said they should go watch the sunset.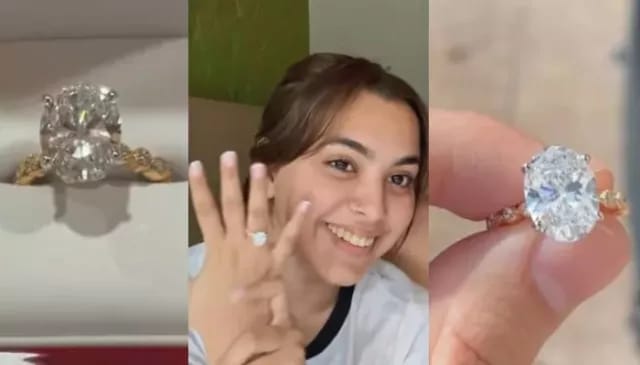 Alia said, "This is my dream ring, which I've had on Pinterest since god knows how long. He did a great job, but apparently, I didn't vlog after yesterday, because he woke me up and said 'We need to hang out. I found this nice sunset spot and then we went for sunset. He was driving like a madman as the sun was almost setting. I asked him, 'Why are you driving like a madman?' And then we got there and it was just the loveliest." alia then said that she celebrated privately with her friends.
మరింత సమాచారం తెలుసుకోండి: